In business, we often talk about the importance of selling. But what we seldom overlook or don't talk about as much is the importance of "storytelling." 
And that's a shame because storytelling is an incredibly powerful tool when it comes to recruiting top talent, especially when candidates are increasingly looking for companies with a strong sense of culture and mission. 
Let me break it down for you.
Storytelling is a communication method that engages the listener and creates an emotional connection. When used correctly, it can be a persuasive tool that can help you convince someone to see things from your perspective. The best stories are those relevant to the person you're telling them to and paint a picture of what it would be like to work with you. 
It can help you connect with candidates on a deeper level, build trust, and create a sense of shared purpose. 
Read on as we explore the power of storytelling in recruiting and how you can use it to improve your results.
Why is Storytelling So Powerful?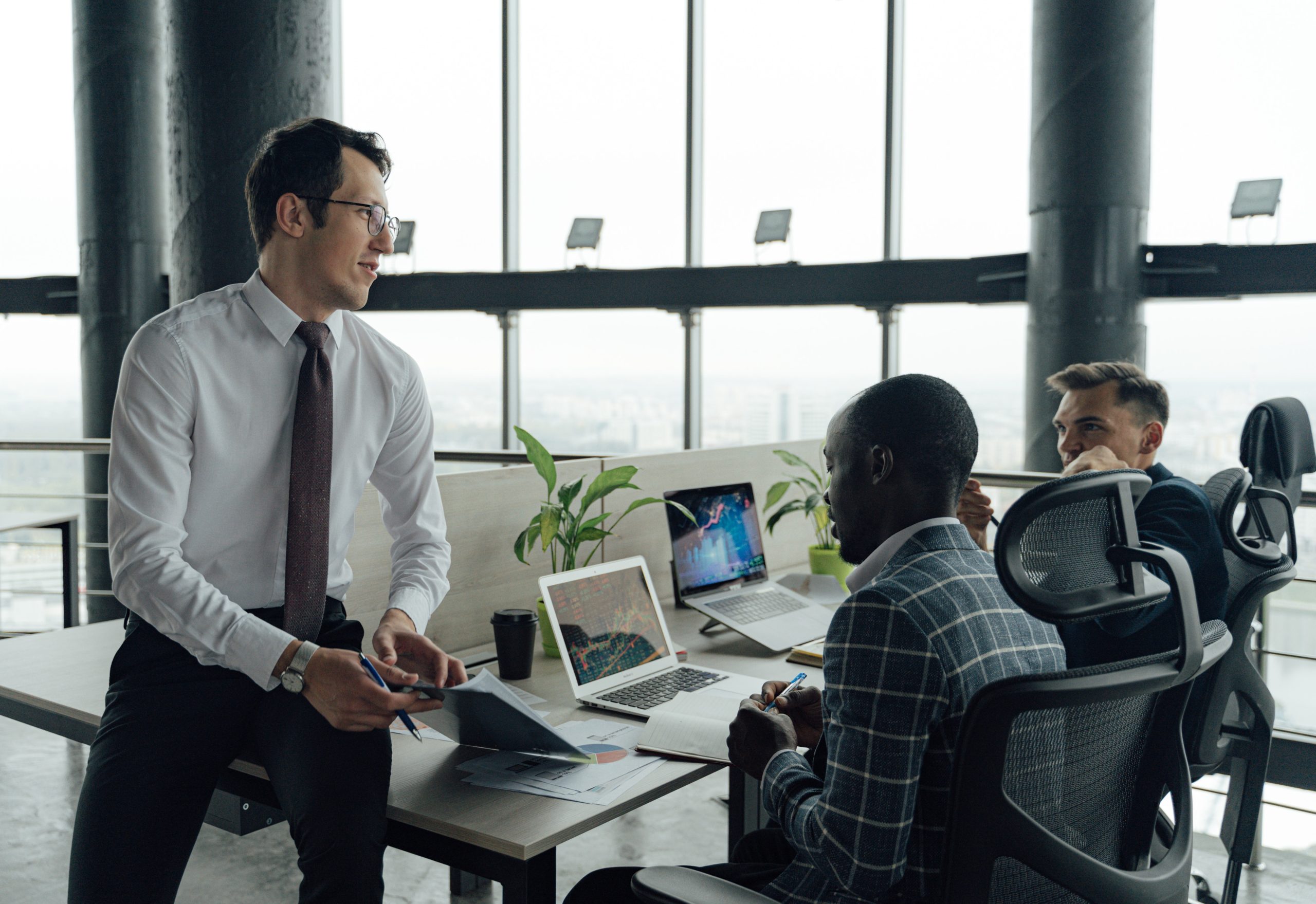 We often rely on data and numbers to make our case in business, and while facts and figures are important, they can often feel cold and impersonal. This is especially true in recruitment, where we are trying to appeal to people on an emotional level. 
That's where storytelling comes in. 
You immediately create a connection when you tell a prospective candidate a story about your company or its culture. 
The candidate can see themselves as part of that story, making them more likely to want to be a part of your company. It's also more engaging than just telling people about your new ping pong table or how much your company grew last year.
1. Your Company's Story
Every company has a story to tell, but they are not all created equally. In order for your company's story to be effective in recruiting, it needs to be compelling and authentic. It should also be reflective of your company's values and culture. Prospective candidates should be able to read your story and say, "This is a place where I would want to work." 
2. Your Personal Story
In addition to your company's story, you also have a personal story that can be leveraged in recruiting. Your personal account includes your experiences, values, and motivations. 
Sharing your own story with candidates can help them understand you on a deeper level and why you're so passionate about your work. 
A good story will allow them to visualize what you're talking about and see themselves as part of that picture. 
This is especially important in recruitment, where we often have to sell candidates the idea of working in a certain company or country. 
If you can paint a picture of what life would be like for them in that new place, they'll be much more likely to continue with the interview process. 
The Importance of Storytelling in Recruiting 
1. It helps you connect with candidates on a deeper level. When done well, storytelling allows you to establish an emotional connection with candidates, which can be challenging to achieve through other means, such as job postings or traditional marketing materials.
2. It helps build trust. In order for candidates to want to work with you, they need to trust you. Sharing your company's and your own personal story helps build that trust by providing insights into who you are as an organization and individual.
3. It creates a sense of shared purpose. A good story should be inspirational; it should make the reader believe that anything is possible if they join your team. This type of positive motivation can go a long way when attracting top talent. 
How to Use Storytelling in Recruitment?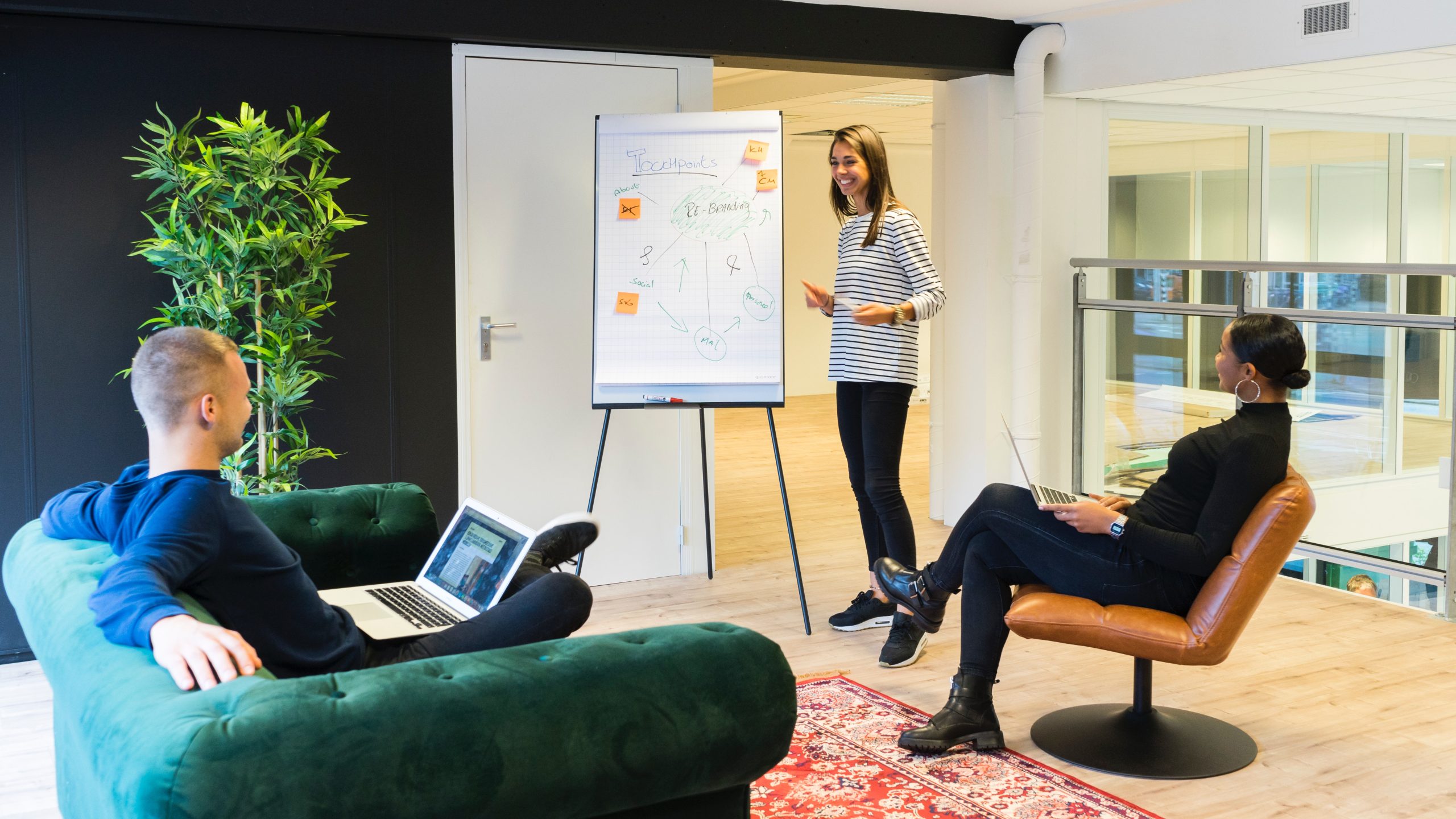 Let's say you're a recruiter trying to convince a talented finance manager to come work for your company. You could tell them about your firm's great benefits package and state-of-the-art facilities. But chances are that they've heard all that before. 
Instead, try to tell them a story about one of your company's employees who were able to make a real impact on the corporation or product they were working on. Or about how your company is passionate about innovation and encourages its employees to push boundaries! 
Such stories will resonate with top talents and help them see your company in a new light. 
As recruiters, it's our job to tap into emotions and use them to our advantage. A good story will do just that; it will evoke an emotional response in the candidate, making them want to come work for you. 
Of course, no matter how good your story is or how good of a storyteller you are, you will still need to present them with the right offer regarding compensation and future growth. 
So, the next time you're recruiting someone, don't just give them the facts; tell them a story!
Happy recruiting 🙂