101
Recruiting Power-Boosters to Ace Hiring in 2023​
Take your recruiting skills to the next level with 101 thoughtfully curated hacks and tips to streamline your hiring process and attract top talents effortlessly.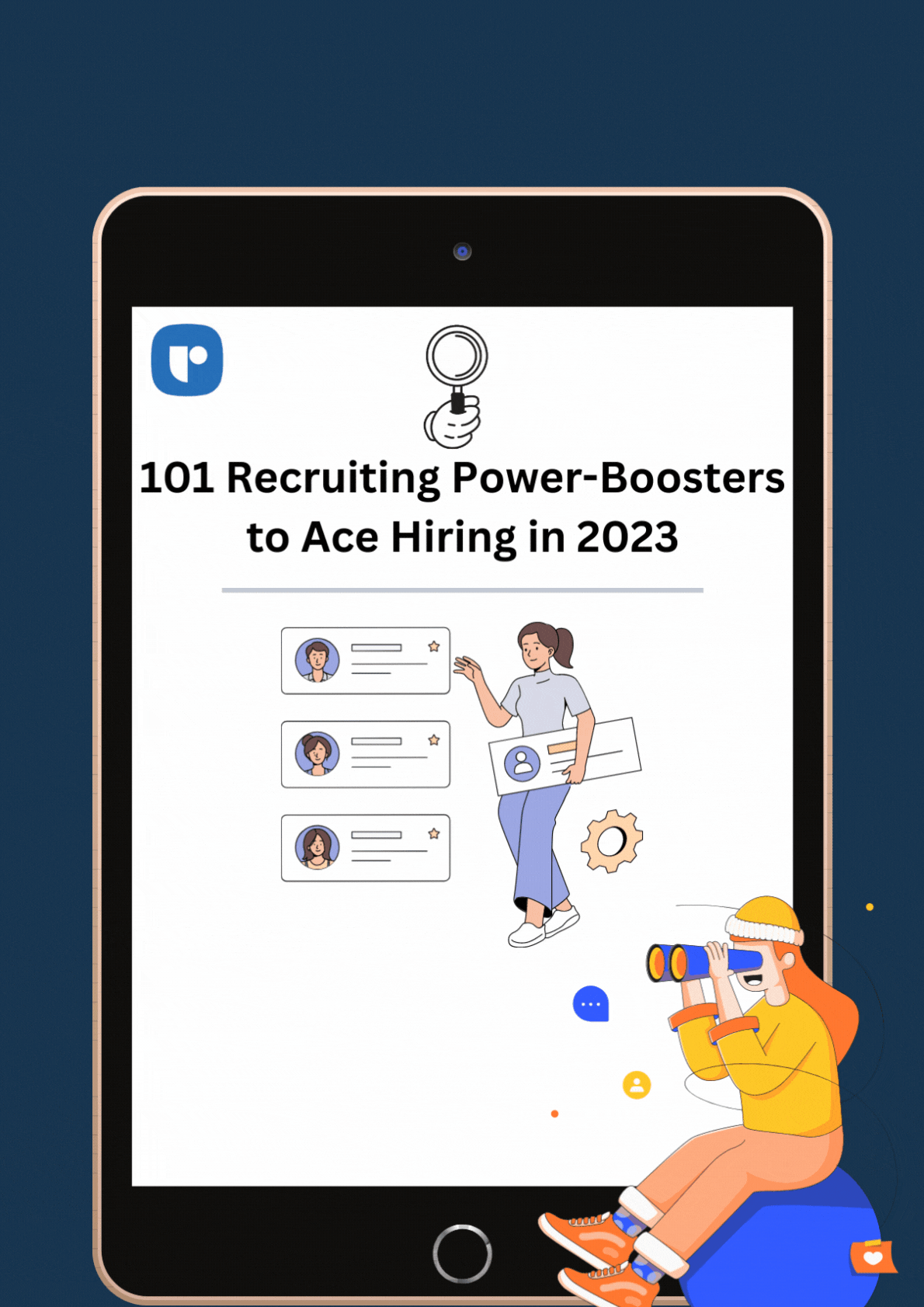 Get Your Free Copy
"*" indicates required fields
Don't waste another day struggling to hire the right candidate. Get your free copy and unlock the secrets to ace your hiring game.
3 Ways This eBook Can Help You Master Recruitment in 2023
Learn the Latest Recruiting Hacks
With its extensive collection of 101 hacks, tips, tricks, and techniques to master every stage of recruiting, this eBook will make your recruiting job easier, faster, and more efficient.
Manage Your Client and Candidate Better
Discover the secrets to delivering your service with a smile, and remain in the good books of your clients and candidates.
Find Ideal Candidates Faster and Smarter
Learn to source candidates from anywhere on the internet- Facebook, Instagram, job boards, Meetup, and more.
Expand your search like never before!
We are the highest rated system across all major review websites like Gartner's Capterra, GetApp, G2 Crowd & Software Advice.
Join 1000+ companies already hiring with Recruit CRM
Get Your Free Copy
"*" indicates required fields