Recruit CRM will Invest in You!
We care deeply about supporting the growth of our employees and making sure they feel professionally fulfilled. Our remote working model, generous leave policies, and comprehensive benefits' packages ensure that employees have the flexibility to accomplish their goals inside and outside of work.
Value That Drive us
Recruit CRM's organizational values form an acronym- CACTI.
Wondering why? Because a cactus can be grown and nurtured in any part of the world and it can withstand even the harshest of conditions.
And this is exactly what we want in our employees- the ability to survive and thrive.
C - Customer Obsession
A - Aggressiveness
C - Commitment
T - Transparency
I - Integrity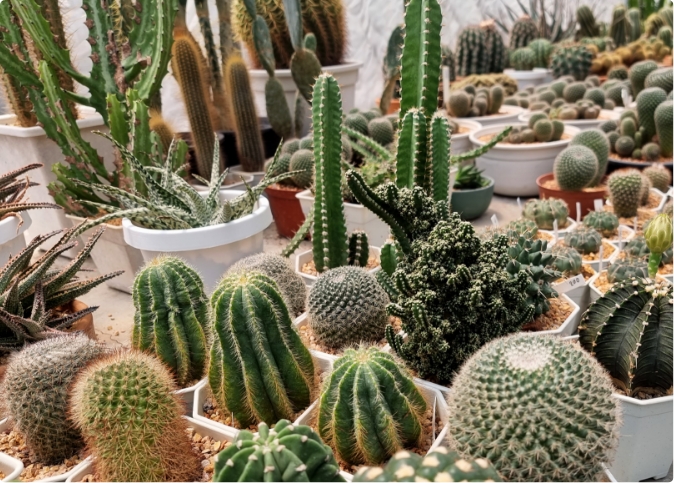 Check out the Memories we Made Together!
Even though we are a remote company, we ensure that we share moments together offline. We have yearly outbounds where the entire workforce gets together for better team bonding and engagement.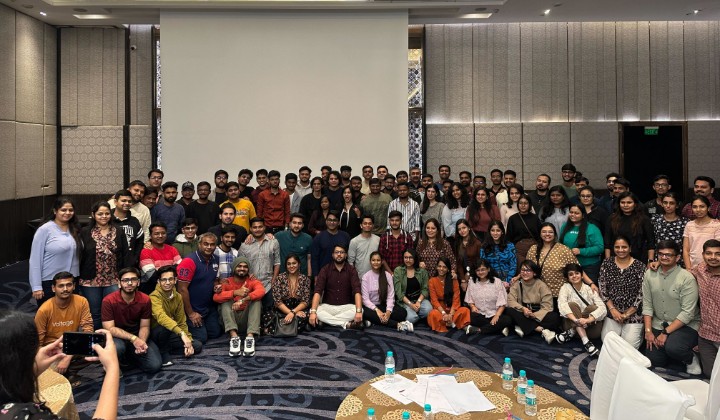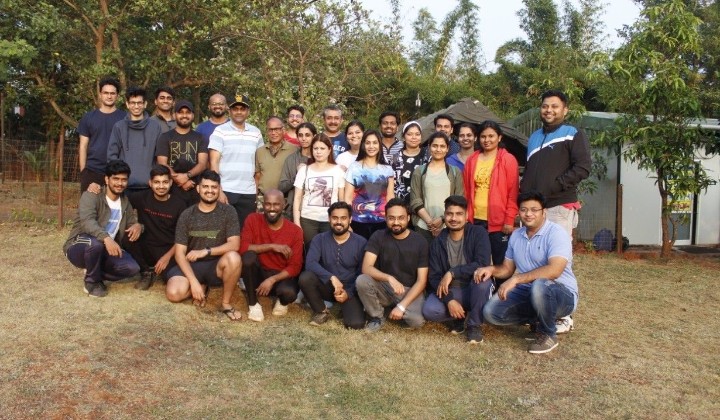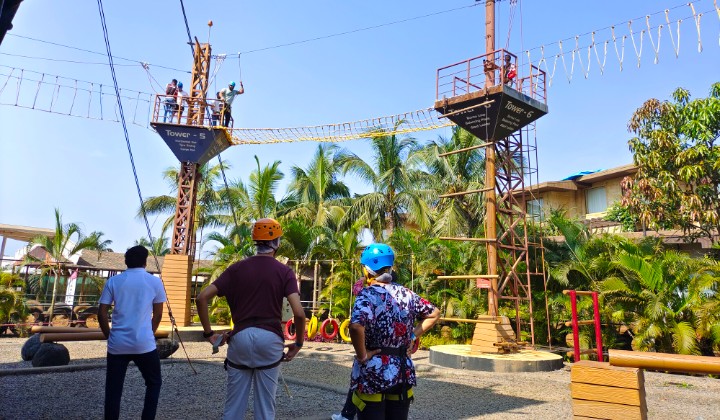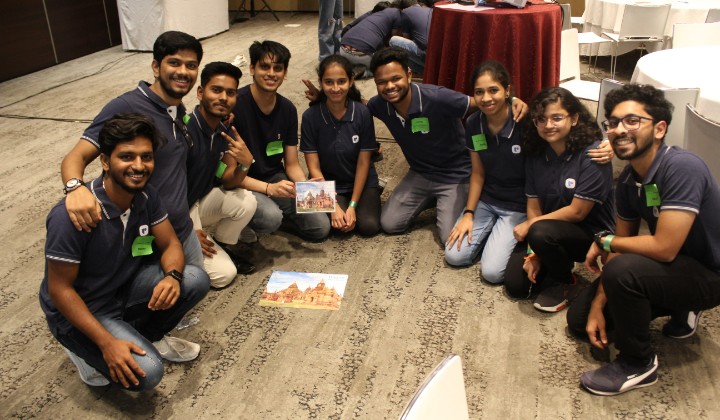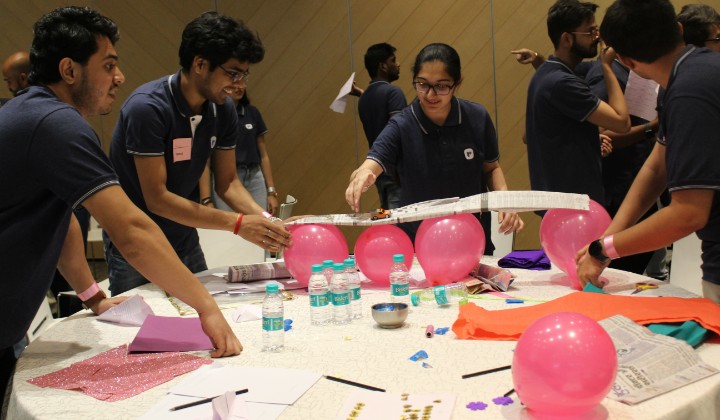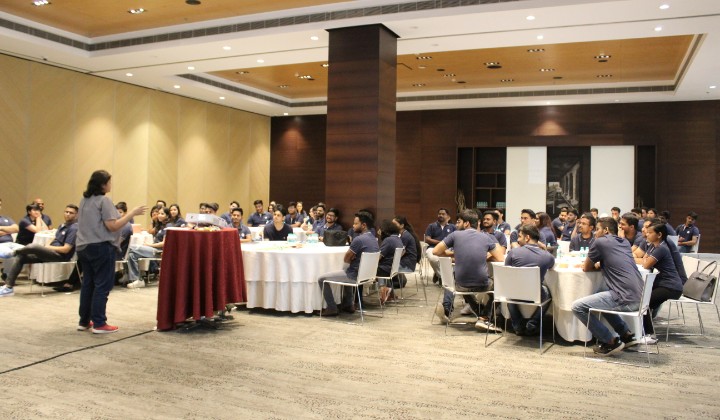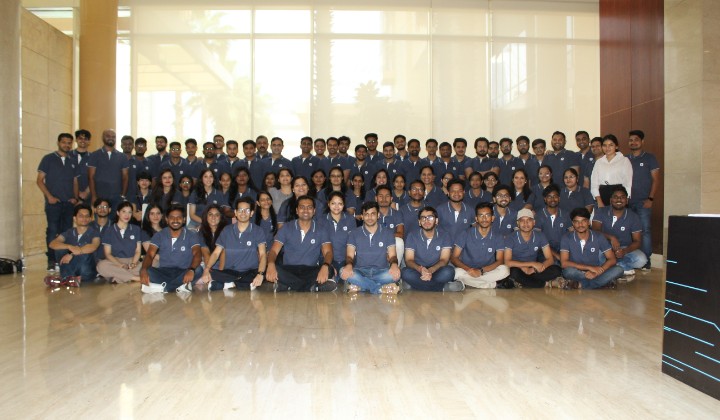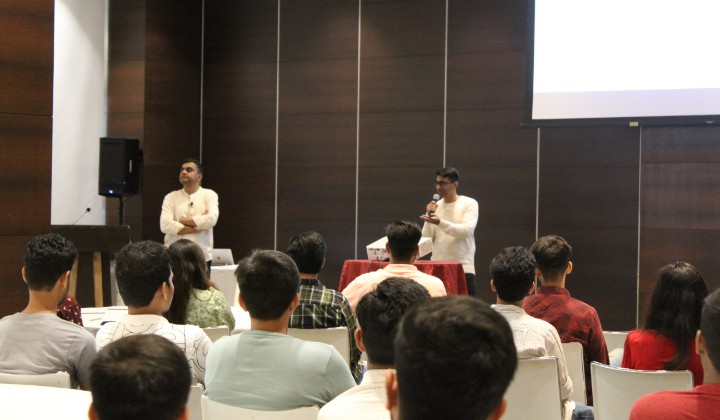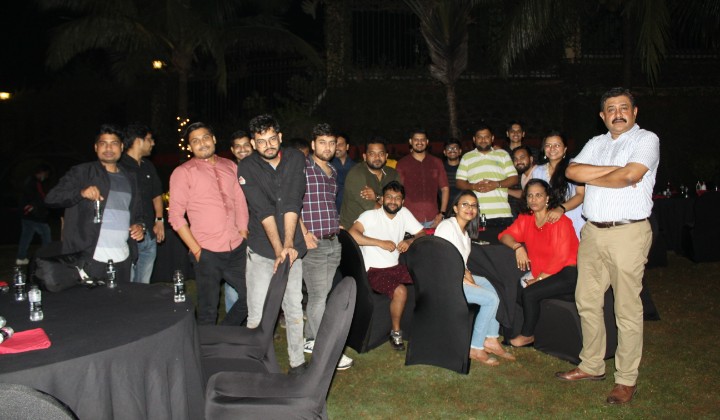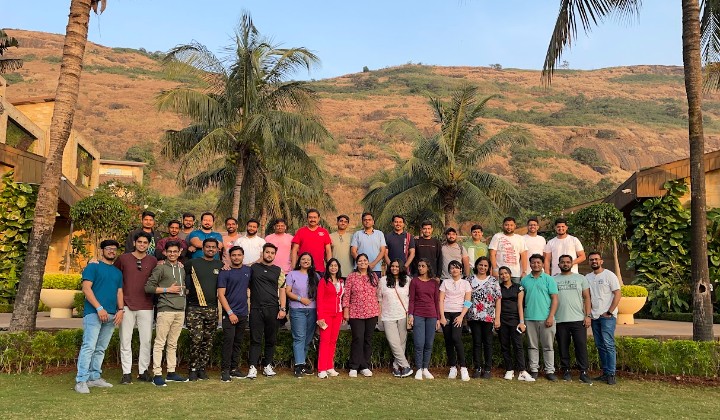 People-First Benefits
Take a look at the stellar perks our employees are entitled to!
Remote Working Since 2019
We offer the flexibility to work from anywhere, anytime.
Healthcare and Wellbeing
We offer healthcare insurance to ensure our employees are physically and mentally healthy.
Stock Option and ESOPs
We provide the opportunity and grants to become a shareholder of the company.
Reimbursements
We ensure that any wealth spent by our employees in the company's interest is reimbursed.
Our Hiring Process
We care deeply about the candidate experience, so each hiring stage may vary depending on the job role. We provide an environment that respects the time and energy of both, the candidates and our talent acquisition team.
Once the applicant submits their profile, our team of recruiters will review their application to match its relevancy to the job role. This is done using a blind hiring method.
After the initial shortlisting, our team will get on a call with the candidates for a general introduction and clarifying any doubts regarding the hiring process.
We value transparency and honesty, and that is why we conduct background and reference checks.
The shortlisted candidates will have to undergo a skill-based assessment so that we know that they are the right fit for the job role.
After passing the examination, the candidates will undergo the first round of interview with the department head who will judge the their skills and work ethics.
Since our founders prefer deeply connecting with the future hires, the shortlisted candidates are invited to chat with one of the co-founders who'll make the final recruiting decision.