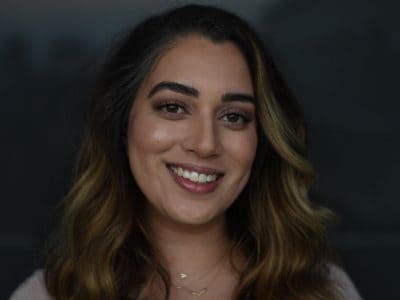 Account Executive, Auto Careers Group
One-Stop Recruiting!
"This is a fantastic software!
I like that there's always something new to learn because they constantly make minor improvements! This software is very user-friendly. The functions available make it easy to organize your candidates, and it's great that you can sync your email.
The system also allows for one on one searches and mass contacts if you just need to do a quick reach out. The best part has to be customer support. Their videos are great to watch to learn about any updates, and there is no wait time if you have specific questions. Everyone is very friendly and patient!"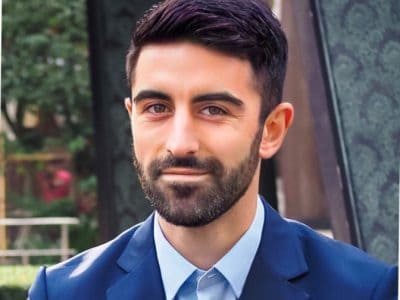 Principal Consultant, CONNECTME
Early Customer Perspective – great development and customer service.
"For the purpose of adding candidates, clients, and interview stages, this software executes it all perfectly. It does exactly what we need it to do."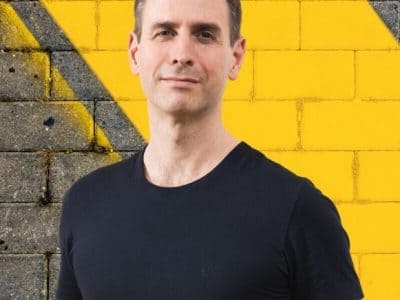 Founder & Director, Reflection X
Intuitive Recruitment CRM
"Great company! Listens to feedback. Customer support is amazing. I've used many CRMs in my 25 years in the industry, including the big providers. This is the best yet. It is also very easy to learn and use— with great functionality, and the UI is excellent."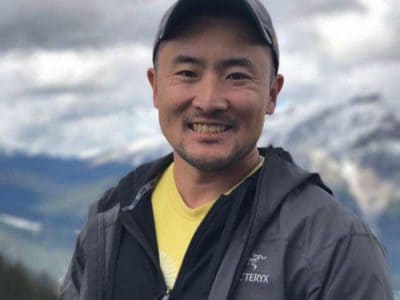 Product Manager, Top Coder
Accelerated our talent placement offering!
"One thing that I didn't get to mention is the level of customer service we have received. I never had an issue that was not responded to at least within 12 hours; often, I get a response within minutes or hours, depending on business hours. Not only would there be a response, but a resolution would be quickly reached thoughtfully and concisely. Overall, it's been great to work with/ partner with the RCRM team. They have expanded our ability to place candidates and have significantly impacted our revenue."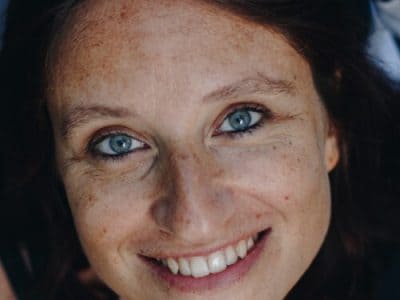 Senior IT Recruiter / Headhunter (Freelance), Talent Attraction
Software that meets all my needs as a headhunter!
"I have been looking for software that was both the customer CRM part and a recruitment tool for a long time. RCRM answers these two issues. It is also free, and we can easily customize it to have the information we need for our business. The site's design is excellent, and easy to understand and read. Finally, I have never had such relevant customer service!"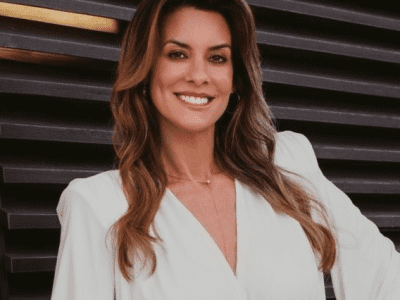 Owner/Founder, The Wellington Agency
Game changer!!!!
"I love how organized the system is and how little time it takes to get what we need at a moment's notice. One-click and you have everything you need! We all love how easy it is to upload candidate files, use the pipeline, schedule interviews, etc. It takes seconds to know what is happening on each job and what stage the candidates are in. Our old systems over the years were very time-consuming, and the programmers always made promises they couldn't keep, leaving us feeling taken advantage of. I'm so happy my business coach recommended Recruit CRM!"