With my experience in recruitment consultancy, I've seen firsthand how this field has evolved over time. Nowadays, being a recruiter isn't just about filling vacancies but also about solving complex business problems for your clients. 
It's all about consultative selling–asking the right questions and tailoring solutions to the specific challenges that your clients are facing. So let me explain how you can go far beyond your ordinary retained search strategies to more opportunities with your clients. 
Going beyond basic retained search & mastering consultative selling
Once you master the art of securing retained search work, you'll find yourself naturally gravitating toward consultative selling. This involves conducting thorough diagnostics with your clients, identifying their challenges, and offering tailor-made solutions. This approach makes you a strategic partner and unlocks the opportunity to work on some of the most rewarding projects in your career. 
Throughout my career, I've found a few key questions to be incredibly insightful:
How are you navigating the talent market at the moment?

What's working well, and what's falling short?

What challenges are you facing from a talent acquisition perspective?
These open-ended questions can be invaluable, allowing clients to share their struggles and hint at areas where you can offer tailored solutions. 
Unearthing bigger opportunities with your clients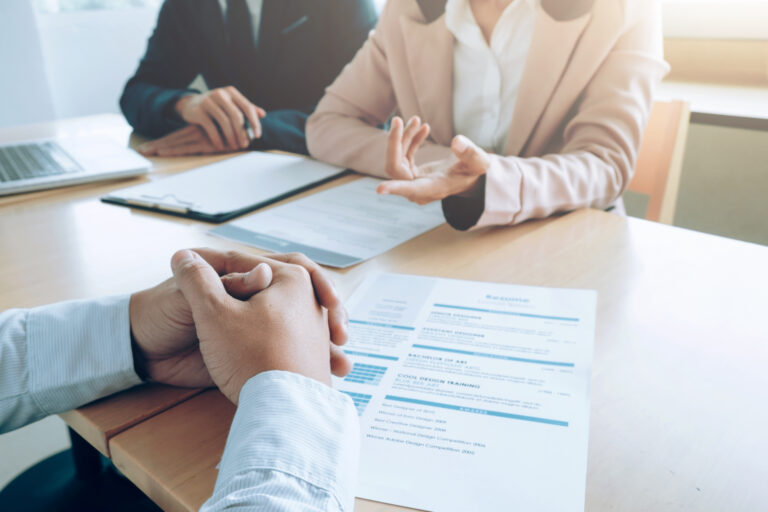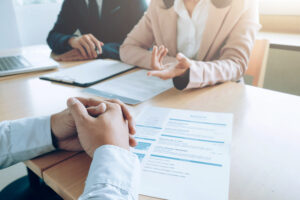 With experience, you'll realize that retained search is just the tip of the iceberg. You can uncover even more significant and diverse opportunities by asking deeper questions. 
When you ask your clients about their succession plans, perceptions across talent pools, or how they're addressing diversity challenges, you often reveal opportunities to provide advisory and intelligence work. This could range from future talent pipelining and compensation & benefits studies to organization chart intelligence, perception studies, and diverse talent pipelining.
Let me give you an example of Lauren from our training program. Lauren was speaking with her client about the challenges she was facing within corporate governance and risk. Following the implementation of new legislation, her client knew that she needed to hire someone to take ownership of risks internally, but the CFO insisted it was unnecessary. 
With our support, Lauren suggested to her client that she could carry out a small project which would map their five key competitor risk and governance functions to establish how they were dealing with it. At the same cost as the first stage of a retained search, Lauren carried out primary (public domain information) based research and overlaid it with secondary (telephone research talking to the target talent pool) to produce live, accurate data on the current and future structure of the five firms.  
Two weeks after the report presentation, Lauren received a call from her client to say she had full signoff to hire a senior position to head risks internally. Lauren carried out a thorough and systematic search on a fully retained basis and, to her client's delight, made the appointment six weeks later.  
So, next time you are talking to a client who is in a senior position, ask them big questions. Then you will start to see the enormity of the exciting opportunities which lie ahead for you in solution selling.
Sell solutions, not products
In my experience, I've noticed how easy it is for search specialists to fall into the trap of productizing their services. They package added-value services into neat little bundles but often struggle to sell them. 
I firmly believe that the key to successful consultative selling is to focus on the problem, not the product. Our clients are seeking solutions, not off-the-shelf products. They need bespoke answers to their unique problems, not a "one size fits all" approach. 
Train yourself to focus on your client's challenges before selling your services. This approach helps you craft a tailored solution that addresses the problem at hand. 
From identifying a critical gap in a succession plan to providing compensation benefits intelligence, your solution can get to the heart of the problem, providing the most value for your clients.
As we continue to evolve in our roles as recruiters, we must shift our mindset from being mere service providers to becoming strategic partners for our clients. 
We can unlock new opportunities and provide real value by asking the right questions and focusing on solving their challenges. Remember, we are not selling products but solutions. And this consultative approach is the key to unlocking success in the recruitment industry.
Happy recruiting!