The good old days: A retrospective
Remember the good old days of 2022? Whether you were employed in-house, at an agency, or in an RPO, you were likely swamped with work. 
Roles needed to be filled quickly, and there were plenty of them. Budgets were more accessible, and the recruitment industry was booming. 
Sadly, this boom was not to last, and the market began to contract, catching many of us off guard. 
If you were anything like me, you knew it would end but probably not quite so quickly. I, too, regarded the contracting market with a slight wince, believing it was just a summer slowdown.
Those who experienced the 2008/09 recession or the 2000 dot com bubble will understand that economic crises are cyclical. 
Despite the current economic climate, companies will continue to hire and will always need talented individuals to engage candidates and drive their organizations forward.
The evolution of the recruitment model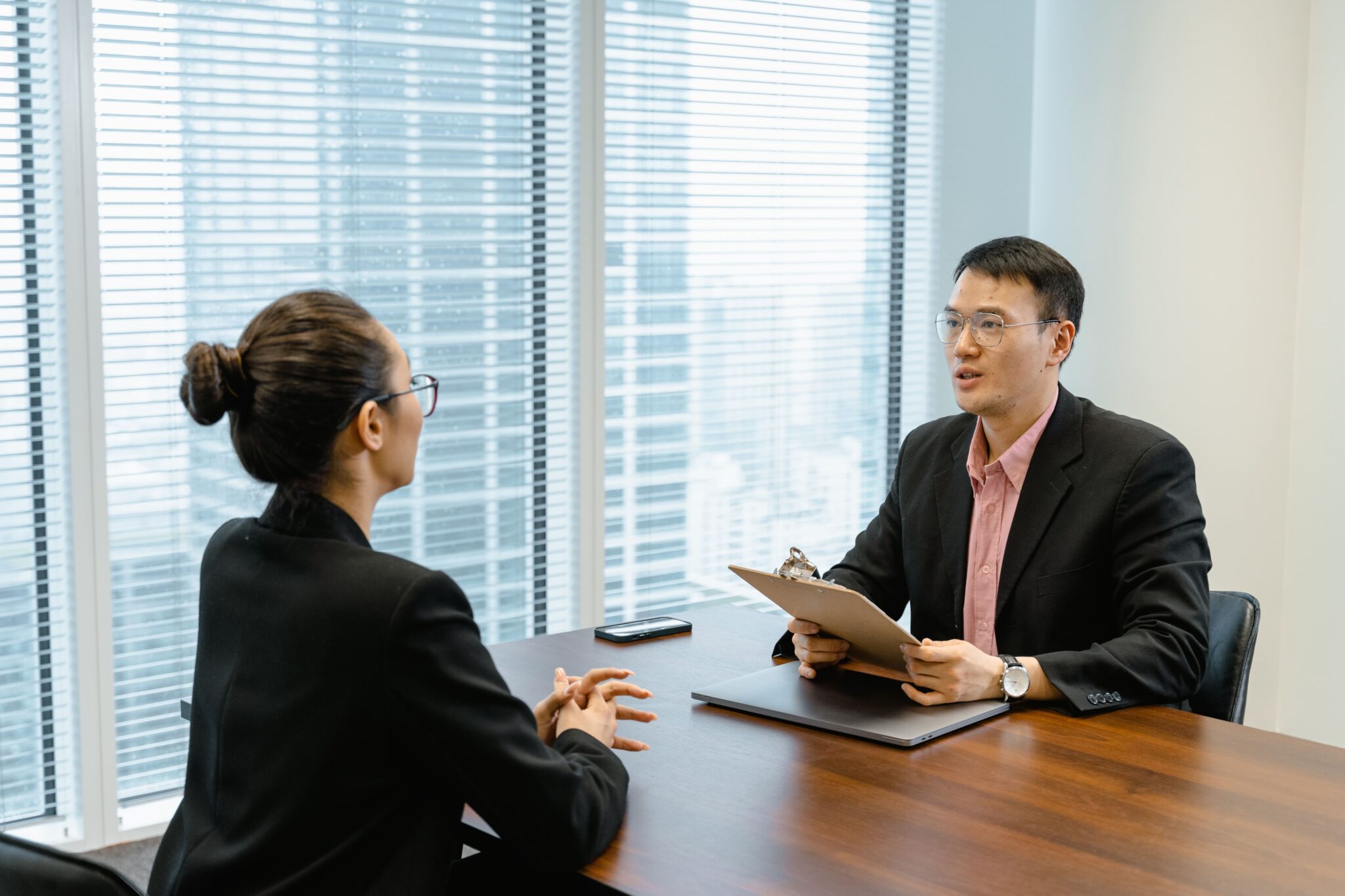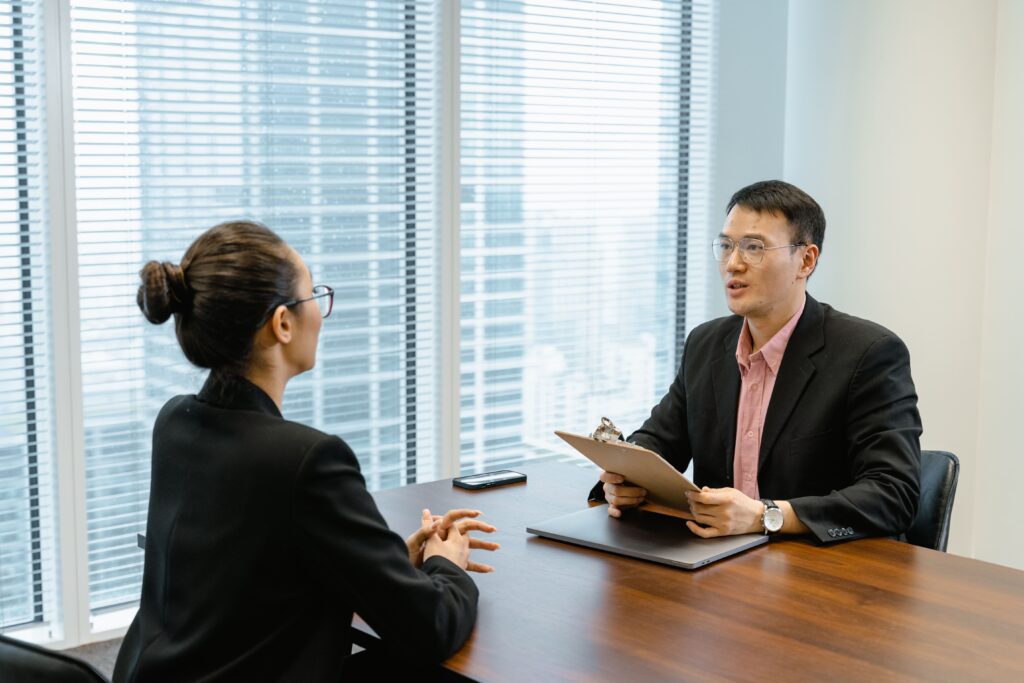 The pre-2008 model
Before 2008, the recruitment model was simple: land a big client, communicate frequently, and work with them to find what they wanted. 
This is where the majority of agencies still sit today. Recessions come and go, and they deliver a remarkably similar transactional service.
The post-2008 shift
In 2008, however, the recession changed this model. 
Large organizations began to grow their internal teams, and even smaller companies started hiring their own internal recruiters. 
This change cut transactional agencies out of the loop, leading to a more direct hiring process.
The post-COVID recruitment landscape
As we emerged from the lockdown, the recruitment model didn't need to change. 
Sure, embedded providers like me did well; supplying in-house recruiters on a monthly subscription was hardly new and was driven by the huge hiring demand.
It's time to reevaluate our approach in light of a failing economy. Clients are currently confused and will be making more tactical decisions about hiring in the coming months.
If you're in-house, you might not want to rebuild your team too quickly, which means an embedded approach might fit. 
Alternatively, if you prioritize volume over brand image, an agency-led RPO could be the solution.
As we navigate through the current economic climate, it's crucial to remain adaptable and open to new approaches. 
So for us all to survive (there is plenty of work for everyone), we need to be open to challenging what we have done in the past that might have just been successful because the world was crazy busy.