It's no doubt that recruitment entrepreneurs have it hard with respect to making it big on a global scale.
A foolproof checklist has to include recruitment automation and thoughtful investments made in a suitable Applicant Tracking System and CRM software.
Following 5 years of continuous growth, in 2019 alone, the global recruitment and staffing industry generated an income of about half a trillion U.S. dollars.
Recruit CRM was built with a clear purpose in mind.
One among them would be to cater to the needs of the recruitment agencies and tap its way into the European and American markets.
We've honestly heard a lot about agency recruiters and general managers talking about how difficult it is to find the right software for their agency.
Here, it was no different for Humanity, The Employee Experience Company (based out of South Africa).
The Challenge
Humanity & Recruitment Process Outsourcing (RPO)
The global recruitment market has been changing quite a bit, and several hybrid models have come into play.
Talking about Recruitment Process Outsourcing – it's a model where clients and companies outsource their hiring needs from a third-party vendor like that of a recruitment firm or an RPO firm.
This involves a contractual relationship with the company.
Humanity has earlier worked with project-based RPO models, especially high-volume recruiting in the banking space.
They have done projects for three months, six months, to even two years.
They have worked with all 3 RPO models–
An End-to-end RPO Solution: This may be used for a single market, country, region, or across the globe. It focuses on a specific business division or role (e.g., marketing) or encompasses all hiring across the organization.
A Project RPO Solution: It allows a company to hire a team of expert recruiters to fill a specific need within a specified time frame, such as recruitment backlogs, launching a new Customer Success team, meeting an unexpected hiring demand, or talent pooling and candidate sourcing.
An On-demand Recruiter Solution: This is somewhat similar to Project RPO but instead involves having one or two outsourced recruiters join your talent acquisition team for a specific project or period.
Why Did Humanity Choose Recruit CRM?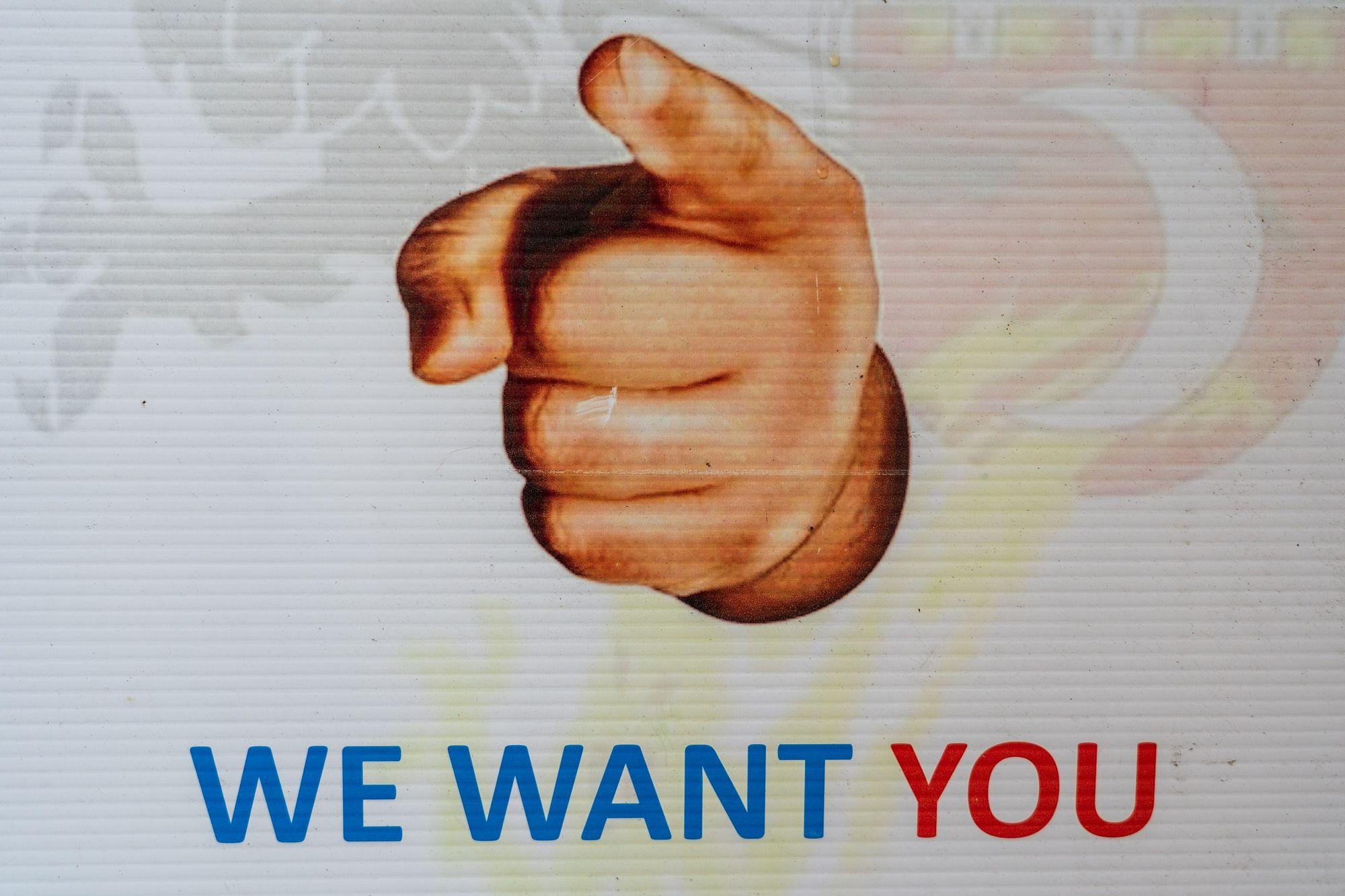 One of our team members quickly hopped on a call with the general manager of Humanity, Annie Osterloh, where she explained everything they were looking for and how they were stuck with us for good.
When asked for an introduction, she pointed out how she loved working for her company because it stands for all things diverse and positive.
Humanity is changing the journey for a lot of candidates across South Africa.
With its motto being fostering a positive employee experience, Humanity has been a game-changer in talent acquisition, employee engagement, employee development programs, culture transformation, and so much more.
When it came to choosing an Applicant Tracking System and Candidate Relationship Management (CRM) software for their agency, Annie, with a hint of laughter said –
I can't begin to tell you the amount of research I had put into this on finding the right CRM. There are tons of Sales ones out there, but it really took an effort to find something that is easy-to-use, not overly complicated, and non-bulky for recruitment.
Why Recruit CRM?
User-friendly interface
Free chrome extension
Best CRM to provide a one-of-a-kind experience to clients and candidates
Resume parser
Not bulky at all
Best customer support
Mobile recruiting app
Email integrations, sample email templates, and so much more.
The Result
As a result of choosing Recruit CRM, Humanity was able to improve its speed of delivery.
The search function and ability to code candidates significantly assisted them with keeping abreast with the continually changing candidate market.
Today, the company is on its way to becoming the top RPO provider in South Africa.