You're already aware of the value of LinkedIn for expanding your professional network. 
But who has the time for manual connection requests and InMails, especially with the LinkedIn connection limits?
This is where automated outreach comes in. 
Automated outreach tools can help you connect with more candidates in far less time, allowing you to focus on other aspects of your job and bypass LinkedIn limits. When done correctly, automated outreach can actually be more personal and effective than manual outreach methods.
In this article, I'm sharing the benefits of automated tools and how they can help you succeed in your LinkedIn outreach without spending hours on the site daily.
The Benefits of Automating Your Outreach
Automating your outreach is a great way to save time, increase efficiency, and ensure your availability for new leads. Here are a few things I love the most about LinkedIn automation: 
Bypassing LinkedIn Limits

: Many outreach tools could help you bypass LinkedIn limits and send more invitations than LinkedIn allows.

Staying on Top of Your Prospects

: Once you've connected with a prospect on LinkedIn, staying in touch is crucial so that you don't fall off their radar. Automation can help you do this by regularly sending follow-up messages.

Personalizing Your Messages

: With automation, you can personalize your messages for each prospect, increasing the likelihood of getting a response.

Time-Saving

: Manual outreach can be time-consuming. By automating your process, you'll be able to free up some time to focus on other tasks. Many tools can work even when your PC is off and you are asleep.

Cost Effective

: In the long run, automating tasks that would otherwise take up precious hours per week will save you money.

Improved Results

: When done correctly, automated outreach helps improve the number of prospects who respond to your messages.
Now that we've gone through the benefits of automating LinkedIn outreach let's look at how to do it.
Five Steps to Automating Your Outreach on LinkedIn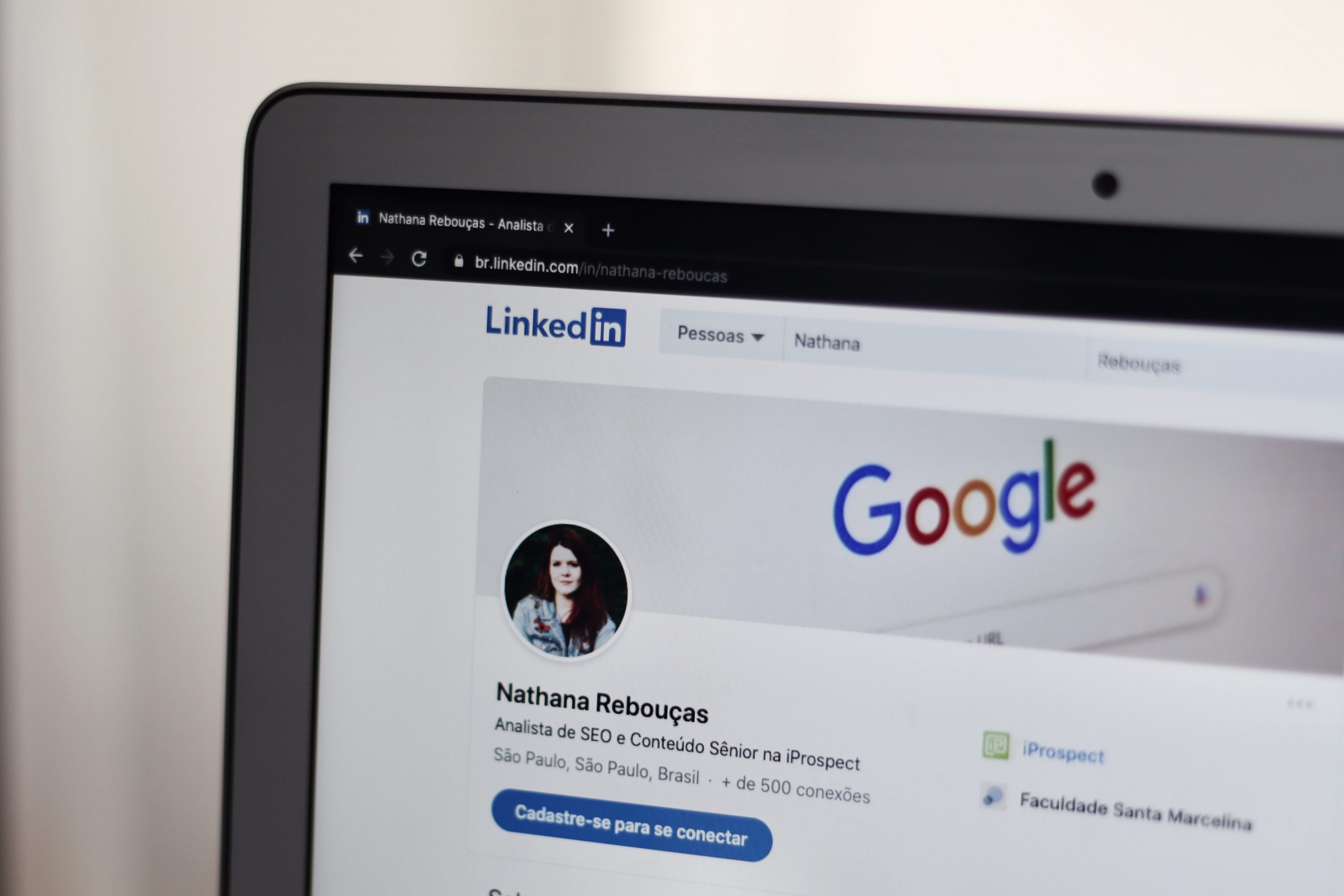 1. Find the Right Tool
If you're looking for a way to automate your LinkedIn outreach, you've got plenty of tools to choose from. 
Some tools are better for sending automated messages, while others make it easier to manage your contact lists. Some can even help you track the results of your outreach efforts.
No matter your needs, you'll find software that can help you streamline your LinkedIn outreach. With a little bit of automation, you might even find yourself making some new connections in the process!
My two favorite tools for LinkedIn automation include:
Waalaxy: This tool is easy to use, set up, and track the results of the campaigns. It offers amazing UX and UI, plus incredible support. It has made prospecting on autopilot and is a super time saver. It also bypasses LinkedIn limits.
LiProspect: This is a SaaS application completely hosted in the cloud. With LiProspect, you don't need to download a browser extension or software on your PC. It is a 100% cloud-based platform, so this application works even when your PC is off.
2. Craft Your Message
You could spend hours crafting the perfect message for each potential connection, but I find LinkedIn InMail templates the most effective for automated outreach.
Keep your message short and sweet for the best results while making sure that it packs a punch. 
Try to include something you have in common with your prospect and a call to action encouraging them to respond. Avoid generic messages like, "Hi, let's connect."
I've tested hundreds of invitation templates on more than 62,000+ LinkedIn users and found the best ones to make people accept your request.
3. Set Up Your Campaign
Setting up your campaign involves choosing how often you want messages sent and who should receive them. But you also need to select how the automation will work.
Are you going to visit the LinkedIn profile and send the connection request, or just send the connection request? What will happen after your connection request is accepted? Are you going to send a message to them or wait a day or two before sending it?
LinkedIn tools like Waalaxy offer many scenarios you can choose based on your needs. With these tools, your message can be delivered precisely how and when you want it.
4. Turn Your LinkedIn Activity into Leads
It's great to have a nice, engaged following on LinkedIn. But you're missing out on a big opportunity if you're not turning those likes and comments into leads. 
Taplio is a great tool to turn your online presence into tangible results. For example, it allows you to add people who have engaged with your content into a list format so you can follow up with them. 
You can also choose to engage with LinkedIn members automatically by sending them messages, connection requests, etc. Tools like Taplio can help ensure that your online presence translates to real-world results.
5. Manage & Monitor Your Campaign
The final step is to manage and monitor your campaign and activities so that you can make necessary adjustments along the way. 
The best way to do this is by tracking your results with analytics. This data will tell you what's working or not so that you can make the necessary adjustments.
Many tools, like Dashed AI, already have built-in data tracking. This makes it easy to see how your outbound prospecting is going and make the needed changes. Proper data monitoring ensures that your marketing campaign is always on track and achieving the desired results.
LinkedIn Automation Best Practices & Considerations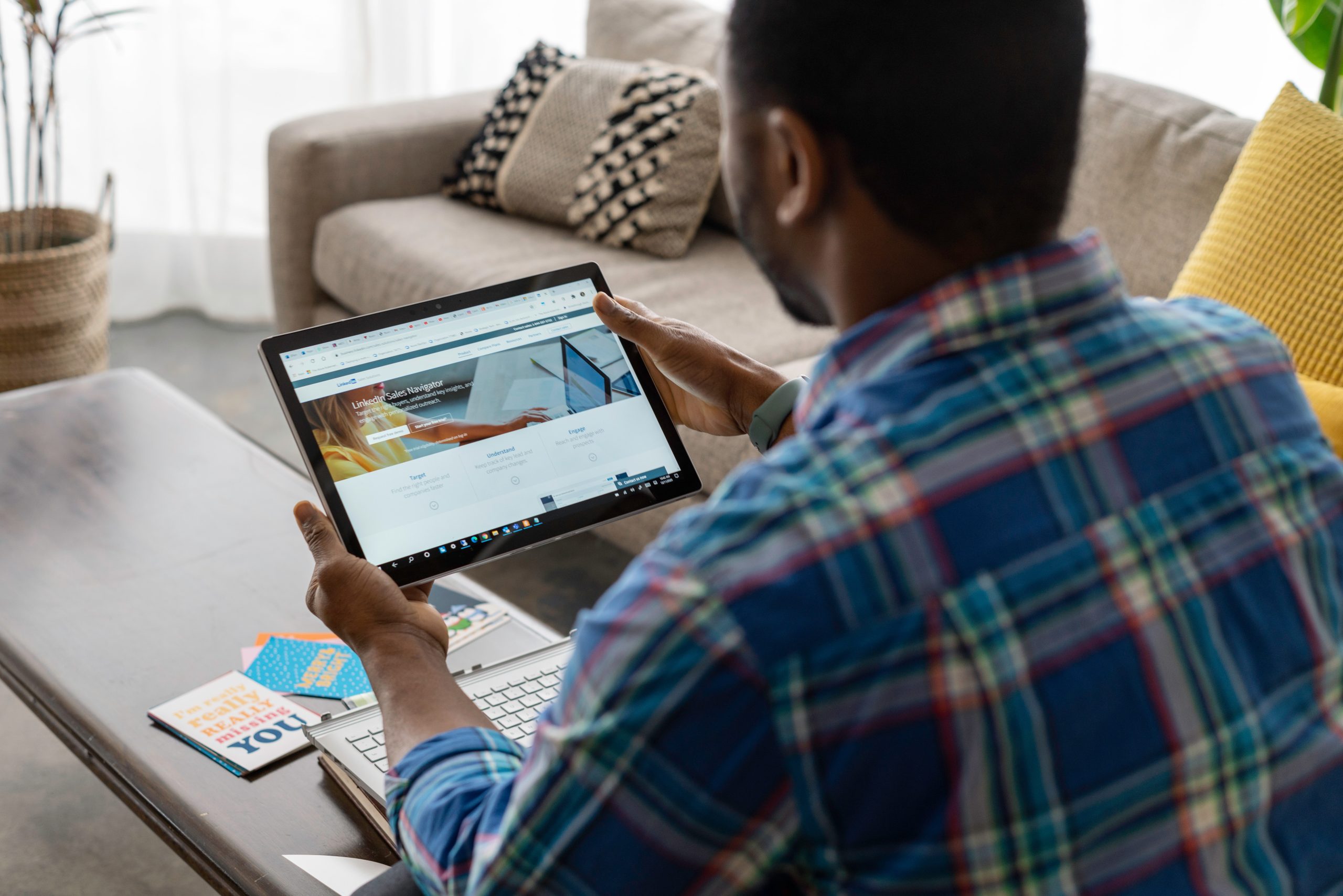 Automated outreach is my favorite way to manage LinkedIn prospects, personalize messages, save time, and get better results. 
Anyone who's spent time on LinkedIn will know that the platform is full of automated content and messages. Using the platform is impossible without coming across a few automated posts or messages. But here are some considerations I suggest keeping in mind: 
1. LinkedIn Does Not Permit Third-Party Automation Tools
Even though most LinkedIn users use some form of third-party tool, you're still at risk of getting suspended from the platform. 
Instead, I recommend using a cloud-based automation tool rather than a browser plug-in, as the former is less likely to get you into trouble with LinkedIn. 
While there's no guarantee that you won't get suspended if you use a cloud-based tool, it's certainly less likely than if you use a browser plug-in.
My recommendation is simple: Don't go crazy with those tools! 
Even if you can overcome the LinkedIn connection limit and your new limit is 700 invitations per week, do not send 700. Instead, stick to 500; it's still 400 more than others can send. 
2. Keep it Simple!
Some LinkedIn users take it a step ahead by creating multiple LinkedIn profiles for connection requests through automation, but I find this too extreme. 
To get started, find the right tool and craft your message. Then set up and manage your campaign so you can make necessary adjustments along the way. 
That's all it takes!
By automating your LinkedIn connection requests, you can expand and maintain a diverse network of contacts without spending hours on the site daily. 
Happy recruiting, folks!