Recruiting (ALWAYS) comes down to being a brand ambassador. 
Even if you've spent hours engaging on social media or career pages, a candidate's first real interaction with any organization begins with a recruiter. 
I believe that the way recruiters treat their candidates is a direct reflection of what a brand stands for.
With nearly 4 in 5 job seekers stating that candidate experience indicates how a company values its staff, recruiters must go the extra mile to represent themselves in a positive light. 
Every candidate interaction can impact brand perception, so recruiters hold massive potential in marketing and posit
ioning employers in the job market. 
Maintaining communication and building trust throughout the hiring process represent a form of brand ambassadorship. Ultimately, I see this leading to the difference between a potentially great hire and an uninterested candidate. 
Are You Training and Treating Your Recruiters Like Brand Ambassadors?
What is a brand ambassador? By definition, it is a person, or in other words, a celebrity, who is paid to endorse or promote a particular company's products or services. 
I see companies everywhere spending hundreds and thousands of dollars on marketing, ads, and individuals for endorsements. But they often don't realize the marketing potential their recruiters hold.  
Recruiters send out about 600+ outreach messages a month, along with follow-ups. This doubles the number to 1200+ direct messages, to not just a potentially great employee but to a potential customer for life.
When recruiters are equipped with the knowledge needed to soar as brand ambassadors, I believe companies can transform their marketing and employer branding strategies. 
Training your recruiters on the power of your brand, the scope of a role, and the direction of your product, isn't just important; it's a must, in my opinion! 
Are You a Recruiter That Understands Your Superpower?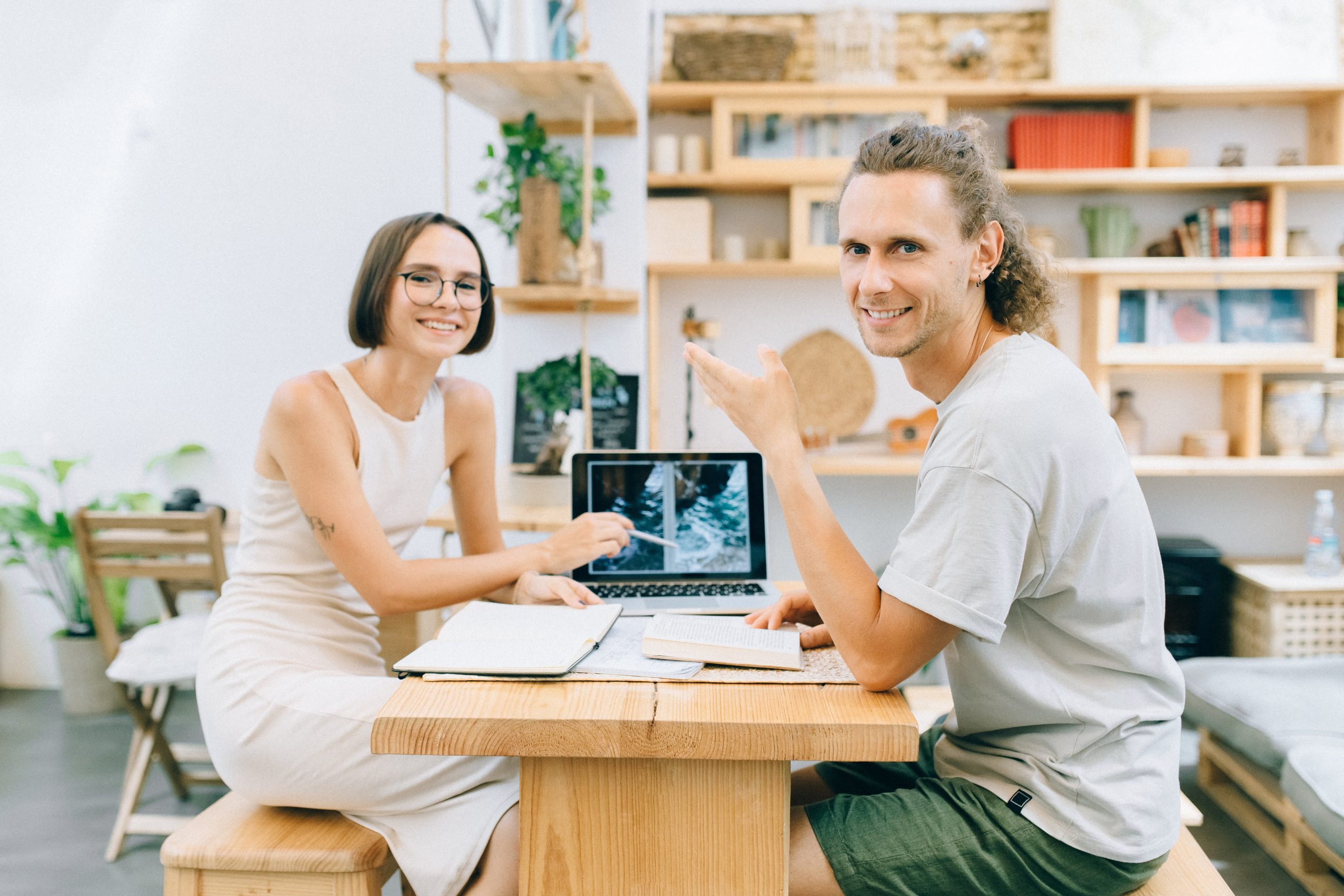 As a recruiter, you are the person behind the brand and the one that brings in game-changing talent to move the needle in the right direction. 
That's why I think it's important to follow hiring best practices that determine a candidate's probability of acceptance. 
Here are my suggestions for recruiters while communicating with candidates: 
Messaging is everything. It's what will drive your response rate, influence the candidate experience, your relationship with a candidate, and the final placement call. Maintaining communication allows you to push more information to candidates, convince them, and earn their respect. 

Whether you are an internal or external recruiter, you must know the ins and outs of the role you are trying to fill and the company you represent. To really persuade your candidates, understand why they would like to work for you and how their values align with a particular role. 
Just like consumers, candidates today have more options than ever before. So it is your job as a recruiter to engage them, inspire them, and align them through the power of a positive candidate experience. 
Good Recruitment is Your Best Marketing Investment!
When recruiters are perceived as brand ambassadors, it offers a competitive advantage for any organization. 
The truth is recruitment is no different than marketing. If job seekers want to apply to a particular company, it is a representation of employer branding and recruitment marketing of the employer. 
How you represent yourself to your candidates is how your target audience will perceive your brand. 
So to all the talented recruiters, continue to be strategic brand representatives and never let anyone affect your ability to rock your job! 
Happy recruiting 🙂