In times of economic hardship, especially during a recession, keeping your employees motivated and loyal can be a daunting task.
During such a period, both the workers and management teams face different challenges that can impact their perspectives on the economy and their jobs. 
Your employees may get anxious due to less job security, and that is precisely why you must do all you can to win their trust and make work more interesting for them. 
In this article, I have jotted down some ways to overcome the problems of recession and retain top talent.
What do employees have to go through during a recession?
During this period, the job market may be more competitive, with fewer opportunities for advancement.
Employees may face additional pressure in their work as companies tighten their budgets and cut down on costs. 
In some cases, workers may be asked to take on additional responsibilities or to work longer hours to make up for layoffs or budget reductions. 
All of these factors can induce high levels of stress among the workforce.
What happens to employers during recession period?
Employers may see recession as an opportunity to cut costs and streamline recruitment operations. 
They may be more focused on finding ways to increase efficiency, reduce waste, and maximize profits.
In some cases, this may mean laying off employees or reducing salaries or benefits. 
HR teams may also look for ways to retain their best employees and invest in their training and development to position their companies for future growth.
6 Things HR and recruiting teams must consider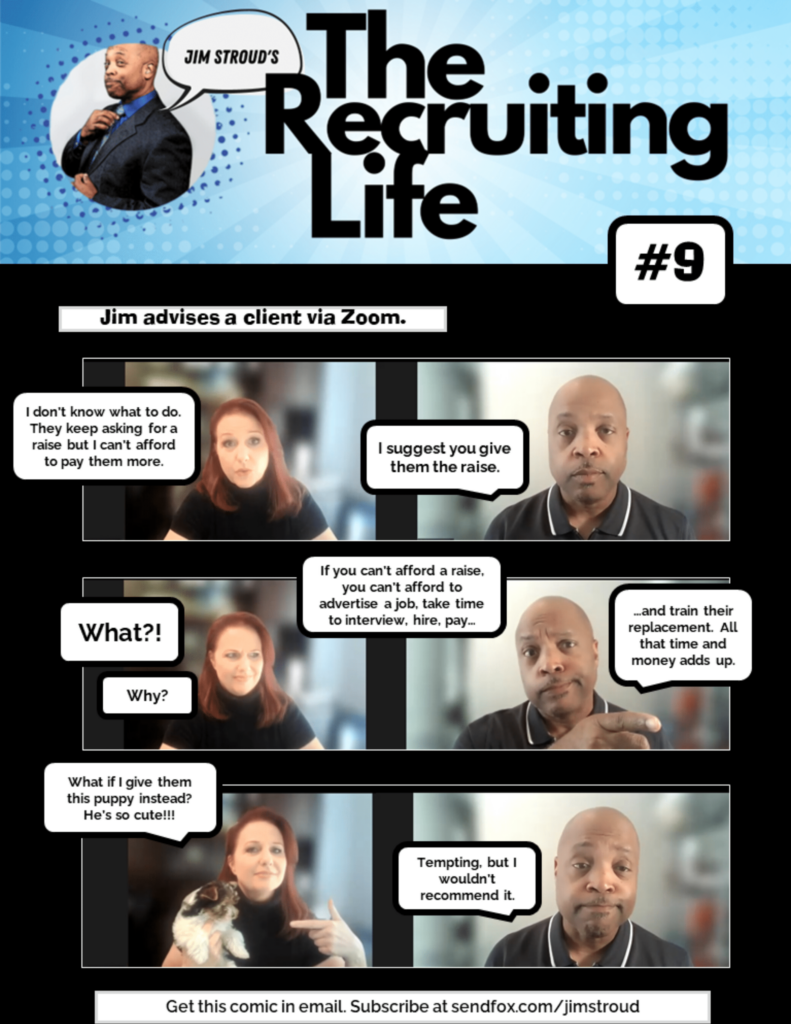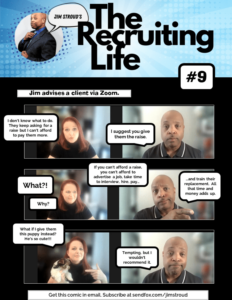 Encourage employees to perform well:

HR managers should focus on encouraging employees to perform well and contribute to the company.

Appreciate top performers:

While a raise may not be possible, you need to value your employees and celebrate their wins.

Offer non-monetary benefits:

Providing flexible work arrangements, additional time off, and career advancement opportunities is a great way to retain top talent.

Grant stock options

: Equity or profit-sharing arrangements can align the interests of employees with the success of the company.

Be transparent

: Communicating openly and honestly can help you keep the workforce loyal. You can also talk about the financial constraints the company might be facing.

Invest in learning and development:

You can build trust in your workplace by offering professional development opportunities, such as paying for workshops, seminars, conferences, certification courses, and

training

. 
In final words
A recession can be a challenging time for both employees and employers, but it's possible to navigate the problems and retain valuable team members. 
For employees, it's important to recognize the economic realities of the company and the industry and approach salary negotiations with sensitivity. 
For employers, prioritizing the retention of crucial employees is crucial. By offering alternative incentives and communicating effectively, companies can position themselves for future growth and success, even in the face of economic challenges.