The advent of e-learning has changed how we perceive education and training significantly over the past few years. 
The dynamic job market is continuously evolving, demanding that recruiters level up simultaneously. And to meet this demand, TA professionals can leverage the resources available through e-learning.
Let's explore how comprehensive online education and training can contribute to helping TA professionals make better hiring decisions and improve employee engagement in the long run.
1. Access to a Convenient and Flexible Learning Experience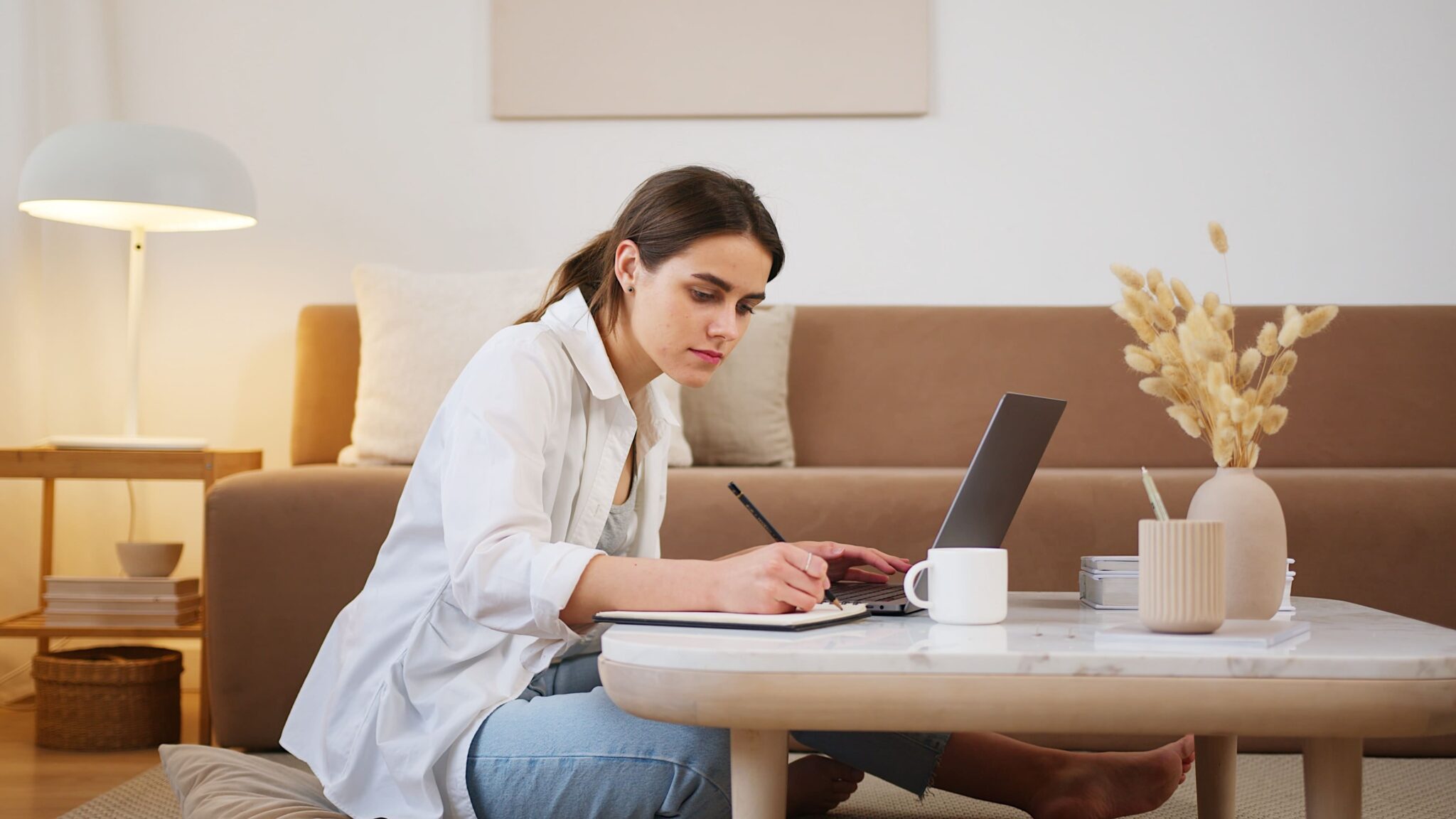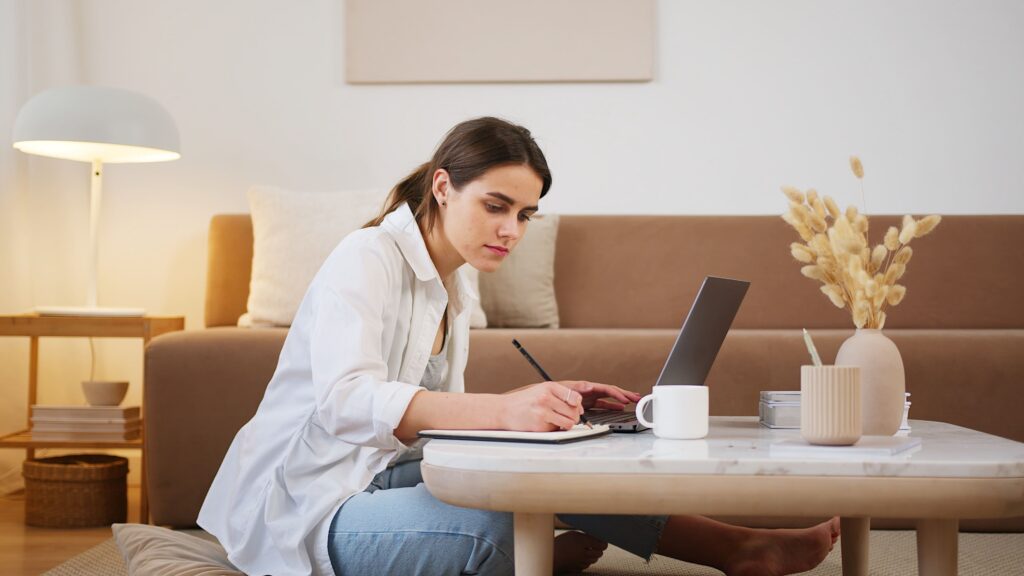 One of the key benefits of e-learning in recruitment is that it offers a wealth of resources at the fingertips of recruiters. This includes a range of training modules, videos, interactive simulations, and quizzes that can be accessed from anywhere at any given time. 
It allows hiring professionals to learn at their own pace, thoroughly understand the material before putting it into practice, and overall develop better talent acquisition skills, regardless of their location or schedule. 
E-learning in recruitment also comes with the power of personalization, letting recruiters choose the pain points they want to work on without having their organizations decide it for them. 
2. Helps in Exploring Advanced #RecTech for Effective Hiring 
The recruiting industry is exposed to a wide variety of recruitment tools that hold immense potential to improve the quality of hire.
But is simply installing and not making the most out of them the right way to go about it? Absolutely not. 
Rather, recruiters must invest time in learning to use and adapt these tools thoroughly with the right integrations and customizations.  
Several online e-learning courses today address the under-implementation of recruitment resources and how you can use #RecTech in your search firm in the right context.
3. Helps in Upskilling Beyond the Books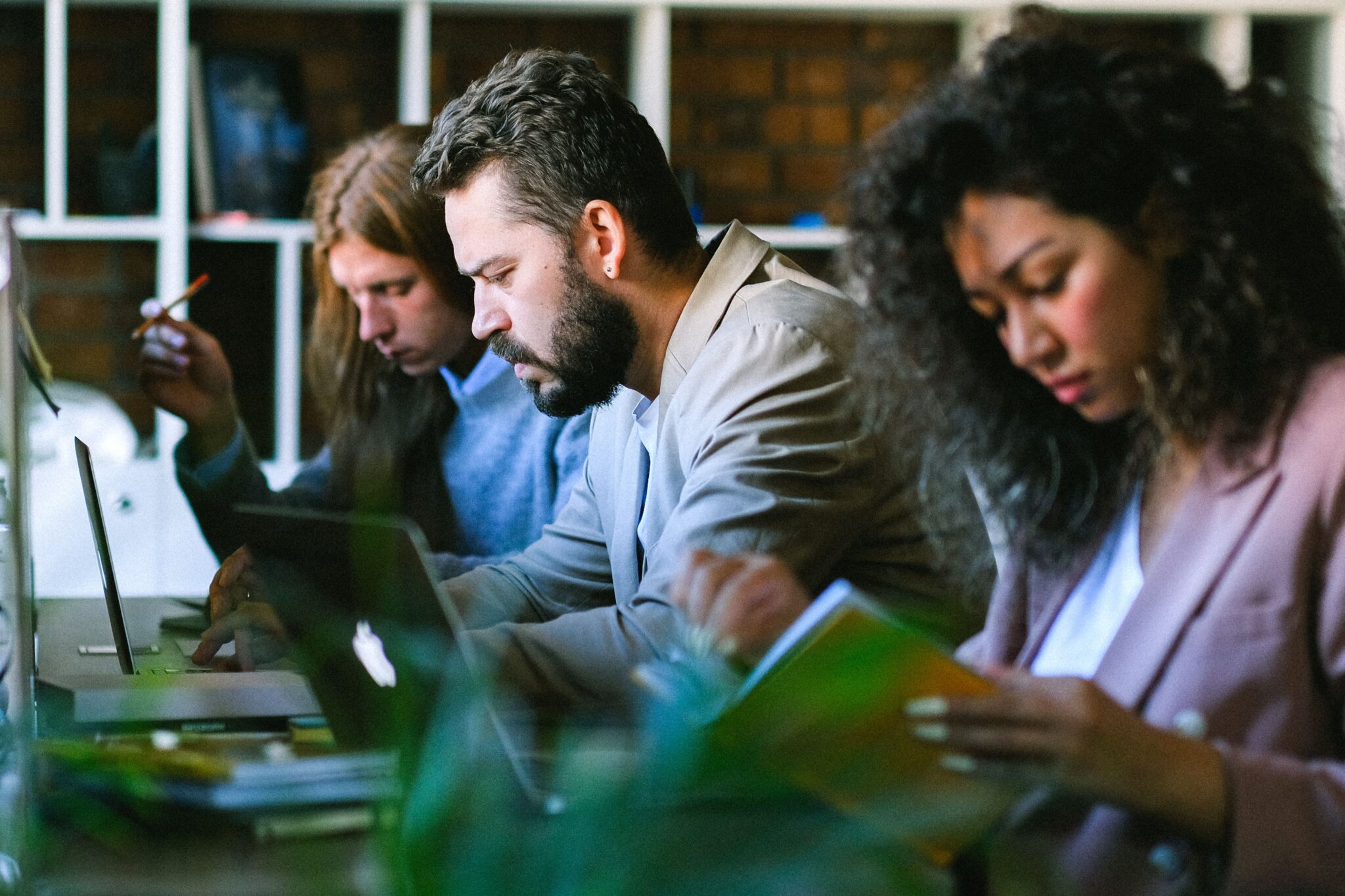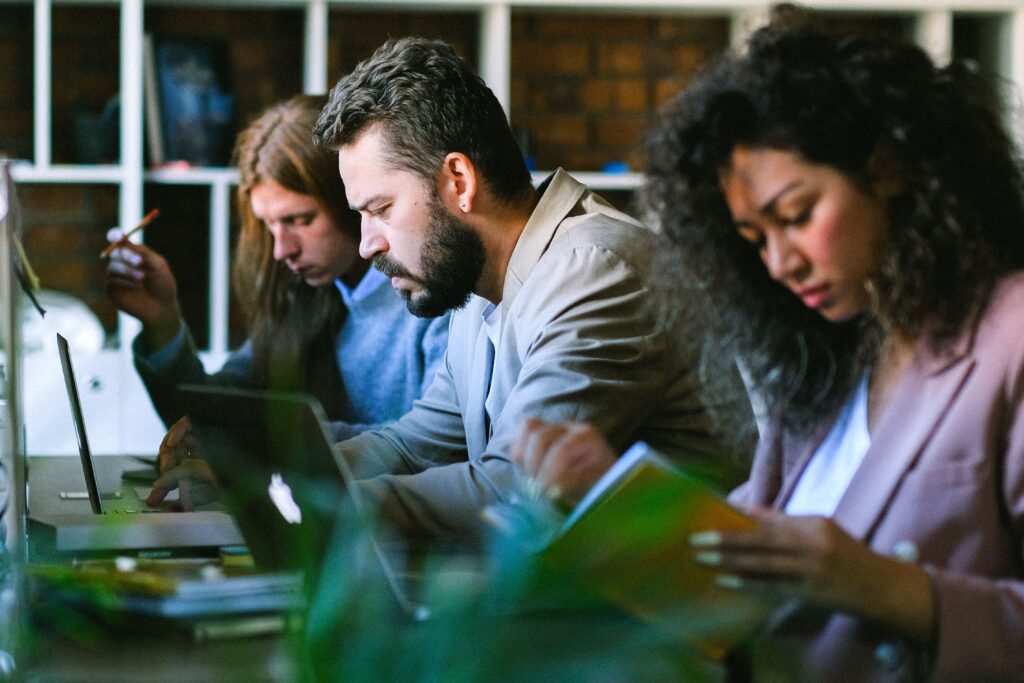 The conventional days of recruiting are long gone, where hiring professionals had to develop only a restricted skill set to qualify for the role. Just like recruiters can't get enough of looking for more skills in a candidate, the present challenging job market demands them to expand their own horizons as well.
Placement is no longer the ultimate goal, but reducing employee turnover and bringing forth the most suitable candidate is. And in order to accomplish these milestones, recruiters need to get accustomed to more and more proven screening and testing methods, like the Big5 and Hogan tests. 
E-learning in recruitment can make it easier to learn these methods and develop an eye for analytical factors through courses from experienced TA leaders worldwide. 
4. Lets You Learn the Nuances of Recruitment Quickly
Small startups, businesses, and one-person companies can make the most of online courses on recruitment and human resources to understand candidate management, employer brand building, sourcing, etc. 
Learning these foundational concepts can help businesses chalk out suitable plans and make informed decisions to create a powerful workforce.
5. Builds a Culture of Continuous Learning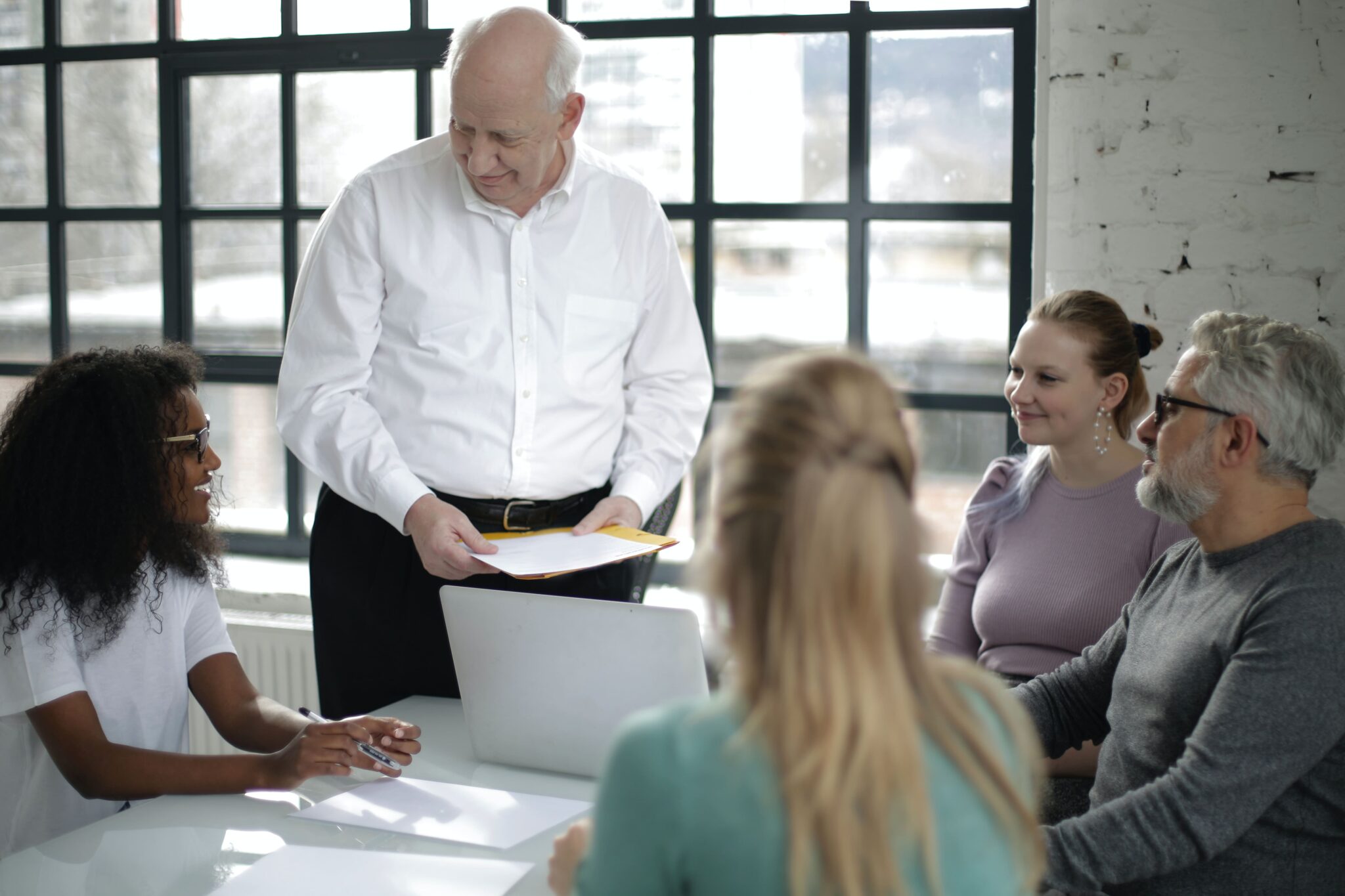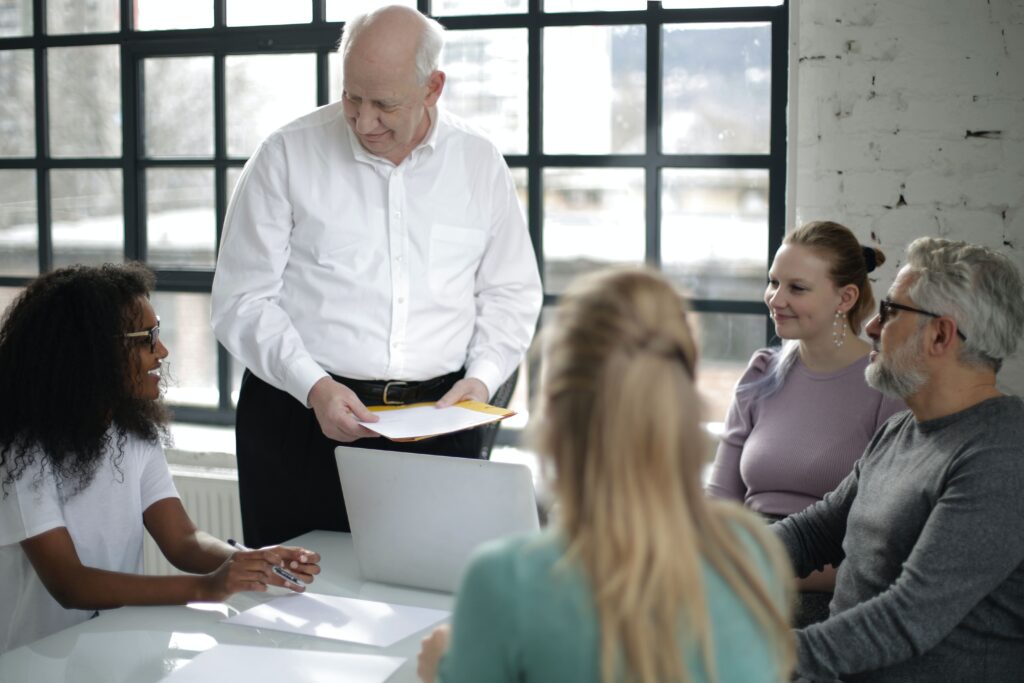 Companies can use e-learning to introduce a new element into their work culture– continuous self-development.
Organizations can purchase a bunch of courses and make them available to all their recruiters with allotted deadlines and some fun assignments after completion. This will ensure that no one on the board is dodging the necessity to learn and upskill continuously.
Platforms like Goodworky, that offer in-house e-learning, by sharing ideas, opinions, knowledge, and resources, that are accessible from anywhere in the world, have eliminated any possible barrier to pursuing knowledge and education. Check out their website right away to understand how it can help you and your team improve internal communication, find and develop star employees, increase motivation and engagement, and so much more!
So, are you joining the #LevelUp tribe too? Let us know by putting down comments below.