Searching for something free?
You've come to the right place. Recruit CRM is an Applicant Tracking System and it is free to use. (Yes, you read that right!)
You can use as much as you want without paying any money or signing any contract. In this article, we will talk about the benefits of using a free applicant tracking system.
But first, let us understand a few things about an ATS.
How do applicant tracking systems work?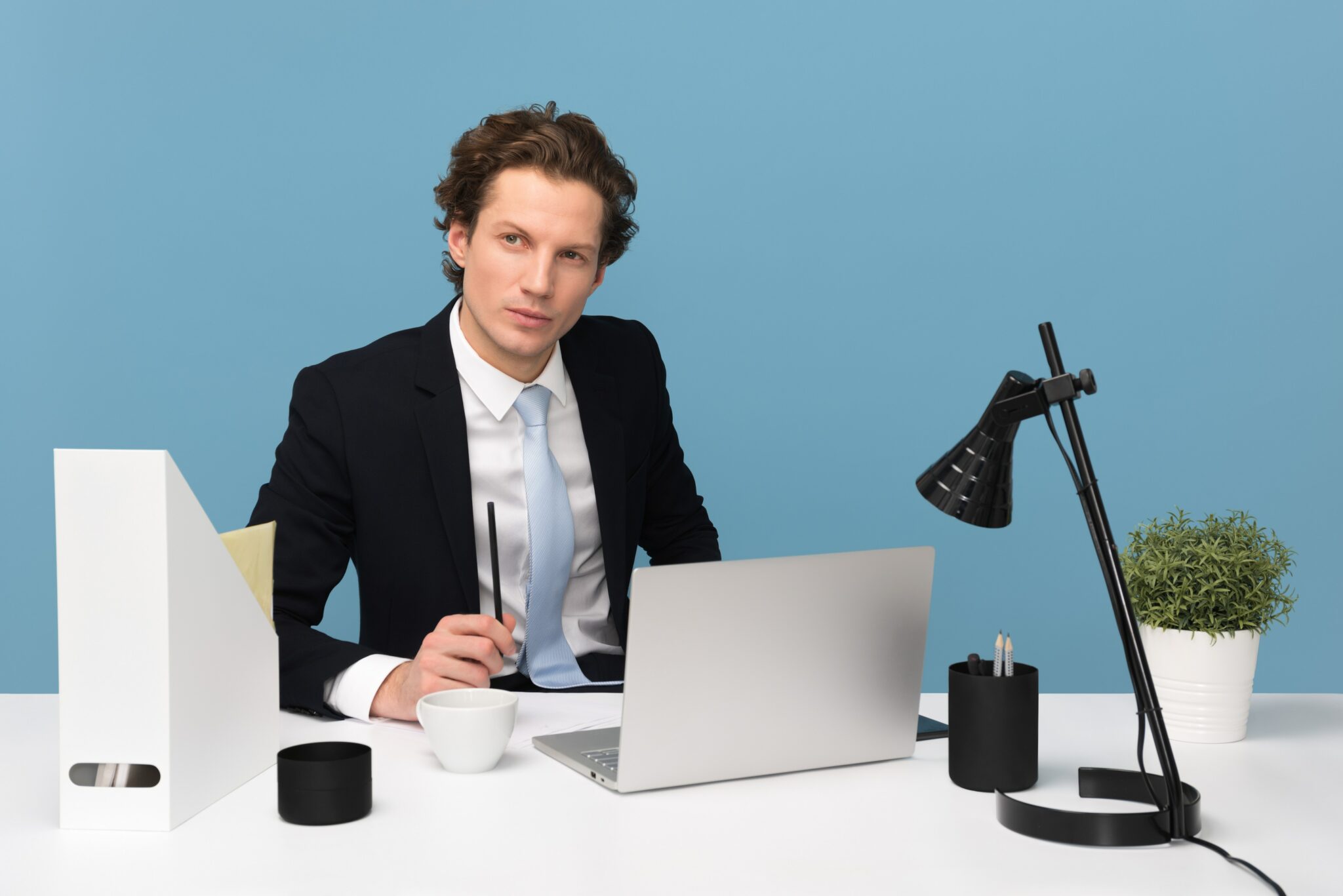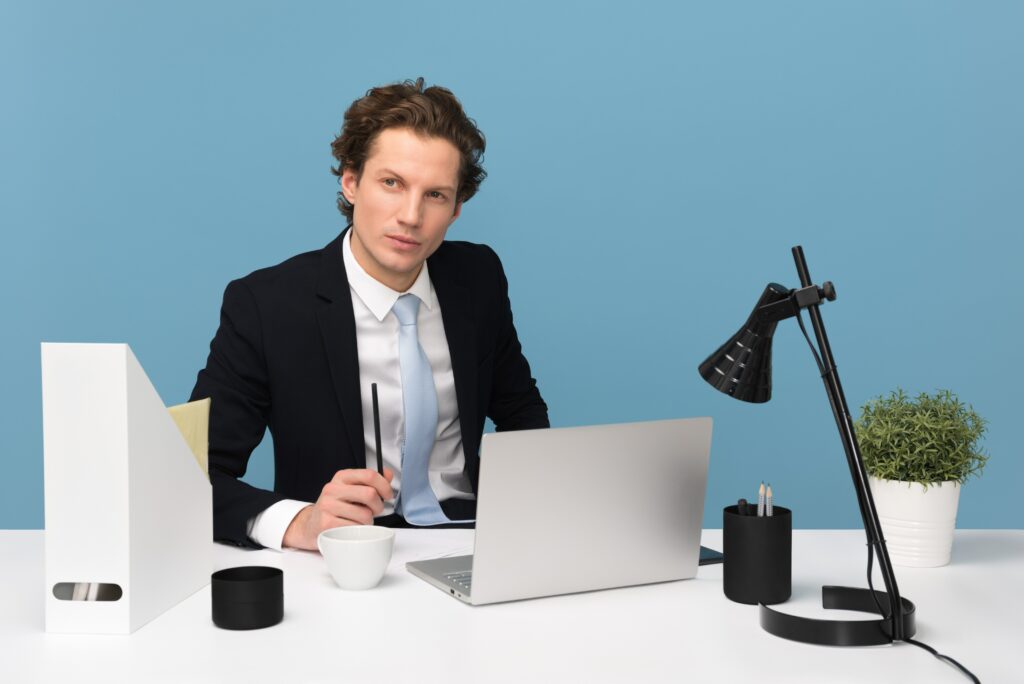 An ATS has many nuts and bolts but using is easy. An ATS has the following sections–
Candidates
Jobs
Companies
Contacts
Jobs
Each section allows you to manage records. For example, in the candidates' section, you can see a list of candidates & take quick actions like assigning candidates to a job or emailing a candidate.
What does an ATS look like?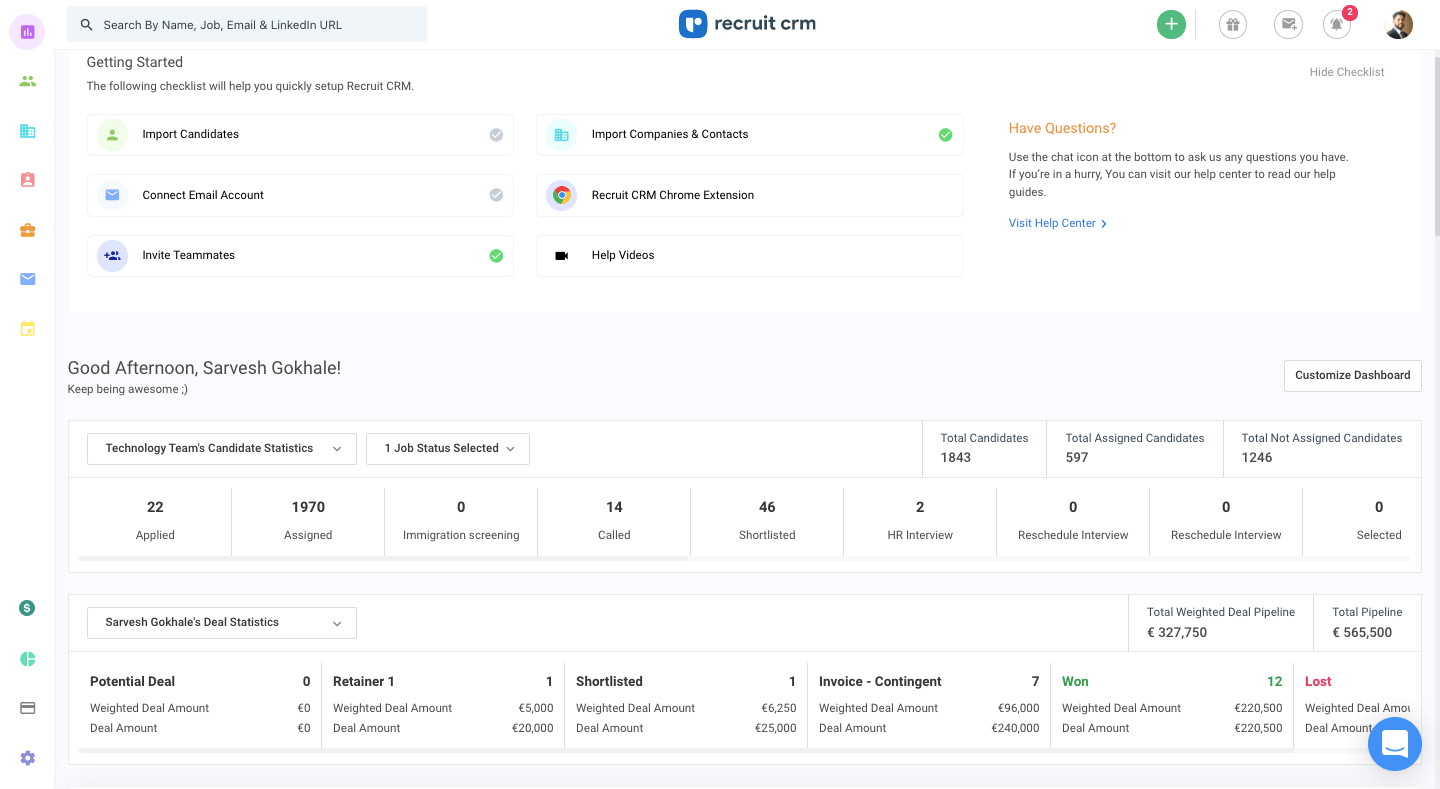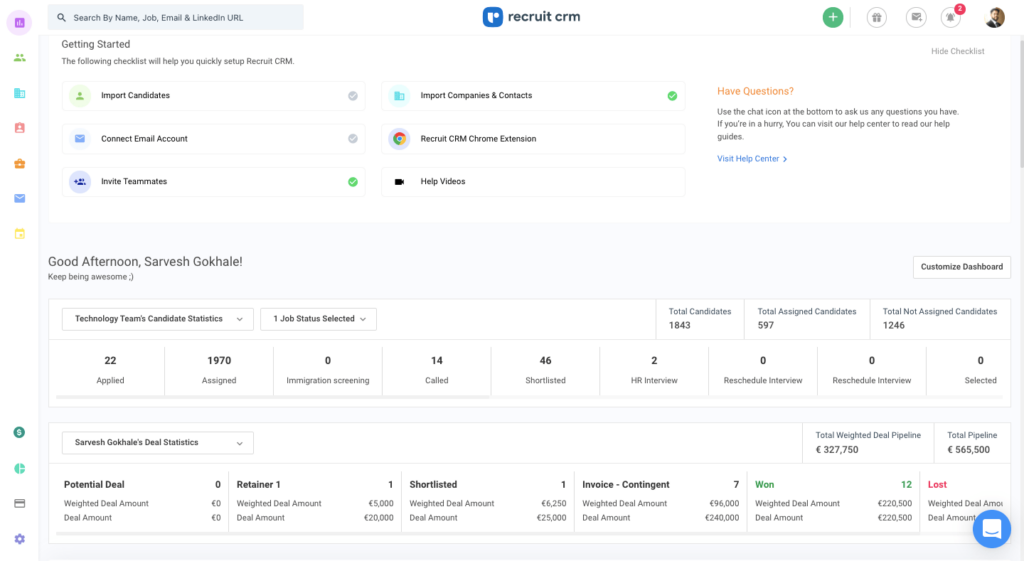 Normally ATS is programmed to scan resumes and stores.
When a user performs any search, keywords from these resumes are picked up and you're presented with accurate results. So, in short ATS' look for keywords. Make sure your resumes are keyword-rich.
Read more: How can Applicant Tracking Systems Improve the Candidate Selection Process?
Do small companies use ATS?
Yes, all types of companies use Applicant Tracking Systems– from in-house recruitment agencies to search firms. Everyone needs an ATS and luckily there are tons of ATS' out there, you just need to find the perfect fit for you.
A lot of recruitment agencies use ATS and so do search firms.
Irrespective of how a small company is, it is always a good practice to start using an ATS so that when the company starts growing, it becomes easy to onboard new employees.
Read more: 10 signs your company is in urgent need of an ATS.