Emails play a crucial role in college recruiting. They are not just about communicating job opportunities but also about building relationships, showcasing your organization's culture, and attracting the freshest and brightest minds. 
So, if you're ready to accelerate your hiring goals, let's dive in and discover how these college recruiting email templates can transform your recruitment journey, making it more effective, efficient, and, most importantly, successful.
The importance of college recruiting emails
College recruiting emails serve as the first point of contact between your organization and potential candidates. 
A well-crafted email can pique a candidate's interest, encouraging them to explore your organization's opportunities. These emails help you reach out to a vast pool of talent that is eager to start their professional journey. 
By targeting college students, you can reach a young group that is not only well-educated and professionally adept but also full of innovative ideas.
4 key elements of a successful college recruiting email

1. Compelling subject line
The subject line is the first thing a candidate sees. Make it catchy and relevant to grab their attention.
2. Basic information
Provide basic information that college students are looking for. This could include job description, company culture, and potential career growth.
3. Action item
Allow an action item for the student, such as a link to apply for the job or a request for a resume.
4. Follow-up
Mention when you'll follow up. This shows that you're serious about the candidate and respect their time.
Top college recruiting email templates 
Template 1: Rejection email
Subject: Your application for [Job title] at [Organization name]
Dear [First name],
We're grateful for your application for the [Job title] position and for the opportunity to learn about your qualifications during our discussion. Your interest in joining [Organization name] is genuinely appreciated.
We were privileged to have a large pool of talented candidates for this position, which made our decision particularly challenging. 
Despite your impressive credentials, we have decided to move forward with a candidate whose experience more closely aligns with the specific requirements of this role. [Constructive feedback].
Despite this outcome, we would like to invite you to keep the lines of communication open with us through [Link to social profiles]. We also encourage you to frequently check our careers page at [Link to career page]. Future openings may align more closely with your unique skills and experiences.
Thank you for your time and effort in considering [Institution name] as your potential workplace.
Best wishes,
The [Organization name] Team
Template 2: Recruiting a machine learning engineer
Subject: Exciting opportunity in machine learning at [Your company]
Dear [First name],
I am a specialist software engineering recruiter located in [city]. 
I help top-tier software companies build world-class engineering teams. I am impressed by your background and work experience and would love to have a quick chat with you.
Ideally, I am looking for ML engineers who are interested in combining scientific research and software engineering.
With your skills, I think you will be a great fit for some of our client's open roles.
If this sounds interesting, let's talk further. Let me know if you have a few minutes in the coming week.
Cheers,
[Your name]
Template 3: Ambassador/Alumni connection
Subject: Connect with [Ambassador name] from [Your company]
Dear [Student's first name],
Here at [Employer name], we always want potential candidates to learn more about the meaningful projects we work on and hear about our culture from our current employees. 
I noticed that you're a [Institution name] alum studying [Major name], which is why I wanted to offer you the opportunity to have an informal 15-minute virtual info chat with [Ambassador name] to learn more about roles here.
If you're interested, click "Find a time" below to schedule a time to speak.
Best,
[Your name]
Template 4: Application follow-up email
Subject: [Company name] — We received your application
Dear [First name],
Thank you for your interest in [Institution name]. We have received your application for the open [Job Title] position and will review your materials thoroughly. 
Someone from our team will be in touch to update you on the status of your application within [Time frame].
In the meantime, please visit [Link to relevant web page] to learn more about our company.
Best,
[Company name] Recruiting team
Template 5: Talking about our placed candidates
Subject: Stellar [Job name] opportunity at [Company name]
Dear [First name],
I saw that you are looking for a [Open job] for the company. We have an extensive network and experience placing exceptional sales reps at B2B Software firms. We have worked with other B2B software firms like Salesforce, SAP, IBM, and Microsoft.
As a team of former sales reps, we deeply understand B2B software sales and have the network and experience to spot the top 10% of talent and bring them home. 
Here's how our placed candidates perform:
96% of our sales reps hit their quota

70% of our candidates hit 125% of their quota

Less than 1% of our candidates have left within 1 year compared to the industry average of 22%

The average tenure for candidates is 4.1 years compared to the 2.3 years industry average
If you are still looking for a stellar [Job name] in [Job location], I would love to talk and better understand your priorities. Are you available for a call tomorrow at 2:30 PM Eastern?
Cheers,
[Your signature]
Template 6: Relationship building
Subject: Let's Explore your career opportunities at [Company name]
Dear [Student's name],
Can you believe that graduation is right around the corner? I remember being in your shoes and not knowing which career I wanted to pursue and had no idea how to get my foot in the door. I am pleased to connect with students like you to support your career exploration.
I helped identify top students for our internship and full-time opportunities and was excited to come across your profile. I believe that your interests and experiences could make you a great addition to the team at [Employer]!
Here is a job you might be interested in: [Link to job description]
Please reach out to me directly or click the link below to apply online. Once you complete the application, let me know! I'd love to stay in touch.
Very warm regards,
[Your name]
Template 7: First-touch source email
Subject: Job opportunity — [Job title] position at [Your company]
Dear [First name],
I came across your profile on [Where/How you found them] and wanted to reach out regarding a unique opportunity. I work for [Company name], and we're looking to hire a [Job title]. I think your experience and skills could be a great fit for this role.
[Company name] is a [Brief description of the company]. We offer [List of benefits/perks] and a supportive, collaborative work environment.
If you're interested in learning more about this opportunity, I'd love to set up a time to chat. Please let me know a time that works best for you.
Best,
[Your name]
Template 8: For the candidates you've talked to in the past
Subject: Exciting opportunities await at [Company name]
Dear [first name],
I hope this email finds you well. You might remember we spoke about opportunities at [Company name] a while back. I'm reaching out again because we have some new roles that I think might be of interest to you.
[Provide a brief description of the roles]
If any of these roles pique your interest, or if you'd like to learn more about opportunities at [company name], I'd love to set up a time to chat. Please let me know a time that works best for you.
Best,
[Your name]
Template 9: Invitation to a company event
Subject: Exclusive invitation to [Company name]'s networking event
Dear [First name],
We're hosting a networking event at [Company name], and we'd love for you to join us. 
This will be a great opportunity to meet our team, learn more about our culture, and explore potential career paths.
[Provide details about the event]
Please let us know if you can attend. We're looking forward to meeting you!
Best,
[Your name]
Template 10: Highlighting company culture
Subject: Discover the [Company name] difference
Dear [First name],
At [Company name], we are deeply committed to [describe a core aspect of your company culture – this could be a commitment to innovation, environmental sustainability, community engagement, employee development, etc.].
Given your background and interests, we are confident that you would be an excellent addition to our team, and we are eager to discuss the potential for you to join us.
[Provide more information about the company and the available positions. This could include descriptions of what the job entails, opportunities for advancement, details about the team they would be working with, or unique benefits your company offers.]
We are excited at the prospect of you joining our dynamic and forward-thinking team and look forward to hearing from you in the near future.
Best,
[Your name]
Template 11: Offering an internship
Subject: Kickstart your career with an internship at [Company name]
Dear [First name],
We are delighted to present an extraordinary internship opportunity here at [Company name].
This program provides an excellent platform to gain practical experience in the field of [mention the field or role]. It offers a unique chance to work closely with and learn directly from seasoned professionals in the industry.
[Provide additional information about the internship, such as duration, responsibilities, any specific projects they would be working on, and the benefits of participating.]
Should this opportunity pique your interest, we would be thrilled to arrange a conversation to discuss further how this program can serve as a significant step in your career trajectory.
Best,
[Your name]
Template 12: Connecting on LinkedIn
Subject: Let's connect on LinkedIn and explore opportunities at [Company name]
Dear [First name],
I came across your profile and was impressed by your accomplishments. I believe your skills and interests align well with opportunities at [Company name].
Let's connect on LinkedIn [provide LinkedIn profile link] to stay updated on job openings and company news.
Excited to speak with you soon.
Best,
[Your name]
Template 13: Following up after a career fair
Subject: Great meeting you at the [Career fair name]
Dear [First name],
It was a pleasure meeting you at the [Career fair name]. Your interest in [mention the field or role] caught our attention, and we believe you could be a great fit for [Company name].
[Provide more details about the job and next steps]
Looking forward to continuing our conversation.
Best,
[Your name]
6 tips to make the most of our college recruiting email templates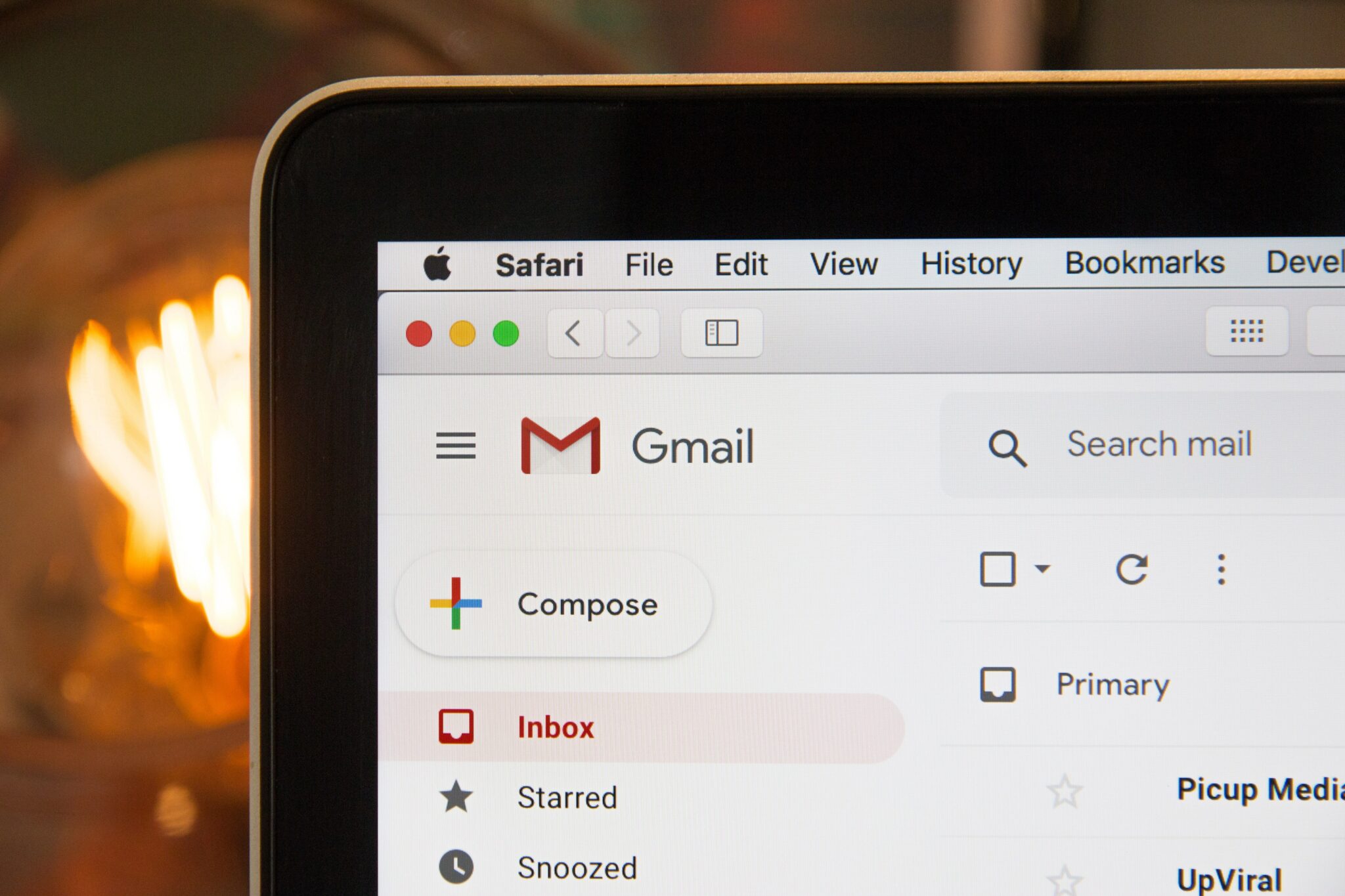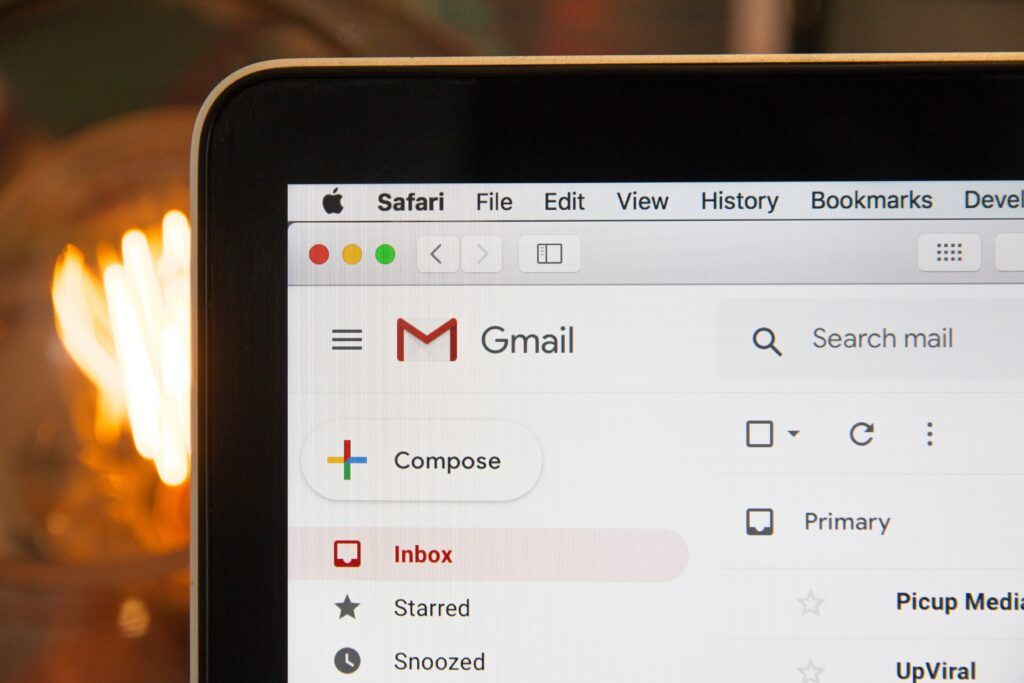 1. Keep it short
People are busy, and they aren't going to read anything more than a few paragraphs long in their inboxes. If you have something important to say, be concise.
2. Be friendly and personable
The best emails show that their sender cares about the recipient: address them by name, make jokes and be friendly, compliment them on something they've done recently—demonstrate that you know them well enough to give them a personal touch.
3. Use bullet points or numbered lists where appropriate
If you're making a list of suggestions or talking about multiple things, it's much easier on the reader if you use bullet points or numbers rather than listing every point out separately in paragraphs.
4. Proofread your message carefully before sending it out
Even though you may think you're a pro at typing emails, there are still some mistakes that you could be making. 
It's important to avoid these errors to make your message clear and correct.
5. Include the recipient's name in the email
This shows that you're paying attention and makes the email feel more personable.
6. Be clear about what you want
Be specific, and don't beat around the bush. Think about what you're asking for clearly before you write anything down.
Striking the perfect balance between personalization, professionalism, and persuasion is key to attracting top talent.
Keep candidates informed about job opportunities, foster meaningful relationships, and spotlight your unique culture. 
Use this guide as your blueprint to not only inspire but also excel in college recruitment, ensuring you connect with the best candidates out there.
P.S. If you're looking for an AI-powered ATS + CRM solution, then check out Recruit CRM. Book a demo now to see it in action!
Frequently asked questions
Q1: How often should I follow up with potential candidates?
Following up within a week after the initial contact is best. If the candidate doesn't respond, you can follow up again after another week. 
It is best to avoid sending too many emails to avoid appearing spammy.
Q2: What should I do if a candidate doesn't respond to my email?
If a candidate doesn't respond, it's possible that they missed your email or they are not interested in the opportunity. 
You can send a follow-up email to check in, but if they still don't respond, it's best to move on to other potential candidates.
Q3: How can I make my recruiting emails stand out?
To make your emails stand out, use a compelling subject line, personalize your message, and provide clear and concise information about the job opportunity. 
Also, make sure to proofread your email for any errors before sending it.