In the ever-evolving field of recruitment, wisdom is an invaluable asset. Who better to guide us than seasoned professionals themselves? 
Join us for an engaging and insightful conversation as Sean Mallapurkar, the CEO of Recruit CRM, shares his wealth of experience with The Millionaire Recruiter. 
Prepare for a journey filled with laughter, learning, and invaluable insights. Let's dive in!
The story of Recruit CRM
Recruit CRM began its journey as a small family-run software company with a big vision to transform the recruitment industry. 
Recognizing the challenges recruiters face in sourcing and managing talent, Sean and his team set out to develop a robust platform that would revolutionize recruitment. 
It all started with CEO Sean's passion for leveraging technology to simplify and streamline the hiring process.
The father-son duo poured countless hours of hard work and dedication into building a feature-rich and user-friendly software solution that would empower recruiters to find the perfect candidates for their clients.
They have become a global success story through their dedicated team's innovation and customer-centric approach. 
Today, thousands of recruiters across 100+ countries trust Recruit CRM's cutting-edge platform to streamline processes and make successful talent matches. 
Recruit CRM continues to push the boundaries of innovation and make a lasting impact on the recruitment landscape under the dynamic leadership of Sean and his father.
4 top key takeaways for recruiters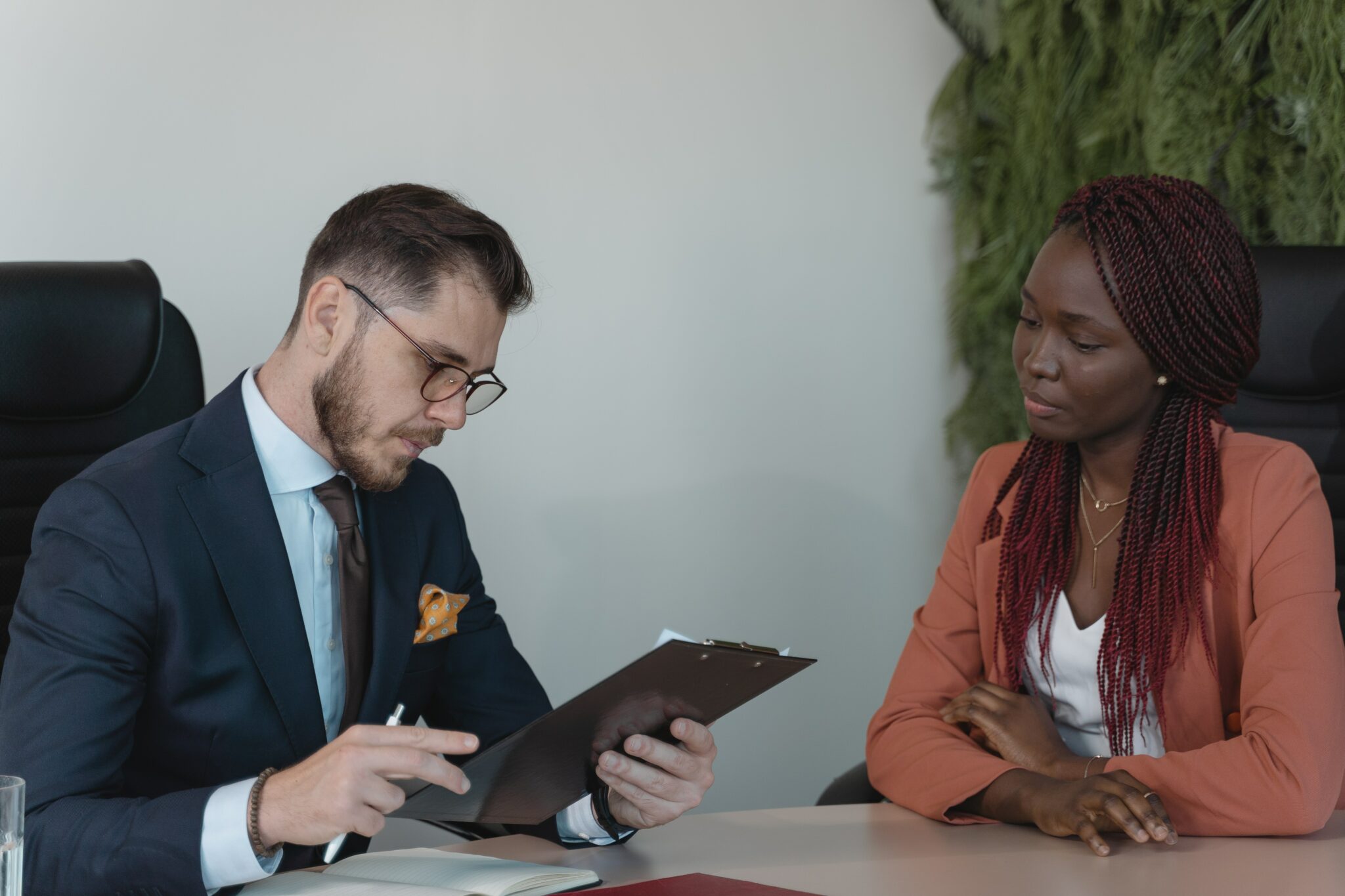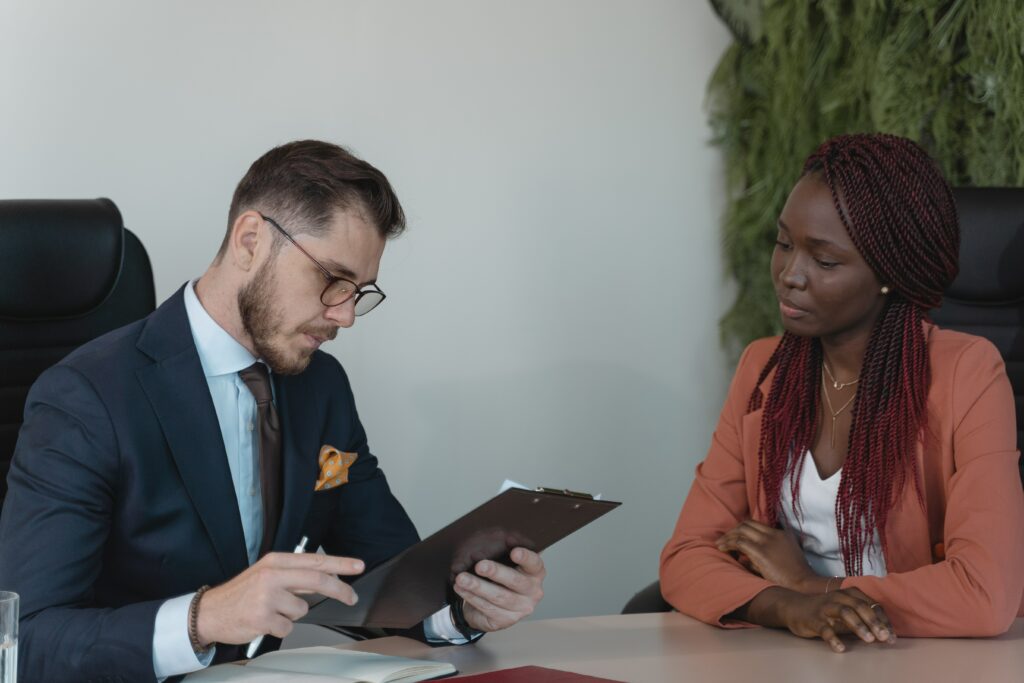 1. Why customer success is the king
Customer success is more than just a buzzword; it's the key to thriving in the recruitment industry. 
As Sean emphasizes, "At Recruit CRM, our dedicated customer success team spends 4-5 hours per month with each customer to ensure they thrive on our platform." 
This pointer highlights prioritizing customer satisfaction and going the extra mile to empower your clients. 
Embrace the mindset of putting your customers first, and watch as your recruitment success skyrockets.
2. The role of hardwork and confidence in hiring success 
The journey to recruitment success is not always smooth sailing. 
Sean's story is a compelling narrative of resilience and determination from the early days of uncertainty, working 80-90 hours a week, to the triumphant creation of Recruit CRM, a multi-million dollar business.
Embrace challenges as opportunities for growth and remain steadfast in the face of adversity. 
As the CEO aptly says, "Success is not just about hitting your targets; it's about the obstacles you overcome along the way." 
3. How can recruiters level up their earning potential
Sean believes the best recruiting consultants can make up to a million dollars annually! 
This point alone is a wake-up call, urging recruiters to step up their game and unlock their true earning potential. How?
Leveraging technology

Building solid relationships with clients and candidates, and most importantly

Continuously honing your skills
And you can set yourself up for more prominent clients and remarkable financial success.
4. Why recruiters need to embrace what they do
Recruiters are the unsung heroes of the business world, connecting talented individuals with life-changing opportunities. 
In Sean's words, "Embrace your role with pride and have confidence in the impact you make." This segment is a celebration of recruiters and their invaluable contributions. 
By understanding the unique requirements of each position and delving into your candidates' skills and aspirations, you can make transformative matches that ignite success for both individuals and organizations.
Take pride in what you do!
P.S. If you're looking for an AI-powered ATS + CRM solution, check out Recruit CRM. Book a demo now to see it in action!
Congratulations on making it this far! 
But hey, if you want the whole experience—every ounce of excitement, wisdom, and inspiration—watch the full video here.