Ever wondered what it's like to recruit employees for the Buckingham Palace? Well, you're about to get the answers you're looking for today.
With the 5th Season of The Crown coming out today, we took the opportunity to research into the life of a royal recruiter.
We stumbled upon some fascinating information and it's all compiled for you here. So, let's dive right in!
What Kind of Jobs Will You be Hiring for?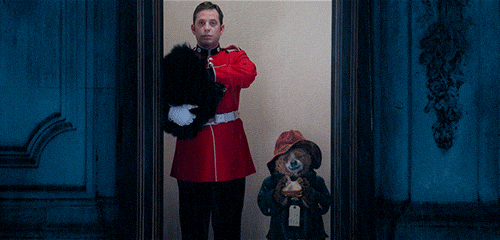 The royals look to recruit staff on a regular basis. The types of roles vary from new personal chefs for the King and Queen to administrative staff for Prince William and Kate Middleton.
Being a royal recruiter, you'll be looking to fill hospitality roles, service-oriented positions, and looking after family members on a day-to-day basis.
These roles include chefs, house management, butlers, housekeeping, chauffeurs, footmen, retail assistants, royal nannies, etc. You'll also often be recruiting couples who bring a combined set of skills to the table.
The salary for these roles isn't that high, but with free accommodation at the palace and all meals provided, it still sounds like a pretty sweet deal and shouldn't be too hard to sell.
A Day in the Life of a Royal Recruiter
1. The Recruitment Process is Shorter Than You Might Think
The hiring process for royal employees is much shorter and quicker than you expect.
You'll most likely be done picking a candidate within a few (2-3) weeks and, in some cases, just a couple of days!
Although, sometimes (rarely though), the recruitment process might be lengthier than usual and can take up to a couple of months.
After candidates apply to your agency online, you'll have to shortlist a few. You'll be required to set up a few interviews with them to discuss their CVs and references before picking one final applicant for the role.
2. You Don't Need to Look for Specific Qualifications
Though, yes, there's one thing the candidate must have; experience working in a five-star establishment or hospitality, ideally within the private sector.
Also, any formal training in addition to this experience will be useful in a candidate.
What kind of training, you ask? Well, there are quite a few options out there. For example, Norland College in Bath specializes in training "royal nannies."
Maria Teresa Turrion Borrallo, Prince William and Kate Middleton's children's nanny graduated from this college.
3. Finding the Perfect Candidate is Like Finding a Needle in a Haystack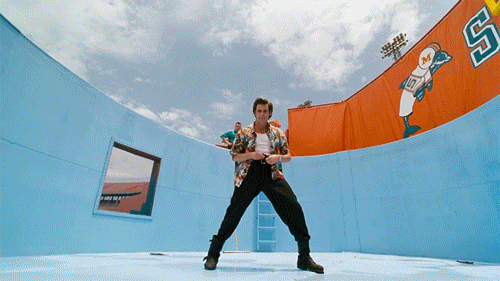 Every household has unique requirements. Each one has different dynamics within the family and the staff too.
The royal family is no different. The people you hire will work closely with them, making your decision extremely crucial. So you'll have to get it right the first time around.
To allow that to happen, you'll need to spend a good amount of time with your client, i.e., the royals, to understand their home, lifestyle, needs, etc.
You'll also need to spend time with candidates to learn what they're like, their past experiences, and their skills.
4. Selling the Position Isn't that Tough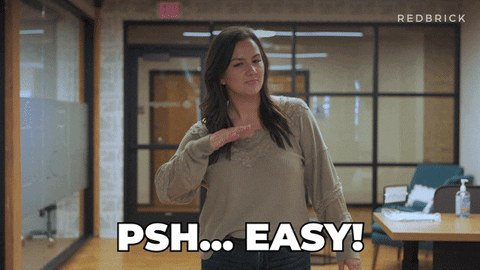 Royal jobs sell themselves, mostly.
If hired, candidates could have access to luxury perks. But there's a catch; they won't be able to tell anyone where they work.
Buckingham Palace employees have it good. According to the book Behind the Throne: A Domestic History of the British Royal Household, the palace offers a staff gym, a swimming pool, a squash court, and even a tennis court.
So you'll have to tell your candidates that they may get to enjoy these amenities, but they'll be forbidden to tell anyone about them.
Honestly, the confidentiality element of the jobs isn't all that bad, especially if they get the chance to rub elbows with Meghan Markle.
All candidates, and even you, will need to sign a non-disclosure agreement (NDA). They won't be allowed to specify where they work or who they work for in the royal family.
Working for the royal household sounds like a pretty awesome deal, doesn't it? Let us know your thoughts on this in the comments!
Feature image credit: releasedate.me