Are you ready to uncover the secret behind Recruit CRM's skyrocketing success?
Buckle up and join us as we delve into 10 captivating customer reviews that shine a light on why Recruit CRM has become the ultimate go-to recruiting software. 
Get ready to be amazed by its seamless functionality, efficiency-boosting features, and our commitment to making recruitment as delightful as a walk in the park. 
Keep reading.
1. A surprise worth every penny!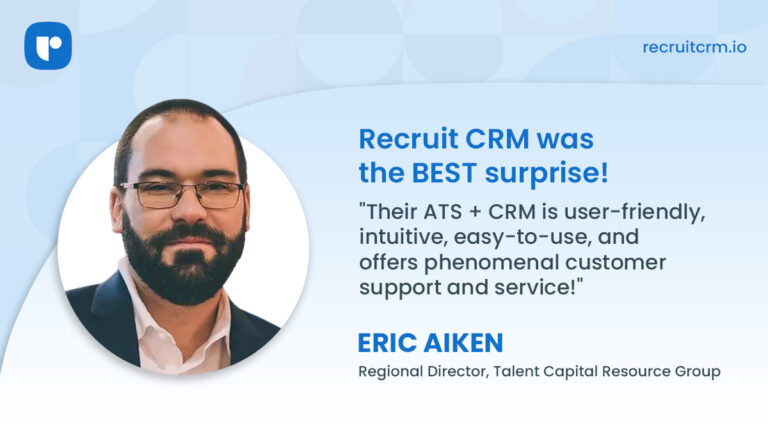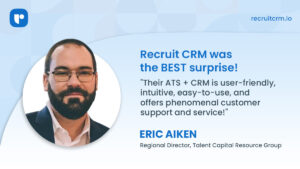 2. Making the hiring process as cool as a breeze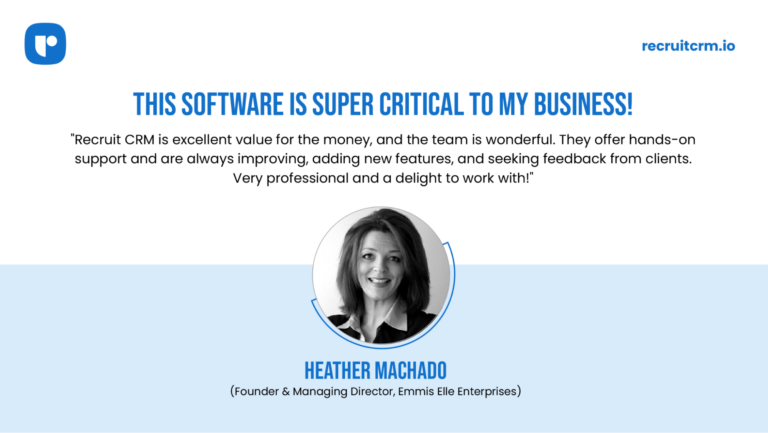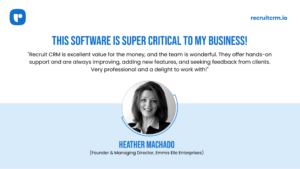 3. Giving no reason to not love our software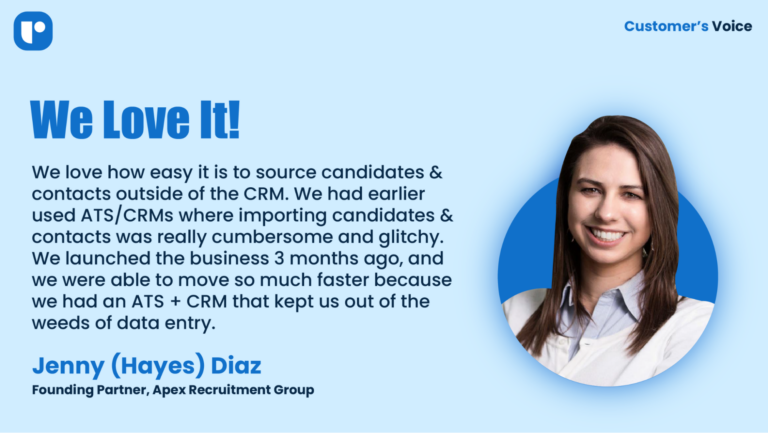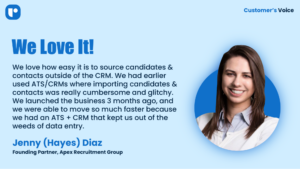 4. Your one-stop shop for all things recruitment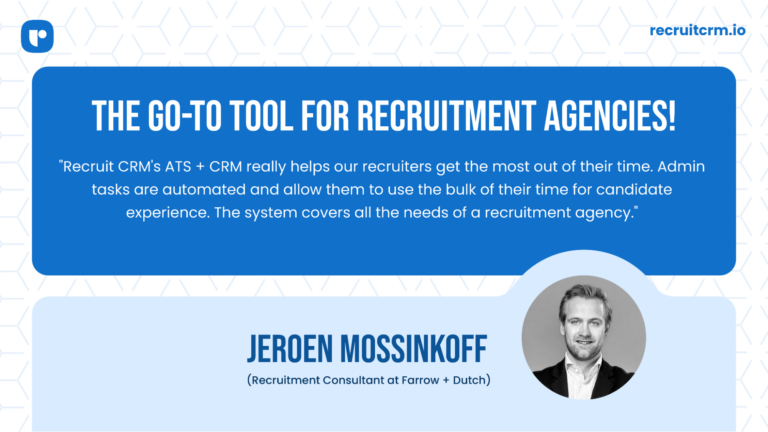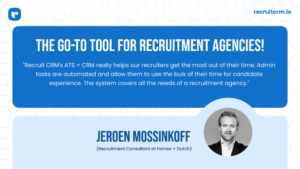 5. Maximizing recruiting success in no time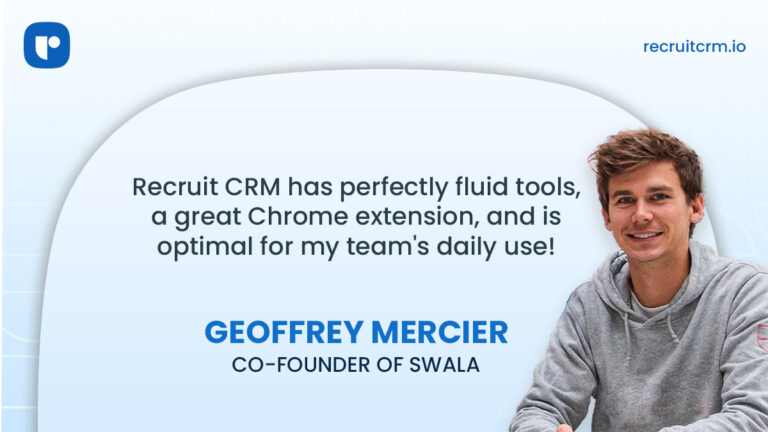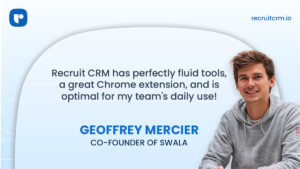 6. Because we know that using #RecTech should be easy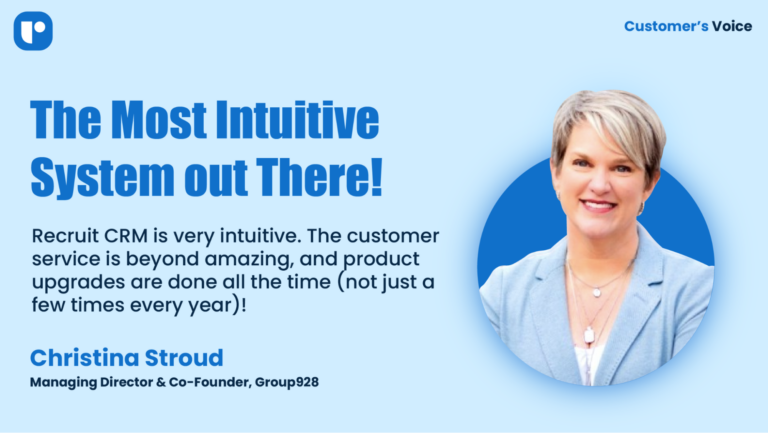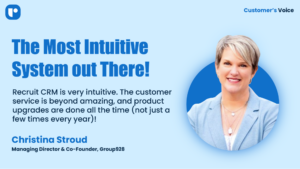 7. We're sorry about the con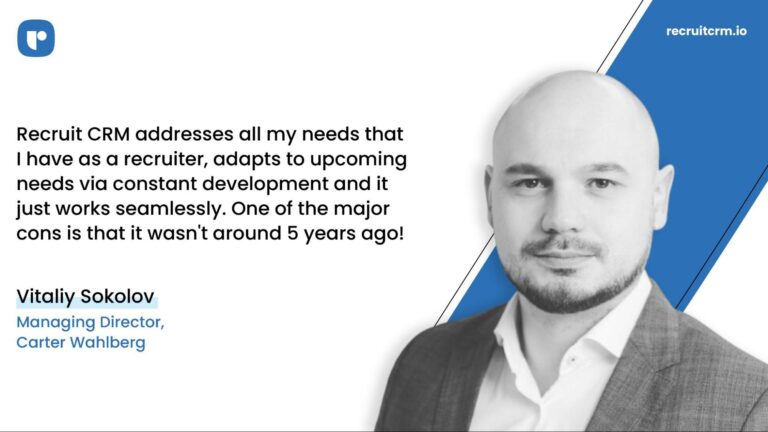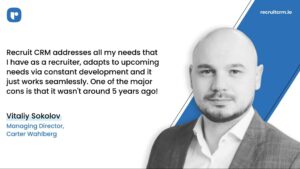 8. Ensuring recruitment magic at your fingertips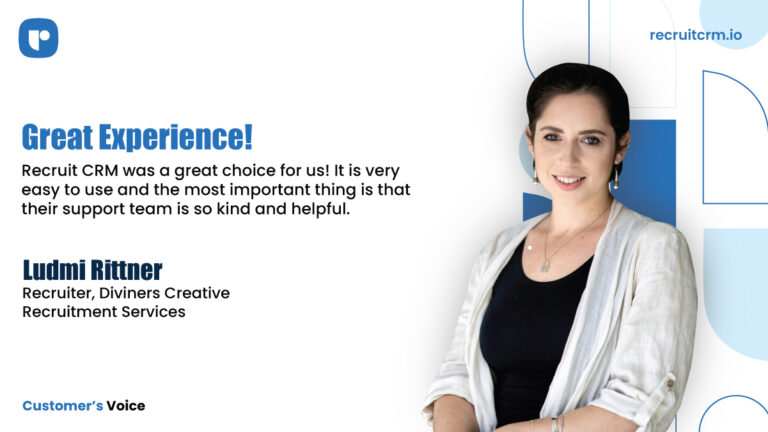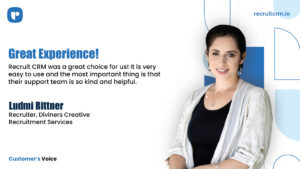 9. We ensure that you work smarter, not harder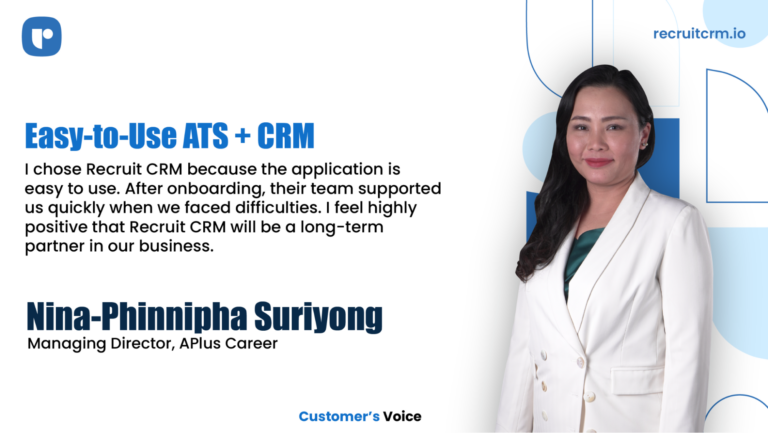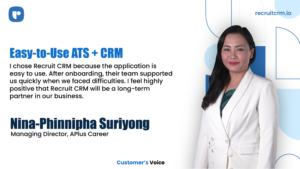 10. Ready to go above and beyond for our customers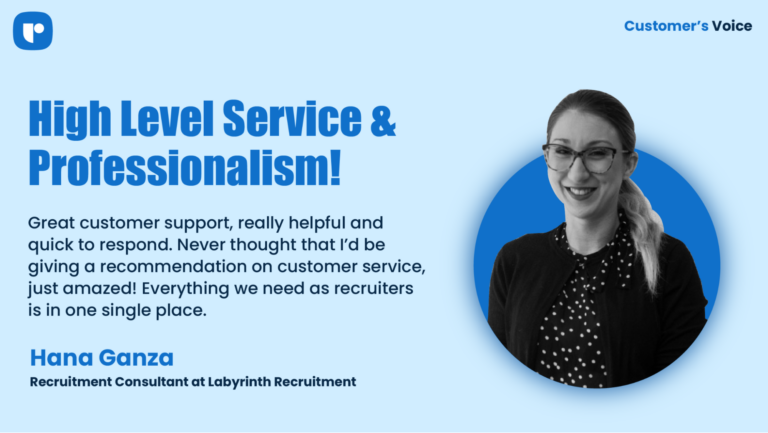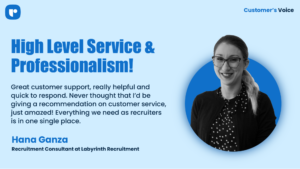 Bonus video
Wondering what value Recruit CRM can bring to your recruitment business? Hear out our happy customers share their love for our applicant tracking system. 
Do you too wish to automate repetitive hiring tasks and make the process a cakewalk? You can start using our ATS + CRM for free. Also, in case you wish to see the tool in action and have a chat with our product specialists, you can schedule a live call using this link.