Recruitment can get tricky sometimes, but it's also crucial to remember that job hunting is equally challenging for candidates. 
They're racing against the clock, trying to land interviews left and right, and it can get pretty exhausting. 
Now, this is where you, as a recruiter, come in. 
It's all about rolling out the red carpet and giving them a one-of-a-kind experience. 
Sounds like a tall order? 
Don't worry. There are some pretty straightforward tweaks you can make to your hiring process to make them feel right at home from the get-go. 
Read on to learn how.
Why is a personalized candidate experience even important?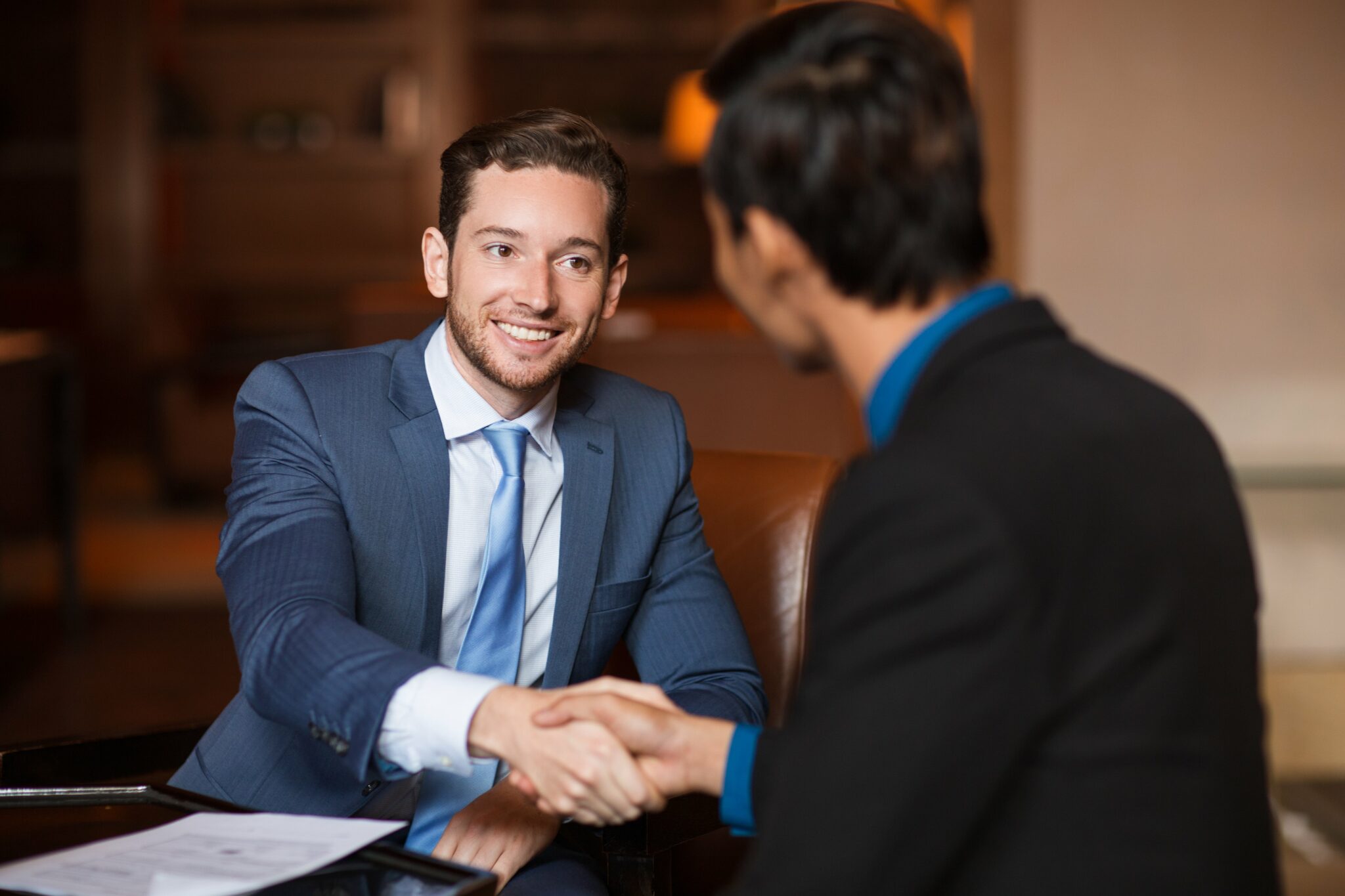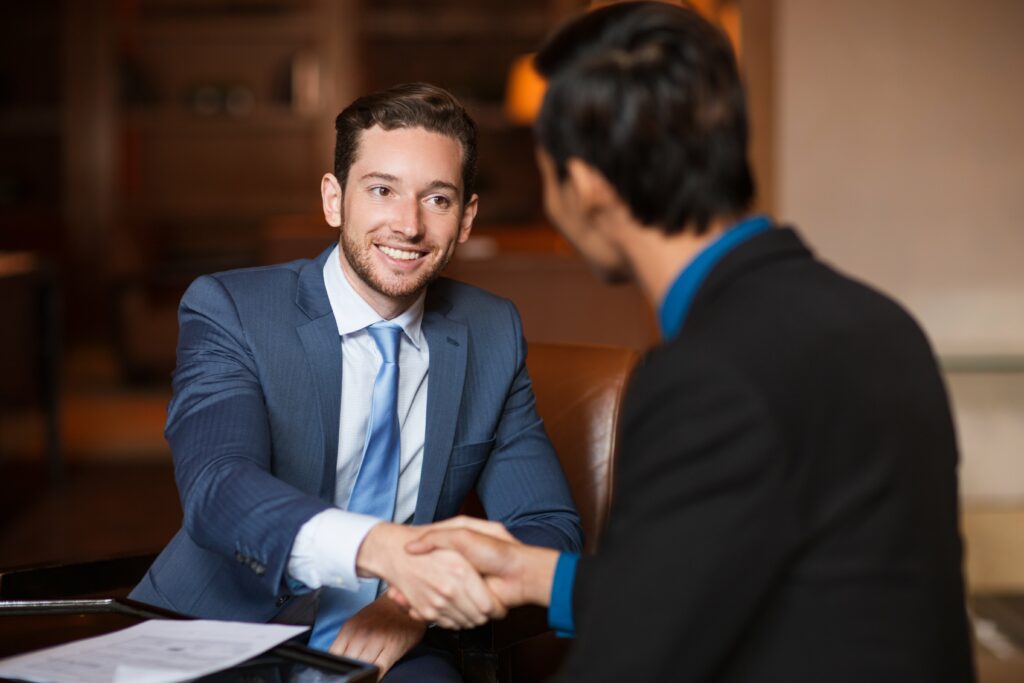 Think about the last time you walked into a store and the salesperson remembered your name. 
Felt good, right? 
That's the power of personalization, and it's exactly what candidates crave in their job search journey. 
When you tailor the recruitment experience to each individual, it's like telling them, 'Hey, we see you, and you're not just another resume in the pile.' 
This personal touch doesn't just warm hearts; it turns potential hires into enthusiastic applicants. 
They feel valued, understood, and more connected to your company right from the start. 
And in today's job market, that connection is gold!
When you provide a positive candidate experience, you're, in fact, boosting a candidate's confidence and also painting your company as empathetic and attentive – qualities top talent flock to. 
It's a simple equation— personalization equals happier candidates, and happier candidates are the ones who hit the ground running.
You can also read: 7 quick ways to boost your recruitment agency's brand image
How to improve your candidate experience with personalization?
1. Focus on your candidates' perspective
Design your recruitment process with the applicant in mind, starting from their initial interaction with your organization. 
Ensure job descriptions are concise and engaging and ignite enthusiasm to work for your company.
Another key thing to remember is the uncertainty and anxiety that many people feel while job hunting. 
Even a simple gesture like replying to a job application is a great way to help your prospects overcome those feelings. 
2. Establish data-driven personalization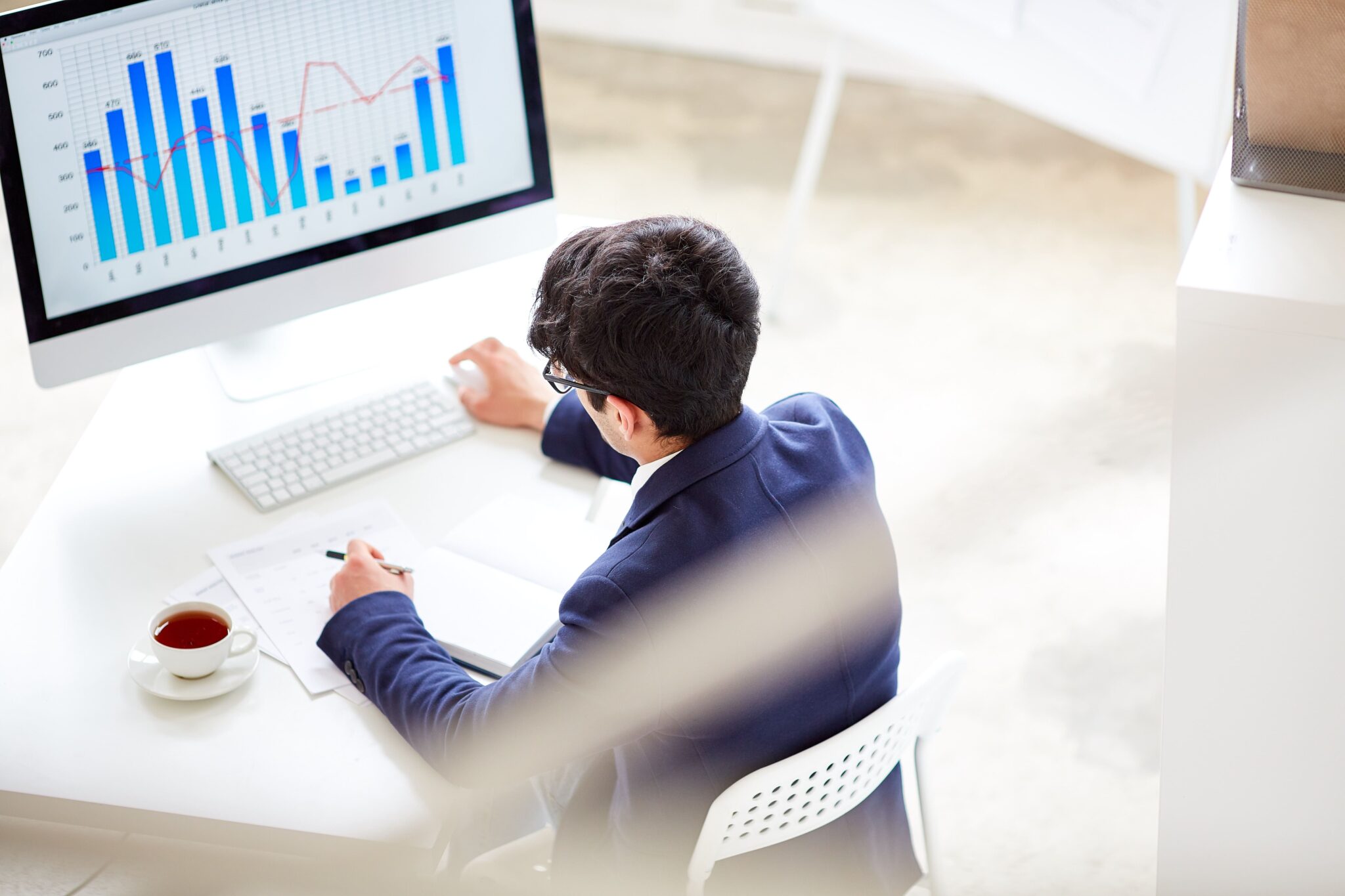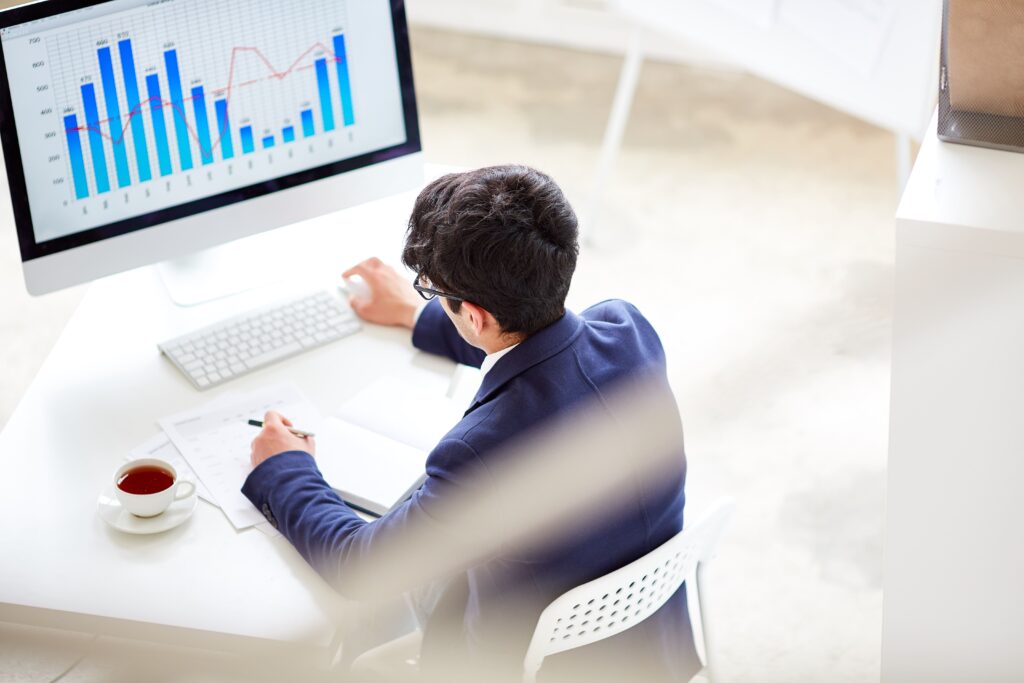 Personalizing the candidate experience can be daunting, especially with an already stretched recruitment team. 
Fortunately, recruitment technology can definitely ease your work here. 
By accessing the right candidate data through career portals, you can effectively streamline the process. 
This information becomes invaluable while crafting targeted recruitment ads, ensuring they resonate with specific candidate groups.
For example, candidates with families could receive ads highlighting family-related benefits, while others might see ads focusing on different perks. 
3. Create meaningful engagement
Once your candidates have started the application process, you'll have to make sure that each and every touchpoint that they have with your organization is both meaningful and positive. 
Consider having a more holistic conversation with the applicant rather than just asking for their list of relevant skills.
It might include a phone call early in the process where you let the candidate present their ability and experience.
This approach can also include emails full of compliments that comprehensively explain why you think they would be a good fit for the company. 
4. Produce an ideal candidate journey 
Starting with a clear candidate persona is a classic way of refining your recruitment strategy.
Map out your applicants' journey, pinpoint each interaction with your organization, such as interviews, and identify opportunities for personalization.
This map can be shared with applicants at the beginning of the process – include a deadline for your decision so they know when they can expect a response. 
You can then host this map on a website: simply choose a domain name with OnlyDomains and let both recruiters and applicants easily access your candidate journey from anywhere.
You can also read: 8 free templates for candidate experience surveys that give you the right insights
5. Quick and open communication
Regular recruitment communication is a great way to signal to candidates that they're still in your thoughts. 
These communications can be automated while ensuring that they use features such as the candidate's name to maintain a good level of personalization. 
Further, you can tailor your process to the wishes of each candidate by asking which form of communication they prefer. 
This ensures they feel comfortable when contacted while also giving you the peace of mind that your messages won't go unseen. 
6. Show off your culture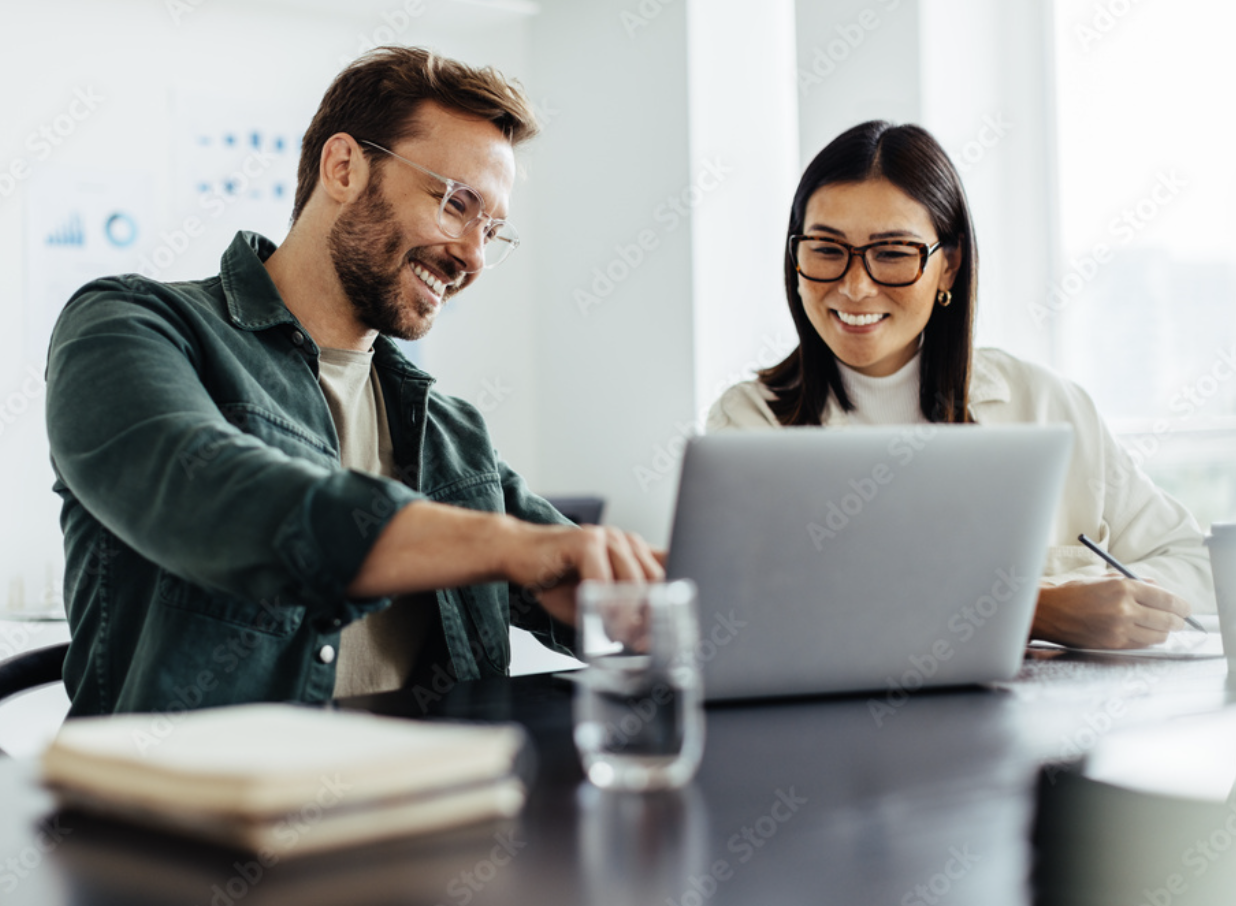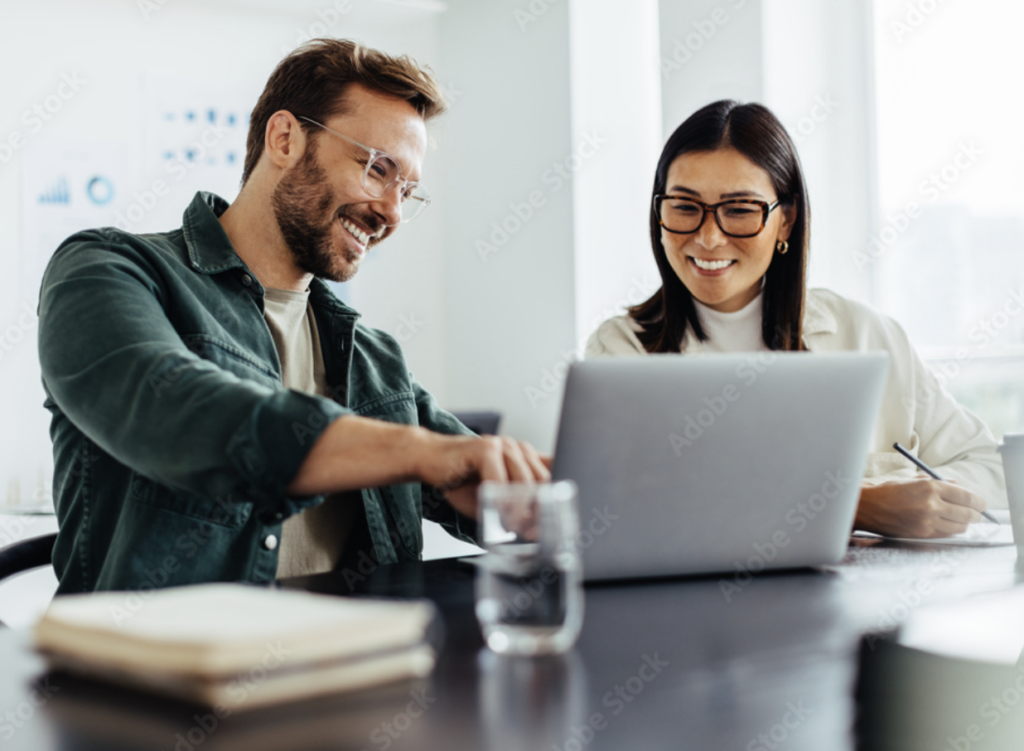 Highlight your company culture by sharing how you personalize career growth opportunities for each candidate's ambitions. 
Use the hiring process to enhance your company's reputation, such as sending thoughtful gifts to promising prospects in your talent pipeline. 
This approach showcases your company as welcoming and considerate, even to those not selected for the role.
You can also read: Positive candidate experience & organizational culture: How to hire top talent & keep it?
7. Think about the future 
When you're trying to create a personalized candidate experience, you must look beyond the immediate context. 
Sure, you're looking for the perfect candidate for this job opening, but the people you interview could be better suited to future opportunities. 
Consider establishing a category for potential future hires—those not perfect for the current position but promising for upcoming opportunities. 
When the right job arises, reach out with a tailored advertisement, possibly allowing them to bypass the initial interview stages, highlighting their unique fit for this specific opportunity.
So remember, a little personal touch goes a long way in recruitment. Apply these tips, and you're well on your way to building a committed team. 
Author bio:
Jessica Collier – VP of Growth Marketing
Jessica Collier is VP of Growth Marketing at Assembly Software, a developer of practice management software and cloud-based solutions for the legal sector. Her passion for digital innovation and agile marketing has led to significant success in innovative tech marketing, client collaboration, and driving conversion results. Jessica has written for other domains, such as Agility PR Solutions and Hyken. You can check out her Linkedin here.