Looking for ways to build credibility as a newbie in the recruitment sector?
A great way for a beginner to get started in the recruiting and talent acquisition industry is to learn from the masters.
We've been on the lookout for the top recruitment influencers on Twitter to help you get some serious advice.
And here you go! Read on for the entire list.
Hit the "Follow" Button on These Recruitment Influencers on Twitter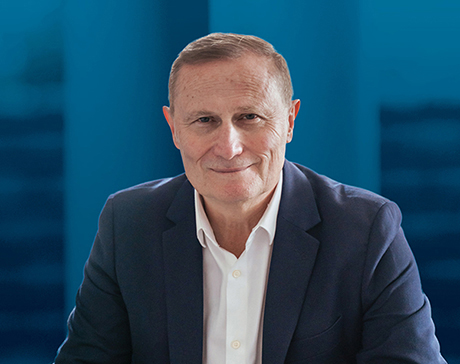 One of the most seasoned recruitment advisors, Greg Savage, is the founder of four distinct recruiting companies. 
Greg is also the host of a 60-second podcast called Sixty Savage Seconds, where he gives straightforward advice on recruitment. You can find him tweeting about anything from social selling to what your favorite ice cream flavor reveals about you as a recruiter.
If you are a recruiter or someone running a recruitment agency, he is the first person who should be on your following list!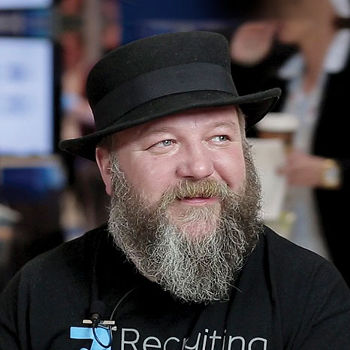 Bill Boorman is a social recruiting expert who organizes The Recruiting Unconference. 
His Twitter feed consists of a combination of political commentary about the UK and conversations about hiring and HR. 
His enriching experience with companies like BBC, Oracle, Naspers, and Rackspace and advised Clinch, Rolepoint, TempBuddy, and HROnboard, make him the know-it-all of all things recruitment!
If you're interested in #RecTech and social recruiting, Boorman's Twitter handle is definitely worth checking out.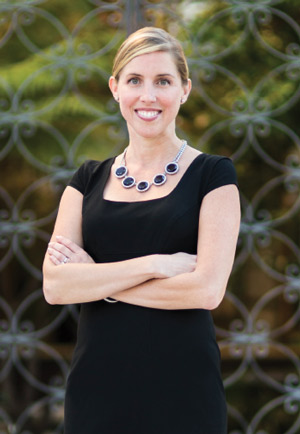 Stacy Donovan Zapar is the founder of The Talent Agency, a staffing firm that focuses on hiring recruiters. 
In her 20 years of experience, Stacy has led global personnel recruitment, sourcing, training, and search programs for leading employers like Zappos, TripAdvisor, Amazon, Best Buy, Walmart, and Netflix. 
She's also a top member of several recruitment advisory boards, making her one of the seasoned leaders in the recruitment industry. 
As a keynote speaker, Stacy frequently offers guidance and insight on the most effective hiring methods. 
For some expert-level hiring advice, make sure to check out her LinkedIn and Twitter profiles.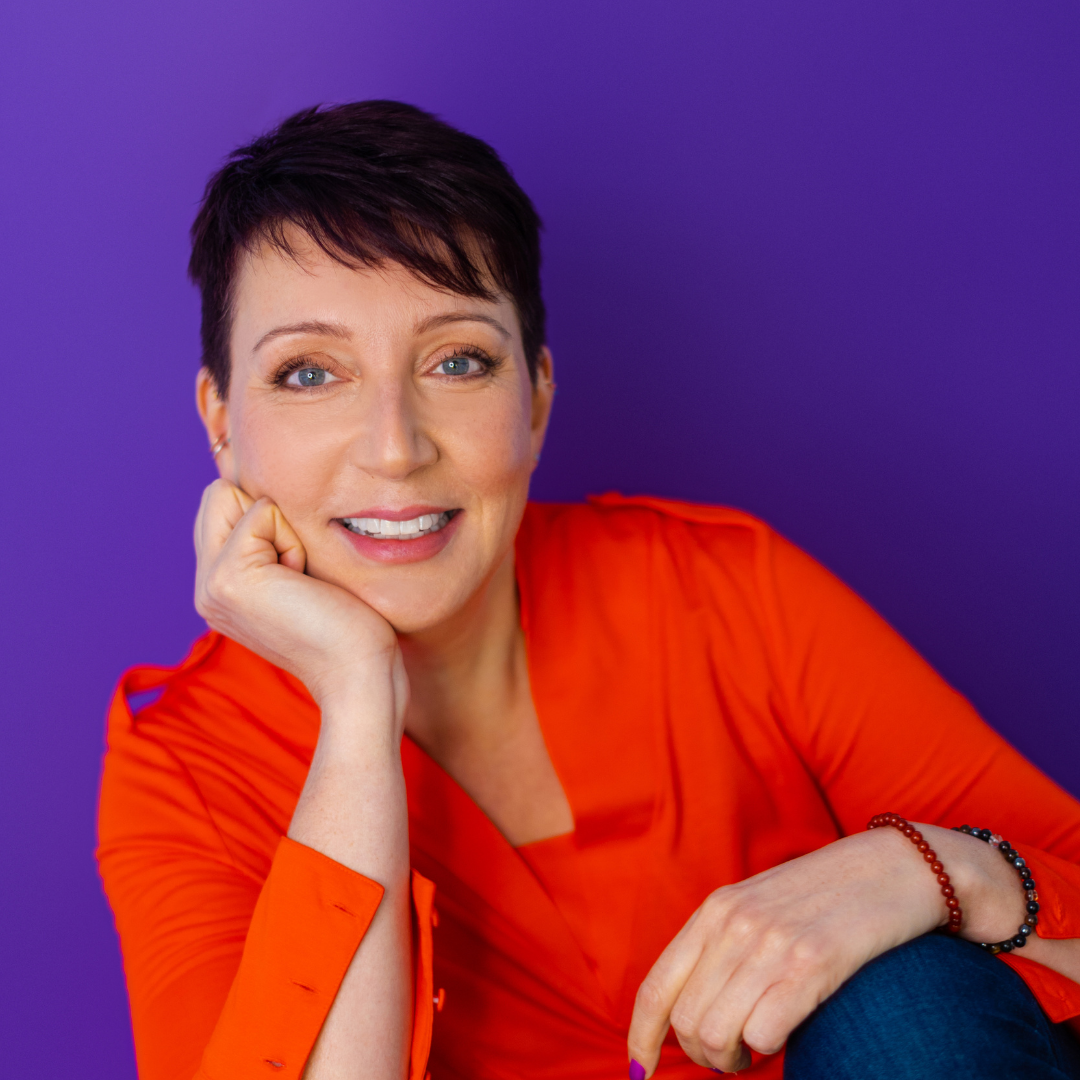 Katrina Collier is a dose of motivation for any recruiter! 
She always shares the latest corporate talent acquisition trends through her website.  
A keynote speaker, facilitator working with companies to fix recruitment and candidate experience, and author of The Robot-Proof Recruiter, she's got plenty of recruitment tips up her sleeve!
Katrina has nearly 20 years of expertise in talent acquisition and has spoken at recruitment conferences worldwide.
If you're having trouble providing the best candidate experience, check out Collier's excellent suggestions.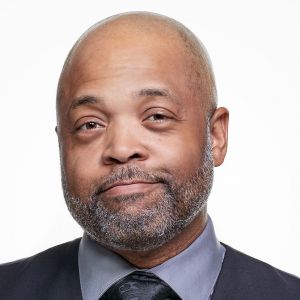 Jim's Twitter bio says it all. "My Focus? HR, Recruiting and Job search strategy."
Jim Stroud is another social recruiting expert who frequently tweets about technology, particularly AI. 
Apart from his podcast, The Things I Think About, and his YouTube series, The Jim Stroud Show, Stroud is the author of five books.
As a master of all crafts who's worked as a consultant for Microsoft, Google, MCI, Siemens, Bernard Hodes Group, and other startups, Stroud is skilled in sourcing, recruiting, public speaking, lead generation, and podcasting. 
It's safe to say he is the master of all trades when it comes to recruiting!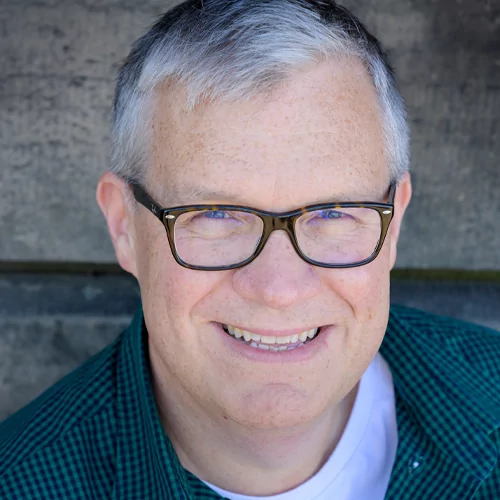 If you're looking for a recruitment and content marketing expert, Matt Alder's Twitter handle is the place to be! 
He is an expert when it comes to discussing cutting-edge trends that can change the development of the recruitment industry. 
Alder's podcast, The Recruiting Future Podcast, has some great insights on recruitment marketing, technology, and the future of recruiting. If reading is more up your alley, then check out his book, Digital Talent.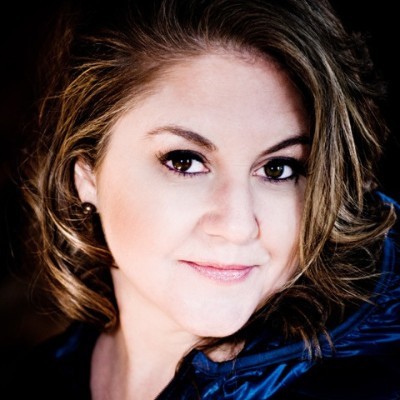 Meghan M. Biro, the CEO, and Founder of TalentCulture provides a wide range of content and HR consulting services. She has worked as a high-tech recruiter for companies like Google, IBM, and Microsoft.
Meghan has appeared in several radio programs, online recruitment forums, and as a speaker at international gatherings.
Meghan's podcast, WorkTrends, is an excellent resource for the latest recruiting trends. She frequently contributes to magazines, including Forbes, Huffington Post, and others.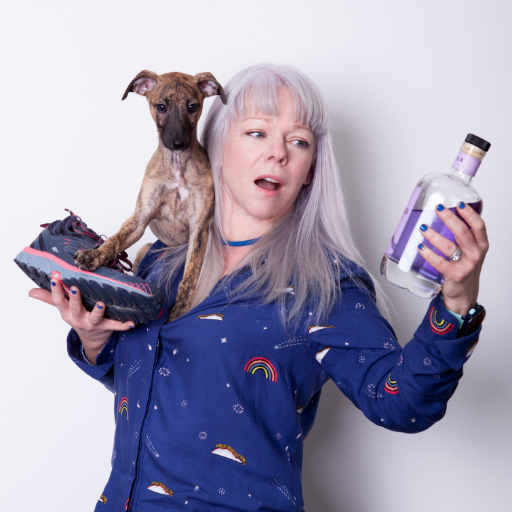 Co-founder of the BarclayJones recruitment consultancy business, Lisa Jones, is an expert in social hiring and recruiting technology. She's been part of the recruitment industry for over two decades. 
Lisa develops IT and marketing strategies emphasizing acquiring, engaging, and converting candidates. 
Her Twitter feed consists of recruiting conferences, strategies, and some insane hiring practices.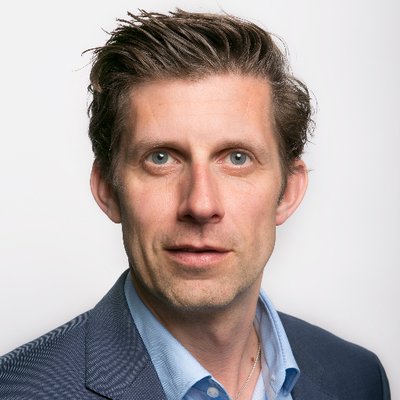 David Green, an Executive Director at Insight222, is a well-known author, speaker, and executive consultant on people analytics and data-driven HR with over 25k followers on Twitter.
If you haven't followed him already, you should start by reading some of his thought-provoking Twitter posts to get a sense of his recruiting industry expertise.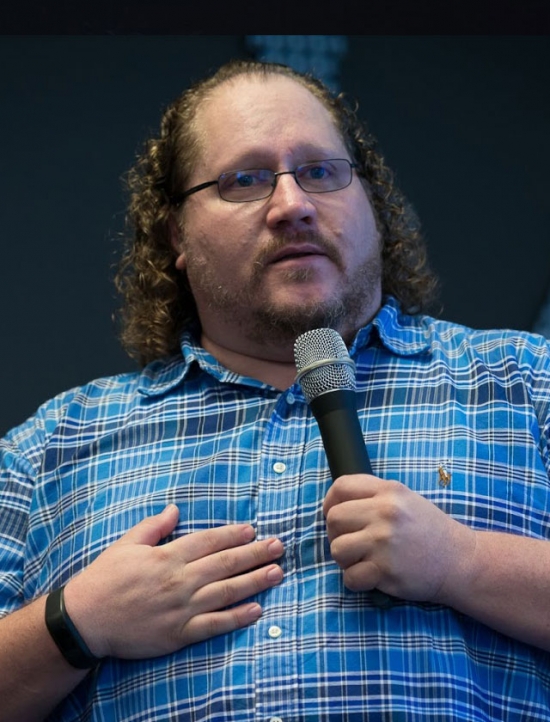 Shally has helped establish the sourcing departments of renowned companies, including Microsoft, Google, Coca-Cola, Cisco, and Motorola. 
He's also the founder of the Sourcing Institute Foundation, which offers educational grants to unemployed individuals, veterans, and persons with disabilities to help them find talent sourcing and recruiting jobs.
With so much experience in providing instant pain relief for talent sourcing and recruiting, he needs to be on your following list!
While spending much of your time on social media, you might as well make the experience more wholesome by hitting the follow button on these Twitter profiles. 
Who knows, you might just catch a eureka moment while reading an insightful tweet!