I see a large number of new recruiters allotting time solely for cold-calling prospective candidates or clients. 
But let's be honest, how effective is cold-calling for your recruitment marketing strategy, especially in the age of social media, text messaging, and emailing? 
Think back to how many phone calls you have ignored because you don't recognize the number. Each one of those phone calls is wasted time for the person making the call. The same applies to recruiting. 
Much like annoying salespeople knocking on your door, cold-calling is just another nuisance for most people today. 
So if you're still relying on old-school cold-calling methods to engage with potential candidates, you might want to rethink your strategy. As recruiting trends and technology evolve, I suggest keeping up by replacing outdated practices with a modern approach. 
Why You Need to Wave Goodbye to Cold Calling
1. It's a Waste of Time!
Let's face it. Cold calling is far too time-consuming; for recruiters and potential candidates. 
Remember, time is money, and no one has the time to sit through a random call from a stranger. You might even be considered rude for calling in the middle of someone's day could cause problems for them at work.
Instead, I suggest playing it safe by writing it over text or message. What I love about messaging over cold calling is that a message can be well thought out. With a phone call, there's no second chance!
In short, messaging is a much quicker option, and the recipient has the freedom of getting back to you when they're available. 
2. Not Everyone Loves a Spontaneous Cold Call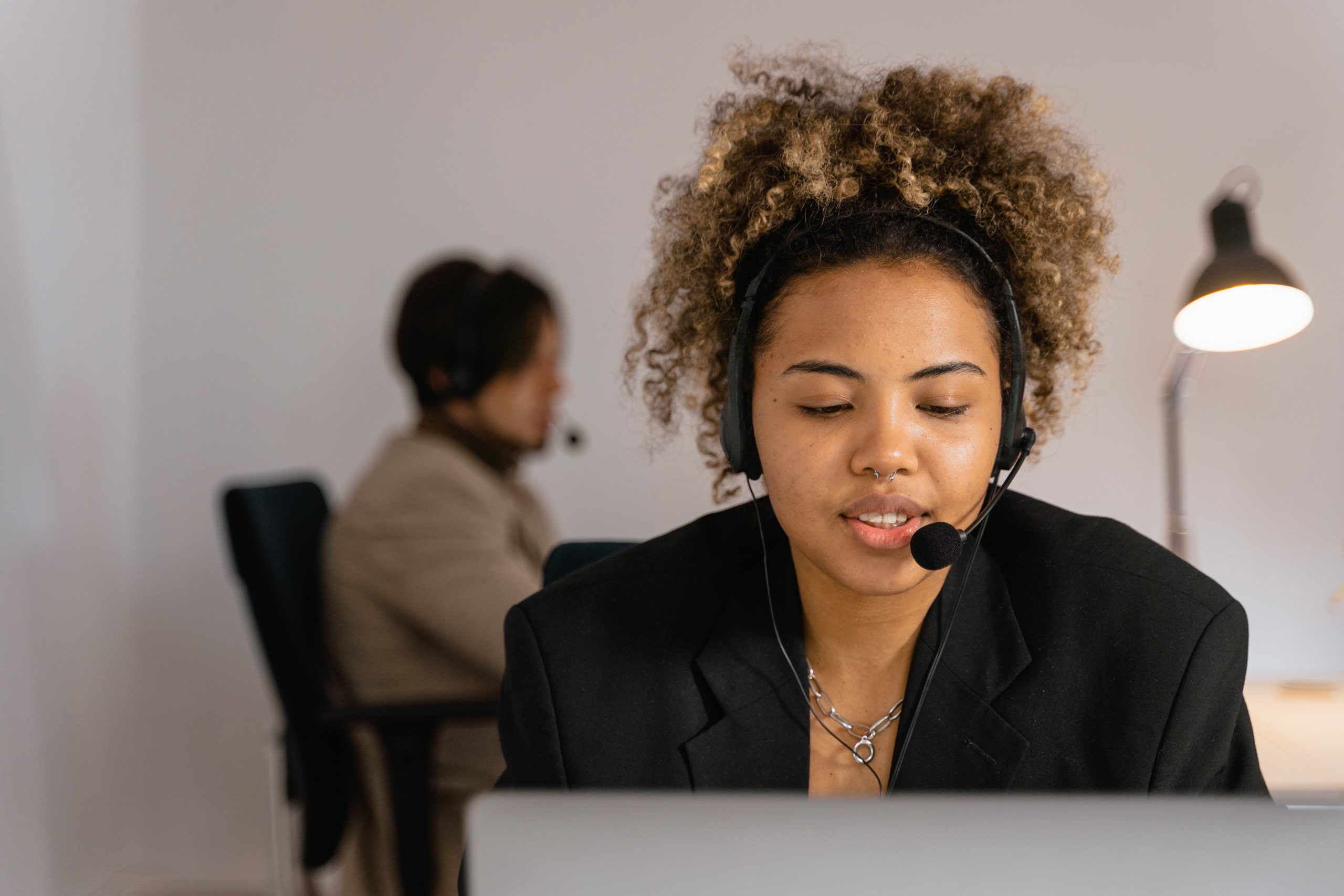 Lately, I'm seeing more individuals prioritizing their mental health for all the right reasons. 
More people are opening up to experiencing anxiety in their lives, and several reports indicate how spontaneous conversations can make people anxious. 
With this being said, I think it's crucial to be considerate when picking up the phone for a cold call. Not everyone is comfortable answering calls from strangers. 
Apart from triggering anxiety, some people are simply too shy or introverted to carry out a formal phone conversation. Also, it's not just about your prospects. You could lose excellent team members just from the stress and anxiety of cold calling!
Lastly, if your target market consists of young millennials or Gen Z groups, cold calls will hurt your sales even more! I'll be honest with you, the younger generation might be on their smartphones 24/7, but they despise picking up the phone for a call–especially if it's for marketing! 
Times are changing, and if you want to close deals with young audiences, your recruitment marketing methods have got to keep up! 
2 Effective Alternatives to Cold Calling
I know what you're thinking. What is the alternative to cold outreaches if we're ditching cold calling? Here's my take: 
1. Engage With Warm Candidates Instead of Cold Calling
Instead of pulling out a list of random names and phone numbers, why not reach out to people you already have a connection with?
I believe warm calling is far more effective than cold calling. This is because the prospect has already seen your content, has subscribed to your newsletter, is a real connection on Linkedin, might be a referral, or someone you've already talked to. 
Since you already have an established connection with warm candidates, your conversation with them will be much more meaningful and less transactional. 
This person is also more likely to respond to your call because they'll already have a positive association with you–unlike other cold call receivers. 
So the next time you consider making a cold call, reach for that prospect you spoke to a few months ago, and I promise they'll have something to offer!
2. Make Use of Social Media & Technology
We live in the age of social recruiting and technology. That means there are countless ways of targeting potential candidates and clients, including texting, emailing, video messaging, and of course, LinkedIn InMails. 
Here are a few reasons why I love these alternatives to cold calling:
Relying on channels like emailing, video messaging, and LinkedIn removes the pressure that comes with cold outreaches.

If you hate being put on the spot, these cold-calling alternatives let you represent yourself without the nerves, and you don't have to worry about calling at the wrong time.
Social media has changed the communication game! I believe the key to marketing yourself these days is putting yourself out there on social media.

Identify where your target audience is most active, and try your cold outreach on those platforms. Chances are, you'll receive a much higher response rate than cold calling. 
Texting and emailing are far quicker than cold calling. If you're reaching out to someone via

email

or InMail, it can be done instantly at any time of the day. On the other hand, cold calling requires much more time and effort. 
Make the Most of Your Recruitment Marketing Strategy!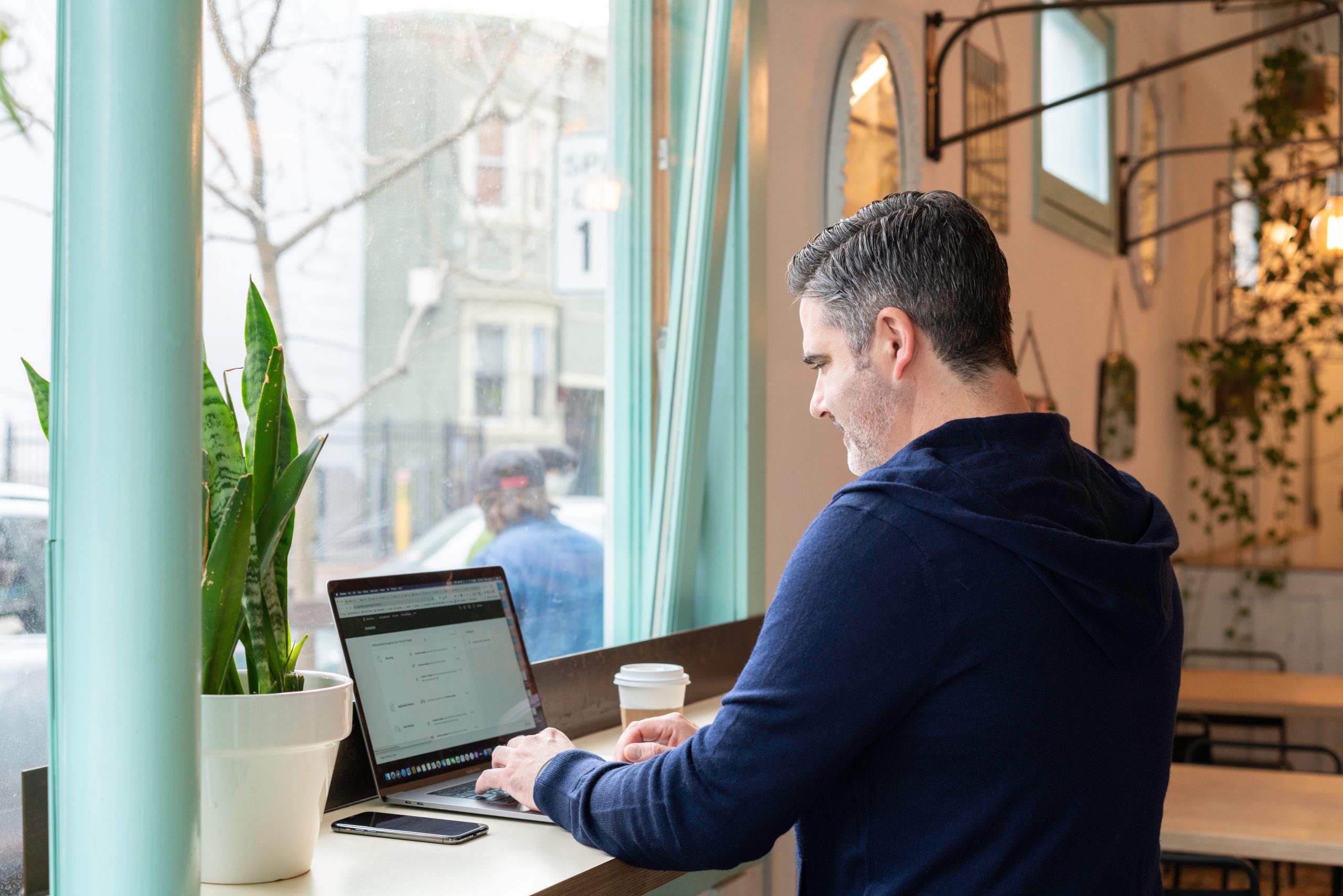 Recruitment technology and social media have truly changed the game for recruiters today. 
With automation, recruiters can easily reach out to large groups of potential candidates without all the manual efforts. So take advantage of recruiting technology and automate your messaging and marketing to appeal to more prospects. 
Last but not least, always remember to be more thoughtful instead of transactional. This will help you scale your business in the long run and give you less stress. 
Happy recruiting!