Since OpenAI released its product, ChatGPT, many of us who care at all about technology have gone through periods of excitement, fear, or both. 
AI is no longer a futuristic concept. It is here and has become increasingly prominent in various sectors, and university recruitment is no exception. 
In the complex landscape of higher education, the desire by employers to hire what they consider to be the best and brightest students and graduates presents numerous challenges. 
In spite of this, AI offers a wide range of exciting new ways to reach, engage, and hire university students and graduates.
For instance, at College Recruiter we believe students and fresh graduates deserve great careers, and employers should be able to reach them easily and affordably.
On one hand, yes, AI in some ways, will be devastating to workers, including those with degrees from higher education institutions, but it also holds the promise to make the entire recruitment process far more effective and efficient for all involved. 
There's been plenty of doom-and-gloom articles about AI so let's, in this, focus on some of the positives.
Top 10 ways AI is transforming university recruiting
1. Intelligent job matching 
Gone are the days of manually sifting through job listings. 
AI can now efficiently match students and graduates with jobs that are well-suited to their skills, experiences, and interests. 
A rapidly growing minority of candidate relationship management (CRM), application tracking system (ATS), and job board platforms already use AI algorithms to consider a wide range of variables, such as a candidate's educational background, skills, preferred job location, and much more. 
By this time next year, the majority of talent acquisition professionals in mid-to-large-sized organizations will have integrated these systems as a standard part of their recruitment process.
2. Enhanced candidate screening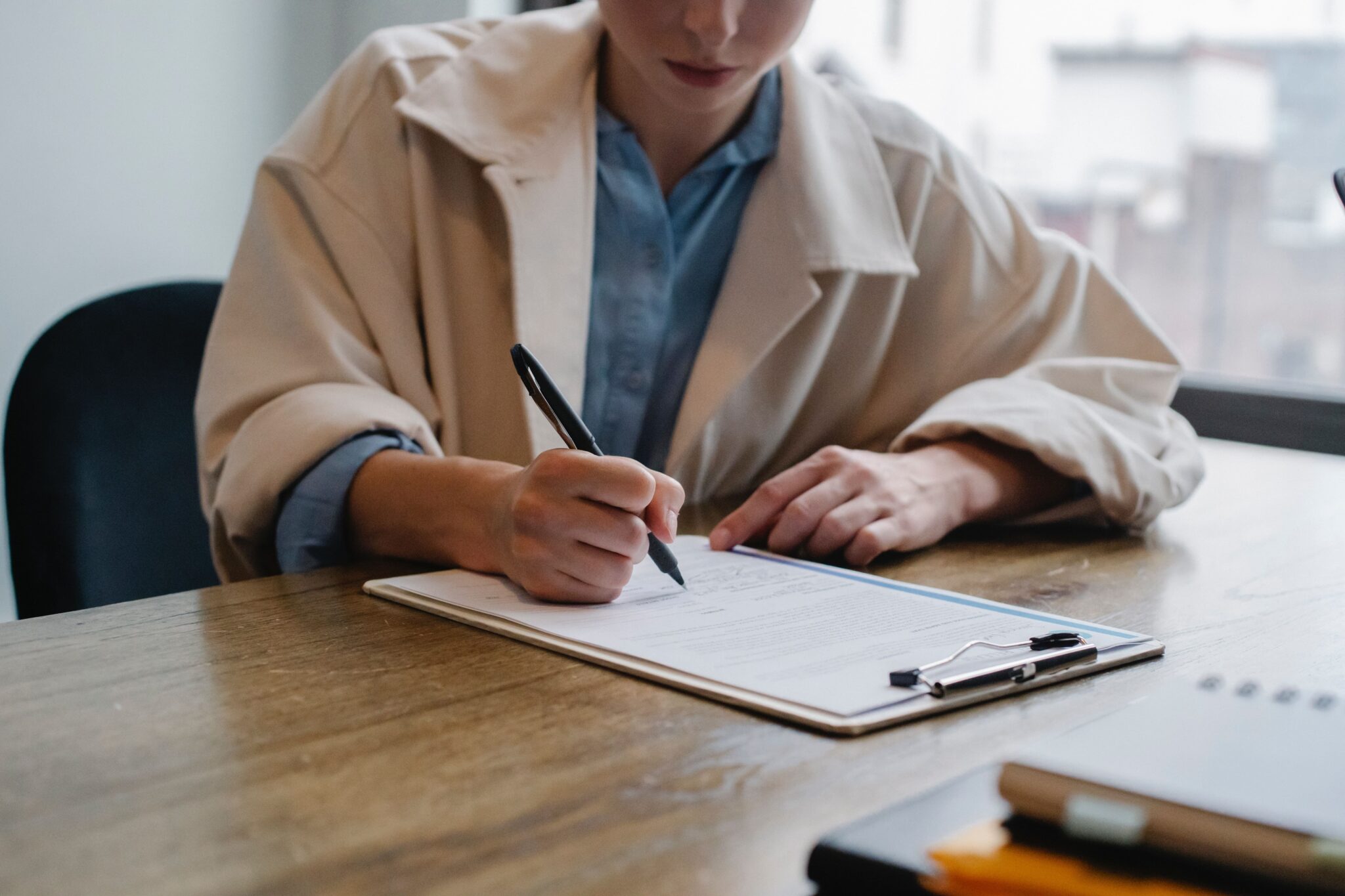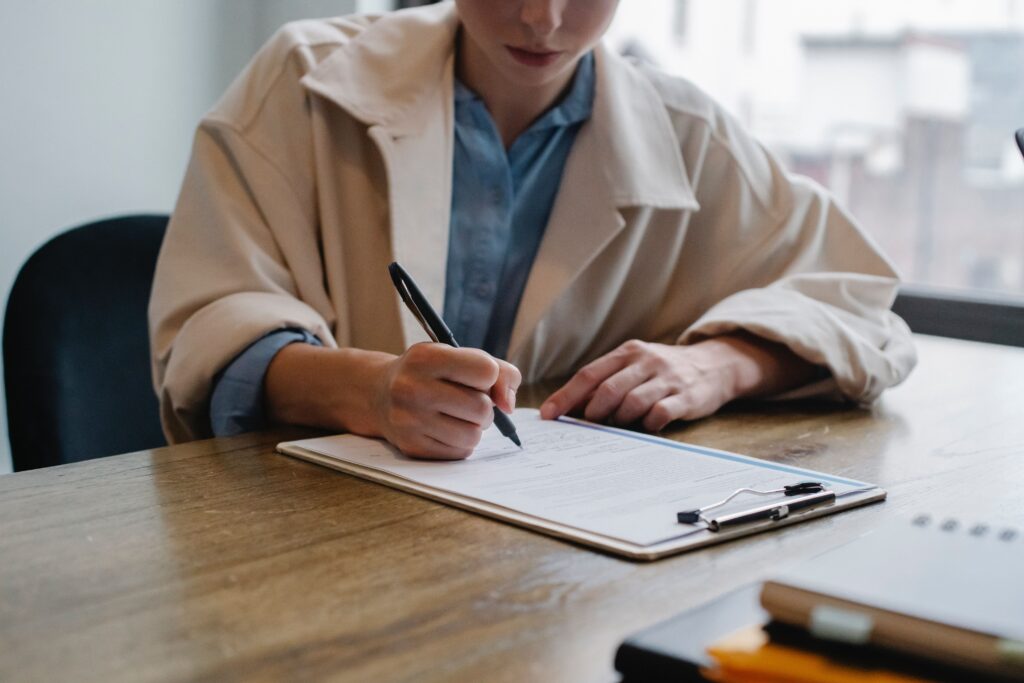 AI offers the potential to radically streamline the screening process, capable of analyzing hundreds, even thousands, of applications in a heartbeat. 
By leveraging Natural Language Processing (NLP), AI evaluates resumes, focusing on pertinent keywords, experiences, and skills that align with the job description. 
The result? A shortlist of the most appropriate candidates, a process which remarkably saves time and resources for recruiters.
Remember, it's crucial to understand and articulate why one candidate was shortlisted over another. With AI systems, it's easy to rely solely on the outcomes they provide. 
But, if you can't explain the selection process, you could be seen as discriminating against certain groups of candidates, opening you up to potential legal challenges. 
3. Chatbots for engagement 
AI-powered chatbots are rising in popularity for candidate engagement, providing prompt responses to common inquiries, guiding application processes, and even scheduling interviews. 
Their round-the-clock availability enhances the candidate experience and boosts engagement rates. 
While not a replacement for human interaction, chatbots are widely appreciated by candidates for swift, straightforward answers to easy questions like pay rates and job requirements.
4. Predictive analytics
AI's real promise is in its ability to analyze vast amounts of data and predict outcomes. 
Predictive analytics can help employers understand what types of students and graduates are likely to succeed in specific roles or with their company culture. 
This facilitates more strategic hiring decisions, ensuring a good fit and reducing employee turnover.
5. Video interview analysis 
A variety of AI tools offer significant support in the interview process. 
Advanced systems can even analyze video interviews, evaluating factors like facial expressions, choice of words, and speech patterns. 
While many of these systems are effective, it's important to note that many lack scientific credibility, which can expose employers to substantial liability when used imprudently.
When utilized correctly, AI enhances the recruiter's understanding of a candidate, adding depth to their evaluation beyond just resumes and job interview discussions
6. Automated follow-ups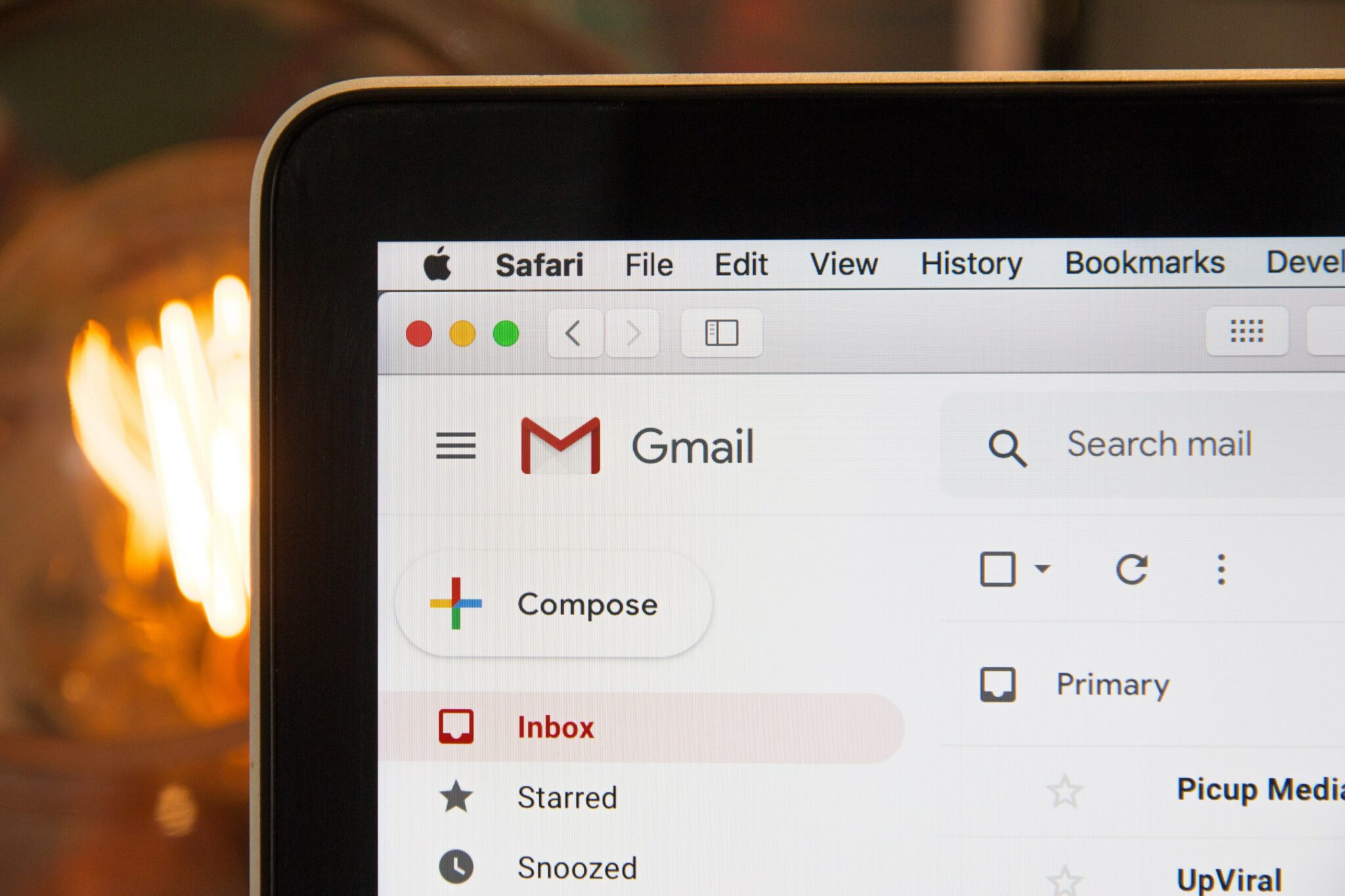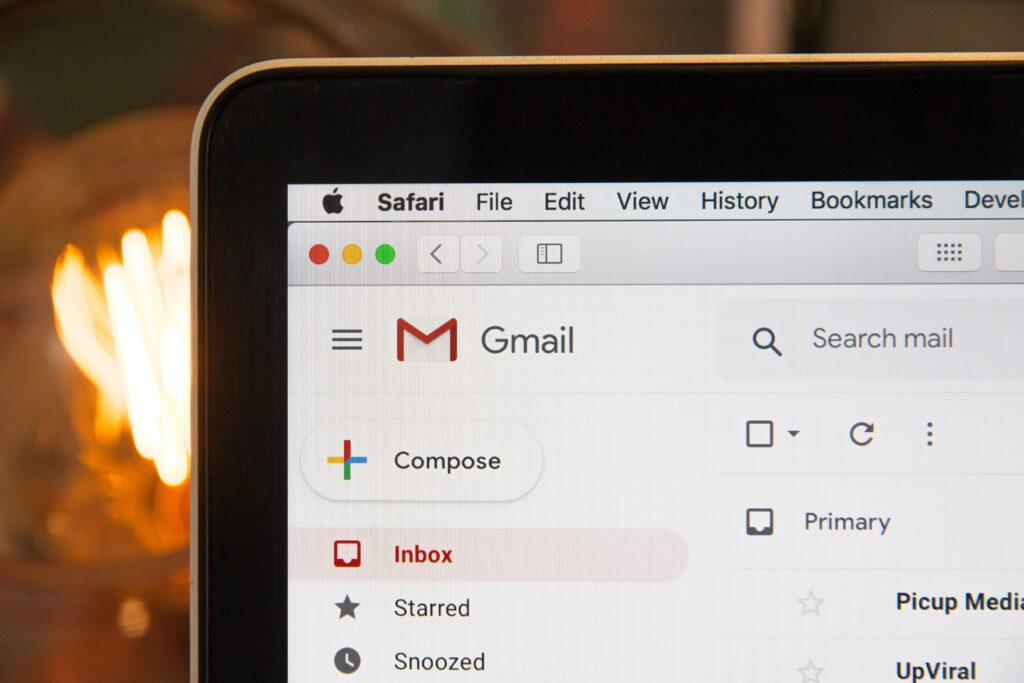 AI systems can automate follow-ups with candidates, ensuring no one falls through the cracks. 
These systems can send personalized emails or messages, updating candidates on their application status, or providing feedback after an interview. 
This ensures an improved candidate experience, fostering positive relationships between the employer and potential hires.
7. Efficient onboarding 
Recruitment extends beyond just the job offer, and so should your systems. 
AI-driven onboarding platforms, including chatbots, assist new hires in their transition, supplying crucial resources, addressing FAQs, and aiding with paperwork. 
This eases the HR burden and guarantees a seamless integration for new employees.
8. Diverse hiring 
Study after study demonstrates that the more diverse an employer's workforce, the more productive is that workforce. 
AI systems, when properly trained, can focus solely on qualifications and experience, ignoring factors like gender, age, and ethnicity. 
This fosters a more equitable hiring process, promoting diversity, and mitigating unconscious bias. 
By utilizing AI correctly, you can significantly benefit your diversity efforts, while misusing it could undermine them
9. Passive candidate search 
AI algorithms can identify and engage passive candidates – those not actively looking for a new job but who may be open to new opportunities. 
By scouring online professional profiles and public resumes, these systems can broaden the pool of potential candidates beyond those who have directly applied.
10. Recruitment marketing 
AI can dramatically optimize recruitment marketing. 
Utilizing predictive analytics, recruiters can strategically allocate resources for advertising jobs, focusing on platforms favored by students and recent graduates. T
This is where College Recruiter sees a tremendous potential. 
Our employer clients often juggle dozens, if not hundreds of different roles. They understand that marketing strategies should vary not just by the job title or field, but also by geographic location. A job board might excel for a role in one city but falter in another. 
Juggling such complexities can be overwhelming, but AI, unyielding in its diligence, can provide invaluable support in these scenarios.
By accepting AI, we're trailblazing a future where university recruiting becomes more precise, effective, and equitable. 
As we navigate this fascinating journey, let's continue to leverage these technologies to connect deserving students and recent graduates with their ideal career paths.