Ever feel like you're fishing in the ocean with a little net when it comes to hiring top talent? 
You're not alone! 
Welcome to the digital age of recruitment, where 'post-and-pray' methods have been swapped for intelligent, savvy tech.
Whether you're a hiring manager at a recruitment agency or an HR professional seeking to improve your employer branding, stick around because we have compiled the ultimate list of recruitment marketing tools you need to revamp the way you hire forever.
What are recruitment marketing tools?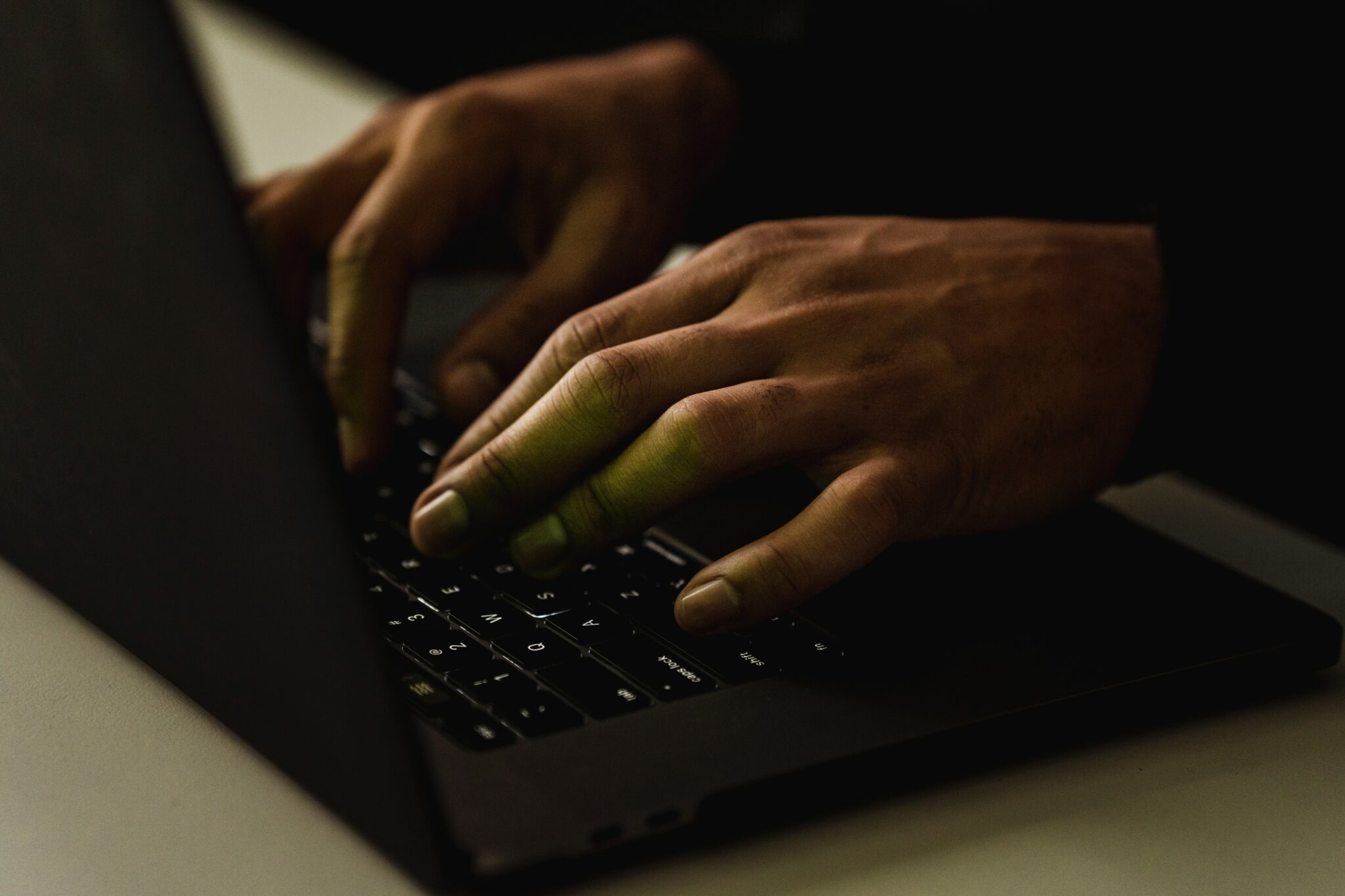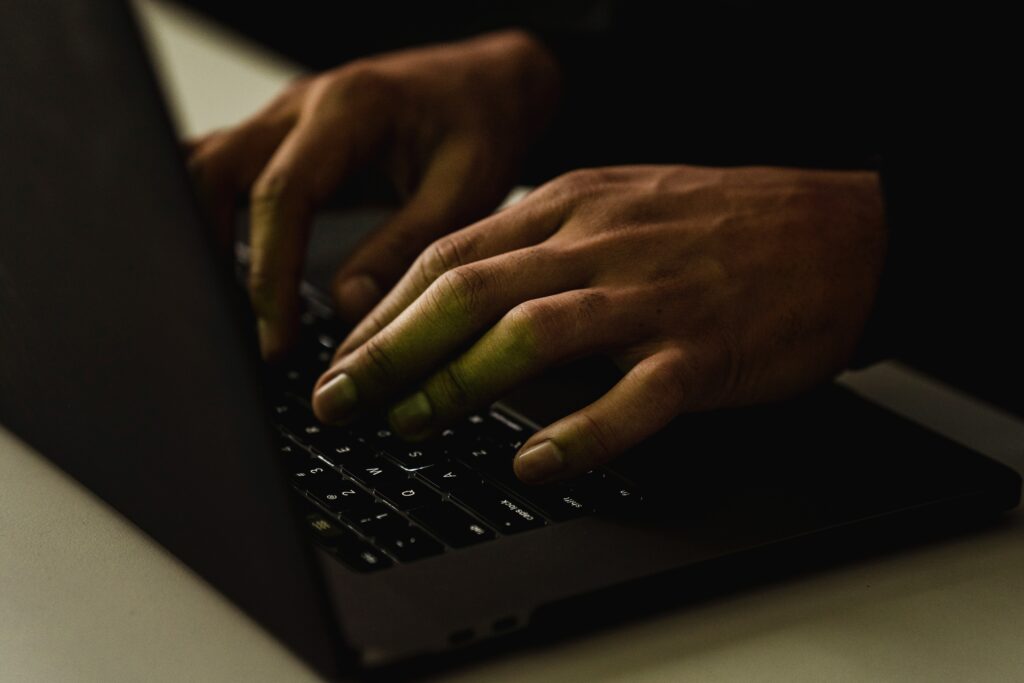 Recruitment marketing tools are a suite of software solutions that enable organizations to attract and engage the best talent for their open positions. 
These tools go beyond traditional recruiting methods, allowing you to craft compelling employer branding messages, create targeted recruitment campaigns, and improve your candidate experience.
They automate and streamline the recruitment process, freeing up time for recruiters and hiring managers to focus on what really matters – finding suitable candidates.
Top 5 use cases of recruitment marketing tools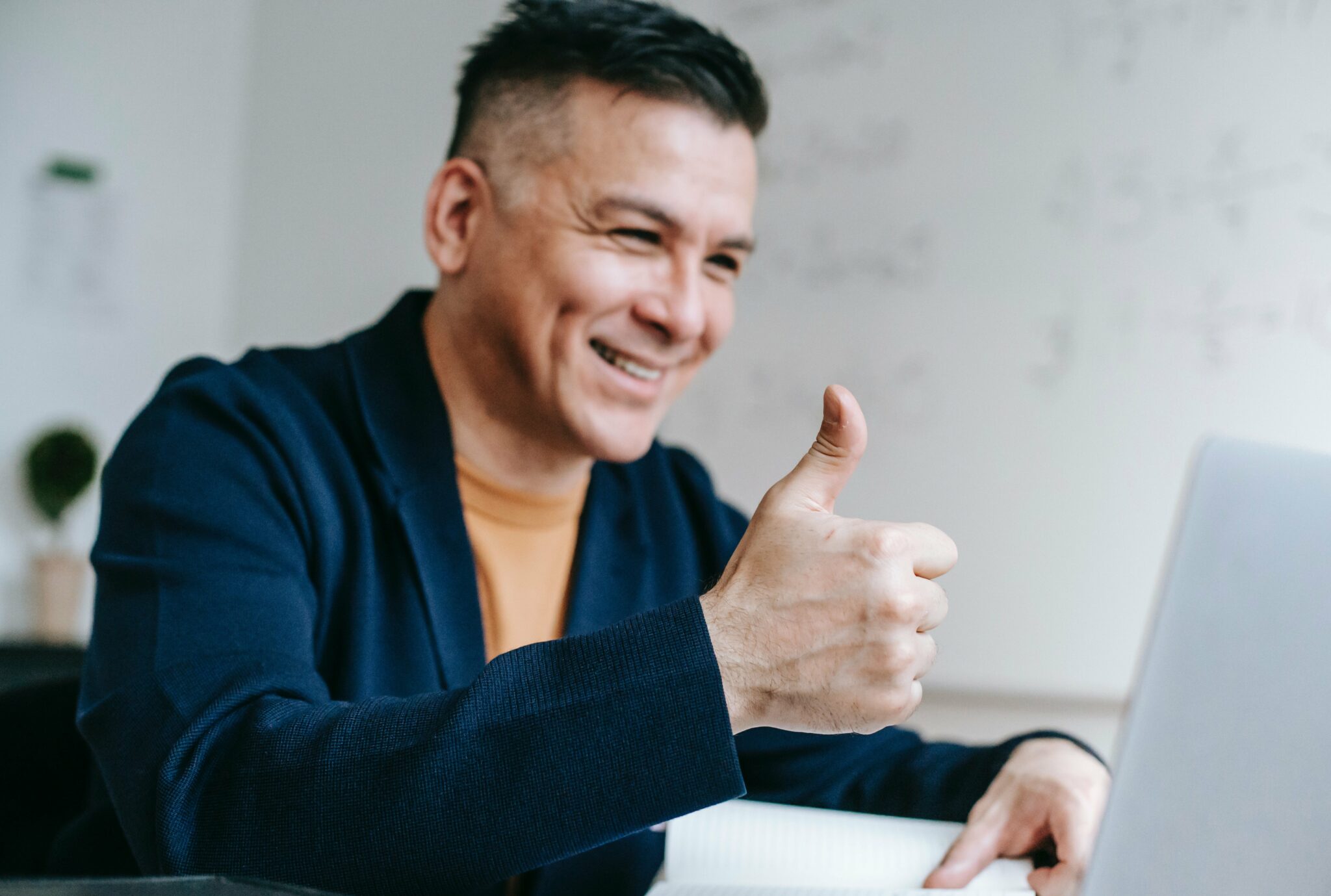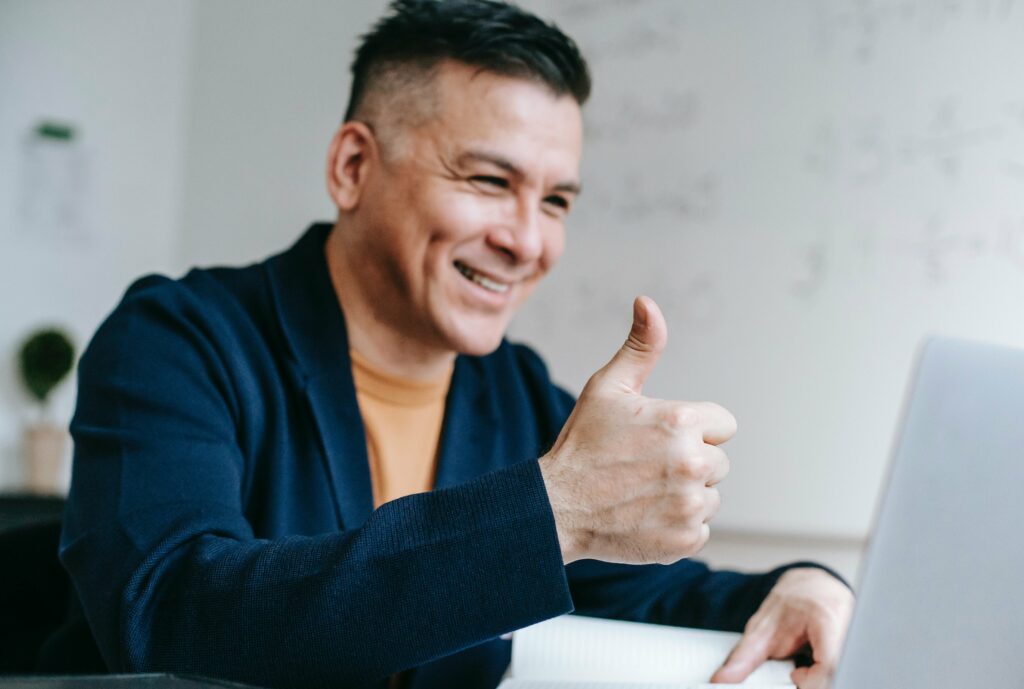 1. Building and managing talent pools
Recruitment marketing tools allow you to build and manage talent pools, which are databases of qualified candidates that you can tap into whenever you have open positions. 
You can use recruitment marketing tools to track candidates' skills, experience, and interests and build relationships over time, even if they're not ready to apply for a job.
2. Creating personalized, targeted messaging campaigns
Marketing tools for recruitment help you create targeted messaging campaigns that reach candidates online where they spend most of their time.
Using data and analytics, you can identify the channels where your ideal candidates are most likely to be found and craft messaging directly relevant to their interests.
3. Optimizing your career site and company branding
Recruitment marketing tools enable you to showcase your organization's culture and values, creating a compelling employer brand that resonates with top talent. 
You can use these tools to optimize your career site, highlighting your mission, vision, and values and creating a seamless candidate experience that reflects your brand.
4. Automating repetitive tasks
Recruitment marketing tools automate repetitive tasks, such as resume screening and interview scheduling, using artificial intelligence and machine learning algorithms to save time and improve efficiency. 
These tools can also help you eliminate bias from your hiring process, ensuring that all candidates are evaluated fairly and objectively.
5. Track and measure your recruitment marketing efforts
Recruitment marketing tools provide you with data and analytics that enable you to track and measure the success of your hiring process. 
There are a variety of recruitment marketing tools available today, including applicant tracking systems (ATS), job boards, social media analytics, website analytics, employee referral tools, and email marketing platforms that provide analytics and data to help recruiters track and place candidates. measure recruitment efforts, allowing you to optimize your hiring process and make data-driven decisions.
Here are 8 tools that you MUST include in your job marketing kit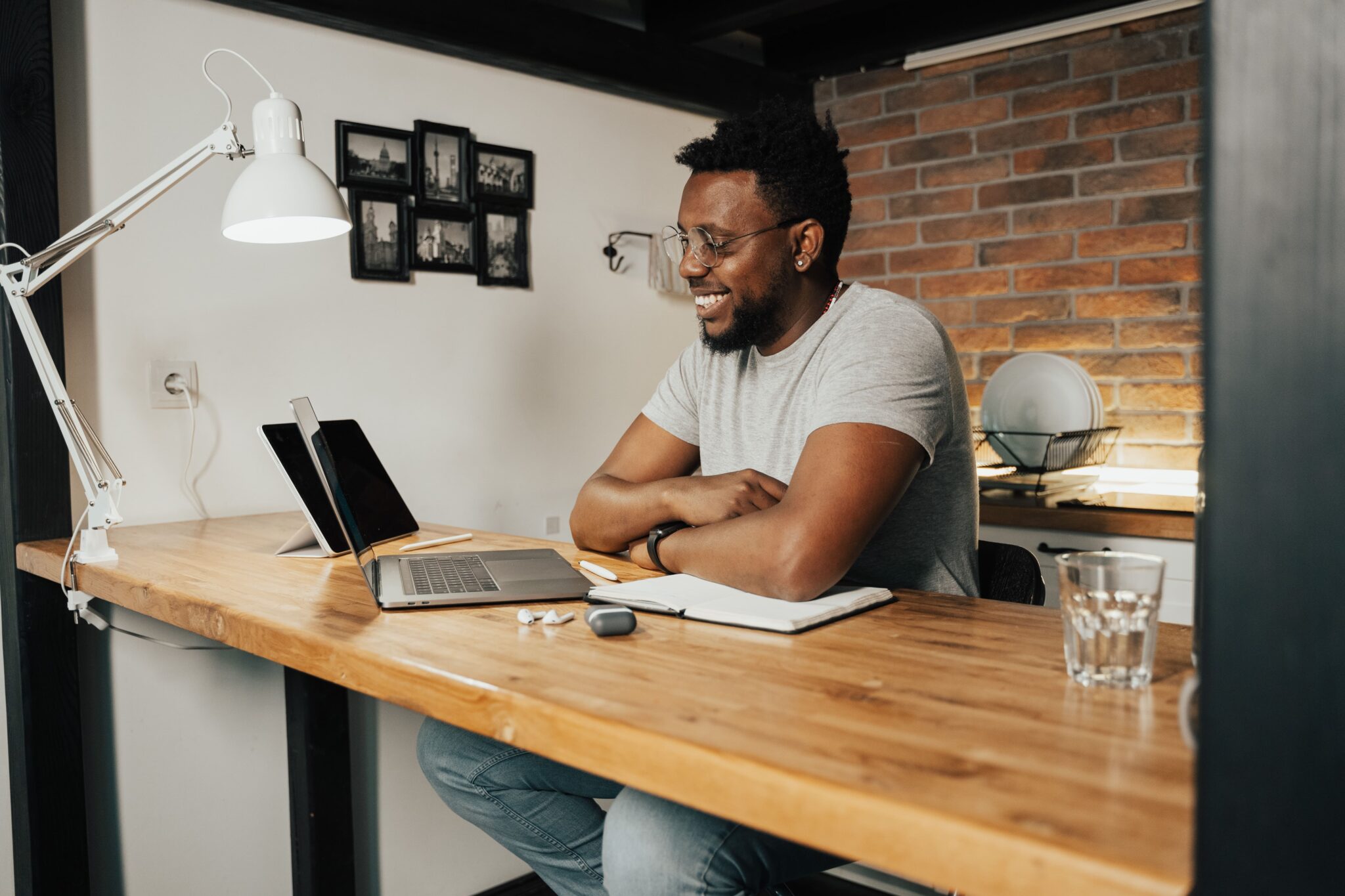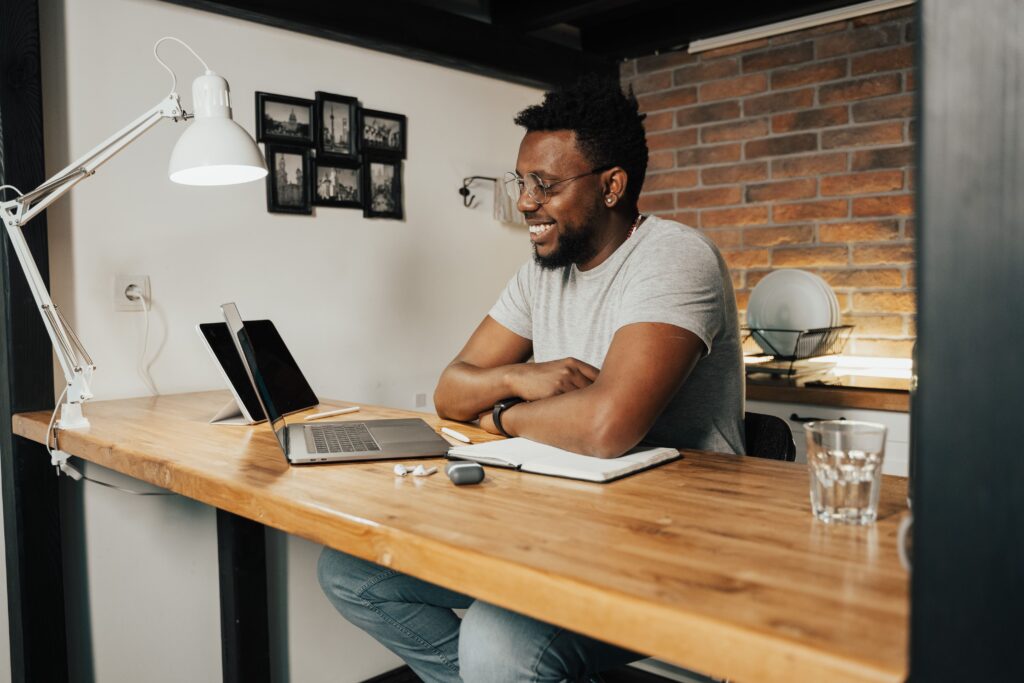 1. Recruit CRM
Recruit CRM is an all-in-one ATS and CRM system designed specifically for recruitment and executive search businesses. It is trusted by recruiters in more than 100 countries to manage their candidates, clients, contacts, email, phone calls, and job postings.
This tool offers a variety of powerful features, such as a robust AI resume parser that can even parse resumes directly from your emails. Its plain kanban view for sales and recruitment, email triggers, and boolean search make it the best option for recruitment agencies.
Book a demo here with any of their product specialists to know more!
How to use it properly:
Customize your recruitment pipeline to reflect your organization's hiring stages.

Create personalized

email

campaigns to engage with potential candidates.

Build a branded careers page to showcase your employer brand and open positions.

Use the tracking features to measure the success of your recruitment marketing efforts.
2. Indeed
Indeed is a leading job board and recruitment platform that connects job seekers and employers. 
It offers a wide range of features and tools to help companies attract and hire top talent. Employers can post job listings, manage applications, and access a large pool of active job seekers all at one place.
How to use it properly:
Create compelling and detailed

job descriptions

to attract qualified candidates.

Use sponsored job listings and targeted advertising to increase the visibility of your job postings.

Monitor and manage applications efficiently through the Indeed employer dashboard.

Leverage the resume search feature to proactively find and reach out to potential candidates.

Encourage employee reviews to enhance your employer brand and attract top talent.
3. LinkedIn Recruiter
LinkedIn has made significant investments in enhancing its usability for recruiters and has effectively established the largest professional network in the world.
It is a social recruiting platform that allows you to find and engage with top talent. 
With advanced search filters and personalized InMails, you can build relationships with potential candidates and tap into the power of social recruiting.
How to use it properly:
Use advanced search filters to find candidates that match your hiring needs.

Send personalized InMails to engage with potential candidates.

Build relationships with passive candidates by sharing relevant content and industry insights.
4. Textio
Textio is a writing platform that uses artificial intelligence (AI) to improve the language used in job postings and other recruitment marketing materials. 
It helps recruiters and hiring managers create better job descriptions by predicting how certain words and phrases will resonate with different groups of candidates.
How to use it properly:
Use Textio to create more inclusive job descriptions that appeal to a broader range of candidates.

Predict the language that will resonate best with different groups of candidates and adjust your writing accordingly.

Analyze how the language in your job postings impacts the quality of applicants.

Use Textio's AI-powered writing platform to create more engaging recruitment marketing materials, such as emails,

social media

posts, and even your company's careers page.
5. Trakstar 
Trakstar is an online recruitment marketing platform that helps businesses find the perfect candidate for any open position.
It's an all-in-one solution that offers various features to streamline the recruitment process, from tracking applicants to talent management. Track all applicants in one place with ease using Trakstar's applicant tracking system. 
Trakstar also integrates with popular workplace communication tools like Slack, Google Workspace, Zoom, and Office365, streamlining communications with candidates. 
How to use it properly:
Share job postings on job boards like Indeed and manage all communications from one platform.

Use AI-powered assessment tools to gauge candidates' skill sets quickly and make informed hiring decisions.

Access detailed analytics to identify hiring trends and make data-driven decisions about future hires.

Onboard new employees with the necessary training materials to start their positions as efficiently as possible.

Manage employee evaluations and performance reviews annually with Trakstar's management support services.
6. Mailchimp
Mailchimp is an email marketing platform that allows you to create and send personalized email campaigns to engage with your audience. 
It offers features such as email automation, segmentation, and analytics to optimize your email marketing efforts and drive better recruitment results.
How to use it properly:
Segment your email list based on relevant criteria, such as job function or location, to send targeted recruitment messages.

Use pre-designed email templates or create custom designs that align with your employer branding.

Set up automated email campaigns to nurture candidate relationships and keep them engaged throughout the hiring process.

Monitor email open rates, click-through rates, and conversions to measure the effectiveness of your email campaigns.

Continuously refine your email content and strategies based on the analytics to improve engagement and response rates.
7. Glassdoor
Glassdoor is a popular job search and employer review website. 
This tool offers insights into companies, such as employee reviews, salary information, and interview experiences. 
Employers can create a company profile, manage job listings, and respond to reviews to enhance their employer brand.
How to use it properly:
Optimize your company profile by providing detailed information about your organization, culture, and benefits to attract potential candidates.

Encourage current and past employees to leave honest reviews to showcase your company's positive attributes.

Respond professionally and promptly to both positive and negative reviews to demonstrate your commitment to employee satisfaction.

Regularly update and manage your job listings to ensure they are accurate and appealing to job seekers.

Utilize Glassdoor's analytics to gain insights into how candidates are engaging with your company profile and job listings.
8. Hootsuite 
Manually posting to each social channel for promoting your jobs is time consuming and inconsistent.  Using a social media management tool can help you expedite this process easily. 
With Hootsuite, you can schedule or post a piece of content across numerous channels simultaneously, saving you time and energy. 
It also allows you to monitor and engage with candidates across all your social channels from one central dashboard, streamlining your social media management efforts.
How to use it properly:
Connect all your social media accounts to Hootsuite and start creating and scheduling posts.

Use Hootsuite's analytics to track engagement metrics across all your social media accounts and adjust your strategy accordingly.

Monitor social media mentions of your brand and respond to any questions or comments from potential candidates.

Use Hootsuite to create and manage social media ad campaigns across multiple platforms, including LinkedIn,

Twitter

, Facebook, and Instagram.
4 Best practices to effectively utilize recruitment marketing tools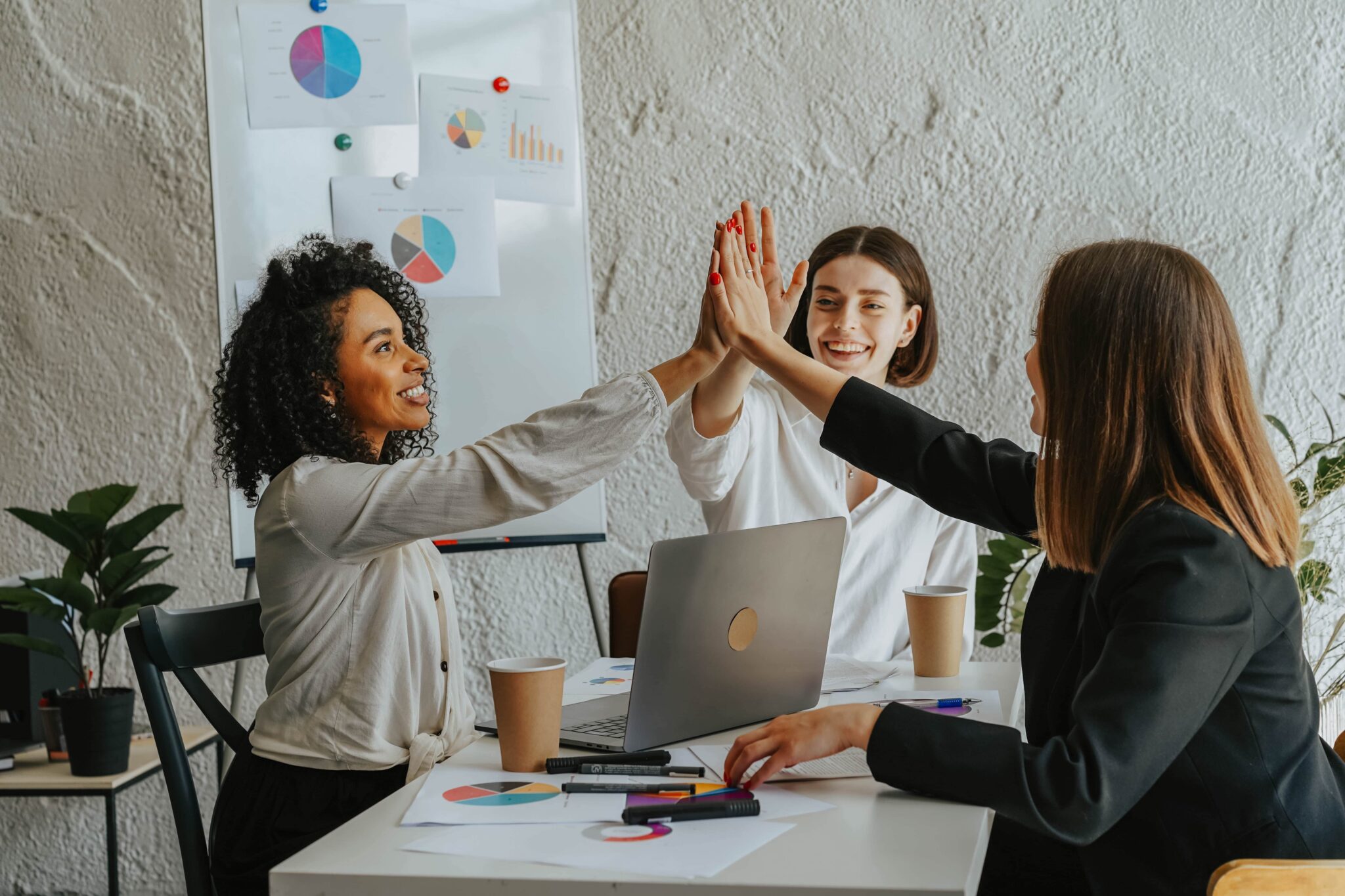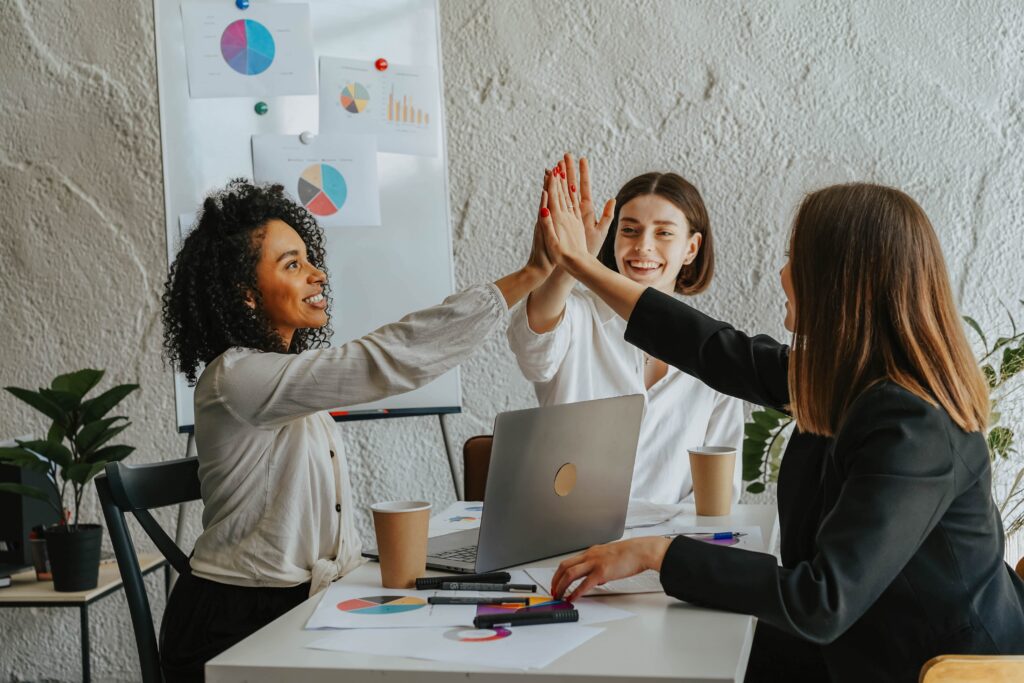 1. Define your goals and target audience
Before using any recruitment marketing tool, it's essential to clearly define your goals and target audience. 
This will help you tailor your messaging and choose the channels for reaching your audience.
2. Integrate your tools 
Many recruitment marketing tools can be integrated with your ATS and CRM. 
This can help streamline your recruitment process and make it easier to manage candidate data.
3. Personalize your communications
Personalization is critical in recruitment marketing. 
Use your tools to create personalized messaging for candidates and tailor your communication to their preferences.
4. Measure your results
Use your tools' analytics and reporting features to track the performance of your recruitment marketing campaigns. 
This will help you understand what's working and what's not and make data-driven decisions to improve your recruitment process.
Frequently asked questions 
1. What are the different types of recruitment marketing tools?
Recruitment marketing tools can be grouped into a few main categories: sourcing tools, which help with finding potential candidates; advertising tools, which help with getting job postings in front of people; social media tools, which help with social recruiting; and candidate relationship management (CRM) tools, which help with managing relationships with candidates throughout the hiring process.
2. What are the benefits of using a recruitment marketing tool?
Recruitment marketing tools offer several benefits to recruiters and hiring teams, including streamlining the hiring process, saving time, improving candidate experience, and helping to attract and hire the right talent. 
These tools can help with various aspects of the hiring process, such as posting job openings, managing applicant information, screening resumes, and managing candidate communication. 
By using recruitment marketing tools, recruiters can make data-driven decisions and optimize their hiring process over time.
3. How do recruitment marketing tools help with employer branding?
Recruitment marketing tools can help employer branding by creating and sharing branded content such as social media posts and job descriptions. 
Some tools, such as LinkedIn Recruiter and Indeed, allow companies to create pages to showcase their culture and values, attracting passive job seekers. 
Building a positive employer brand reputation can help attract the right talent for your organization.