LinkedIn Learning has become the ultimate destination for professional development in the recruiting and staffing industry. With over 100 courses dedicated to talent acquisition, more than 2,000 educational videos, and distinct learning paths, it's a goldmine of knowledge waiting to be explored!
To help you make the most of your career development, we've curated a list of top LinkedIn recruiter courses to ensure you stay ahead of the curve. 
Get ready to take your recruitment game to new heights!
What is a LinkedIn recruiter certification?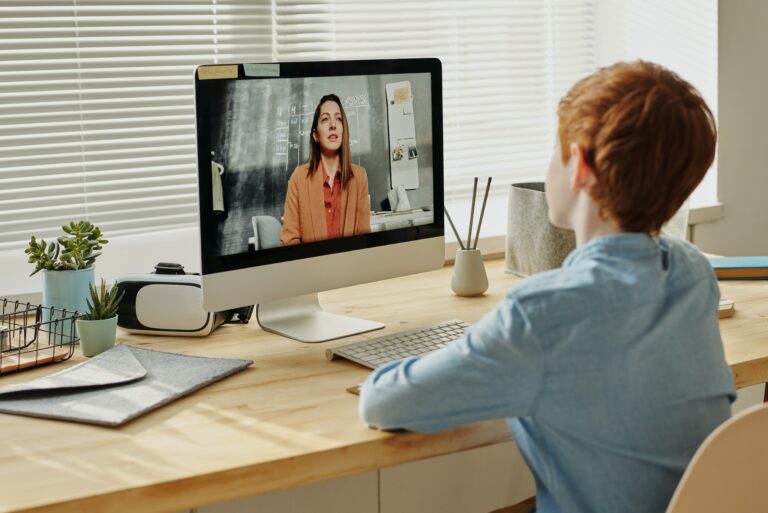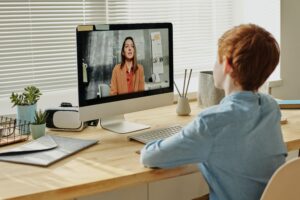 Remember when you were a kid and you used to collect trading cards? You'd tirelessly gather as many as you could, treasuring the rare ones and occasionally trading duplicates.
Well, LinkedIn recruiter certifications are like the golden ticket to your professional trading card collection. They're a powerful testament to your skills and understanding of the world's largest professional networking platform, but you don't have to trade your childhood memories to get one!
In layman's terms, these credentials validate your proficiency in using LinkedIn and help you hone your recruitment skills. They affirm your capabilities to tap into LinkedIn's vast network, locate potential talent, and help you make hiring as smooth as silk. 
Why should you consider LinkedIn Learning courses?
These recruiter certifications are an excellent way to demonstrate your commitment, expertise, the ability to wrangle LinkedIn recruiting and excel in your field. 
To access LinkedIn Learning, you can choose from different subscription plans, including monthly and annual options. Subscribers gain unlimited access to the entire course library and can learn at their own pace on any device. 
You can also opt for a free trial period to explore the platform and discover courses that align with your professional goals.
Here's why these certifications can be game-changers:
1. Broaden your skillset
These certifications offer a deep dive into LinkedIn Recruiter, enabling you to navigate its depths like a seasoned sailor. No longer will you feel like you're drifting in an ocean of profiles; instead, you'll be deftly maneuvering through them, quickly identifying potential hires.
2. Increase your credibility
Recruiting is a competitive sport, and LinkedIn recruiter certifications are like Olympic medals. They not only increase your credibility but also shine a spotlight on you in the crowded field of recruiters. And let's be honest, who doesn't love a good spotlight?
3. Keep up with digital trends
With so many advancements emerging, you can't afford to lag amidst the heavy competition!
Think of LinkedIn recruiter certifications as your secret weapon, equipping you with the skills and strategies needed to thrive in the ever-evolving landscape. By embracing these courses, you'll stay ahead of the competition, ensuring you don't miss out on valuable opportunities.
How can you obtain a LinkedIn recruiter certification?
Obtaining a LinkedIn recruiter certification is a step-by-step process that sets you up for success. Here's your recipe for obtaining that certification:
Training:

Participate in LinkedIn's training courses. Like spinach to Popeye, these will empower you with the necessary knowledge and skills.

Practice:

Apply what you've learned. Put those newfound skills to the test. You wouldn't hit the stage without a dress rehearsal, right?

Examination:

Pass the LinkedIn course exam or quiz. It's like the final boss in a video game, but don't stress! Your training and course content will have you well prepared. 

Recertify:

LinkedIn requires you to recertify every two years to ensure you're updated with the platform's latest features. It's like renewing your driver's license without the dreadful registration lineup! 
Top 8 LinkedIn Learning courses for recruiters to enroll in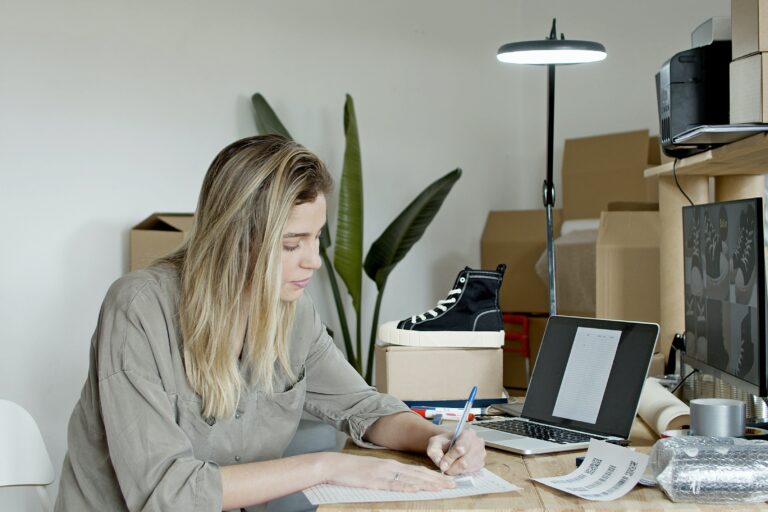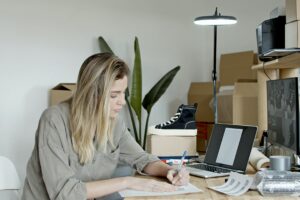 Trying to navigate your way into the world of tech recruiting? 
Here's your chance to impress future tech candidates and clients with this learning path on LinkedIn Learning! Explore various aspects of tech recruitment, from understanding technical roles to sourcing and assessing candidates. 
With this course, you'll gain insights into emerging tech trends, such as artificial intelligence in recruiting, blockchain, and cybersecurity, and learn how to attract and retain top talent effectively. By the end of the course, you'll earn a certificate of completion. 
Duration: 2.5 hours
This learning path is designed for recruiters who focus on corporate talent acquisition. Learn the essentials of corporate recruiting, including candidate sourcing, interviewing techniques, and creating a positive candidate experience. 
This course will help you understand strategic aspects of corporate recruitment, such as employer branding and diversity hiring, on a deeper scale. 
Duration: 6 hours 10 minutes
Inclusive recruitment practices are crucial for building diverse and high-performing teams. This course on LinkedIn focuses on strategies for attracting and hiring diverse talent, reducing unconscious bias, and promoting equitable hiring practices. 
Explore diversity sourcing, inclusive interviewing, and fostering an inclusive organizational culture. With DEI hiring practices becoming a priority for organizations and job seekers, this course is a must for all recruiters!
Duration: 4 hours 17 minutes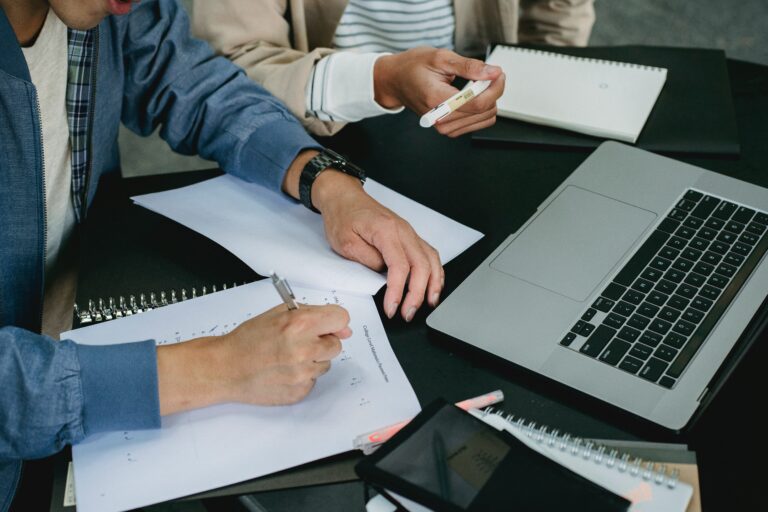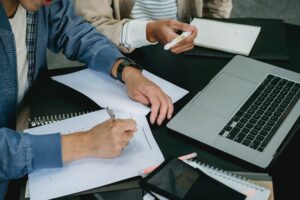 We all know recruitment is an ever-evolving field, and to keep up with the changes, you need to be updated with the latest skills in demand and emerging challenges. 
With this course, you'll be equipped with the essential skills to thrive in this constantly changing landscape. 
Explore topics such as data-driven recruiting, candidate experience, remote hiring, and virtual onboarding. Here's your key to staying up to date with the latest trends and best practices that can help you stay ahead in the competitive world of recruitment!
Duration: 4 hours 47 minutes
Sourcing top talent is a critical aspect of recruitment, and this learning path focuses on advanced talent-sourcing strategies. 
Discover innovative techniques to find and engage candidates, including leveraging social media for hiring, Boolean search operators, and effective networking strategies. 
This course will help you stay updated with the latest sourcing trends and tools to identify the best-fit candidates through its insightful course content, including a project and quizzes to test your learning. 
Duration: 1 hour
With so many advancements in technology and the digital world, tech recruiting is bound to see drastic changes! 
If you want to go beyond the basics of tech recruiting, this course is perfect for you. With a specific focus on blockchain talent acquisition, this learning path covers the fundamentals of blockchain technology, its applications, and the skills required in the field. 
Here you'll learn practical strategies to identify, assess, and attract blockchain talent for your organization.
Duration: 3 hours 12 minutes
Social media platforms have become powerful tools for recruiting, and this learning path explores the art of social recruiting. 
Learn how to leverage platforms like LinkedIn, Facebook, and Twitter effectively to source, engage, and attract candidates. Learn best practices for employer branding, social media advertising, and building a solid online presence.
Duration: 55 minutes
Last but not least, if you're still getting acquainted with LinkedIn Recruiter, this course will be the perfect guide for you!
LinkedIn Recruiter is a valuable tool for recruiters, and this course provides insights into maximizing its potential. 
This course teaches you how to search for candidates effectively, engage with them, and build robust talent pipelines. Explore techniques for leveraging LinkedIn Recruiter's features to make informed hiring decisions and find the perfect fit for your organization.
The best part is this course is free for anyone! You don't need a subscription to the LinkedIn Learning platforms. 
Duration: 42 minutes
And yes, you'll receive a certification each time you complete a course from the list above.
Happy recruiting 🙂