The search for top talent can take time and effort–especially if you're doing high-volume recruiting or want to fill a position quickly. 
But what if you could access an entire database of fresh new candidate resumes for FREE? 
It's time to say goodbye to hefty fees and hello to your dream candidates with these unconventional and free job platforms!
Keep reading for a list of ten free resume search platforms to help lighten your workload and wallet.
10 best sites for FREE resume search!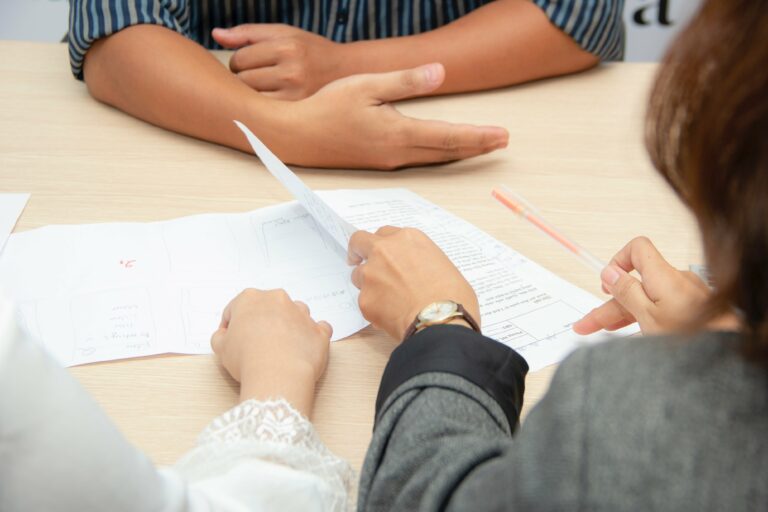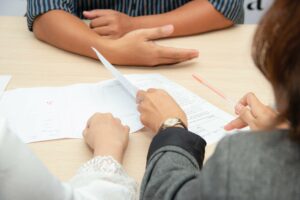 Indeed started as a job search engine that crawled the web and indexed all job postings ever published, including the feature of no-cost job postings.
Apart from this feature, Indeed has a vast resume database and claims to receive over 180 million unique visitors per month.
If the best candidate profiles are not coming your way, you can proactively search for CVs on Indeed Resume. Indeed's CV search allows you to narrow your options through search filters, including:
Last updated

Distance

Years of work experience

Job titles

Companies
You can easily do a free resume search on the Indeed database or get a subscription plan.
With 21+ million resumes in its massive database, MightyRecruiter should be your first stop when hiring on a budget.
MightRecruiter has many beneficial features for recruiters to source the best talent by allowing you to search, filter, and contact jobseekers immediately.
Users are allowed ten free resume views (including complete contact information) of any candidate.
This robust database has a machine learning matching algorithm presenting a list of the most qualified for your role.
It works by searching keywords related to your open position in the candidate directory tool. All you have to do is sit back while the technology does the rest!
Ladders is a job site that connects employers with highly qualified and experienced job seekers.
It distinguishes itself from other job sites as it exclusively caters to American and Canadian professionals looking for positions that pay $100k+ and for Bachelor's and Master's degree holders. This makes it the perfect platform for highly skilled and experienced professionals or executive searches.  
This job site is equipped with many recruiter-friendly features. It has an extensive database of professionals where you can filter candidates based on salary, location, industry, experience, education, and more.
Ladders makes sourcing for the ideal candidate highly accessible through two-page resumes, contact details, and advanced filters—all for free!
Most people may not equate Craigslist with recruiting or job searching, but it is an excellent resource for recruiters and hiring managers.
Craigslist allows recruiters to conduct free resume searches of professionals nearby, which makes the platform great for local hiring. Recruiters can access candidate resumes for free by entering a city name on the bottom right-hand side of the homepage and through its search filters. 
With time-stamped posts, employers can easily filter out the most relevant resumes for active job roles.
So if local hiring is on your plan, check out Craigslist.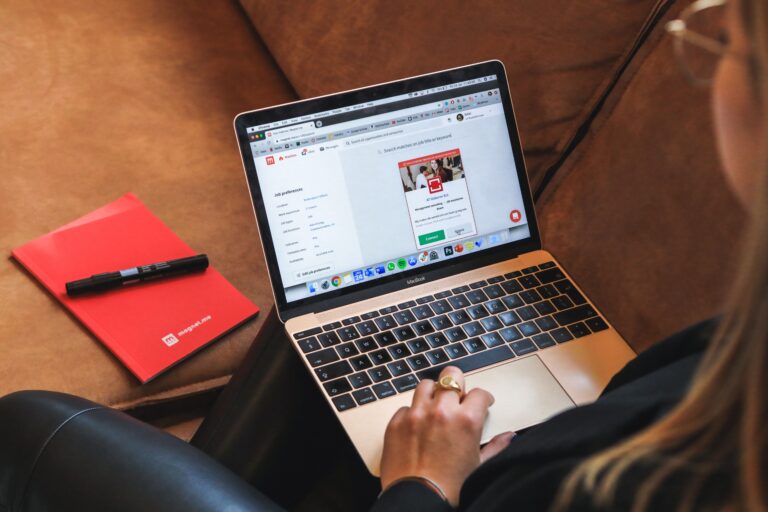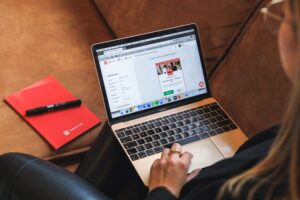 PostJobFree is a resume search database that is dedicated to connecting job seekers with recruiters all over the world.
This site allows recruiters to view resumes and email candidates for free, but you can only retrieve candidate contact information through the premium service.
With the free version, you can contact candidates by filling out an email form.
Recruiters can search by job title, keyword, and location. The advanced search features enable you to find exact keywords in a resume or exclude specific phrases from your search results.
The platform even allows you to set up resume and job alerts so you never miss a potential candidate!
This platform caters to candidates and recruiters within the U.S. and Canada. JobSpider serves all industries and professions, providing a wide range of qualified candidates.
All you have to do is enter resume keywords, location, and industry, and the search engine will do the rest.
JobSpider does not make candidate contact information available on its site, but you can email candidates for free through its web form.
As the world's largest free resume database, Jobvertise is the place to go if you're searching for an easy-to-use and free resume search platform.
With 20,000 new resumes added monthly, recruiters can access an extensive database.
Jobvertise allows recruiters to view up to three resumes daily for free, view candidate contact information, filter resumes, send email alerts and post job listings. 
Their premium membership allows you to access the most recently posted resumes.
What makes this platform unique is the color-coded process that differentiates resumes posted in the last 30 days from older resumes.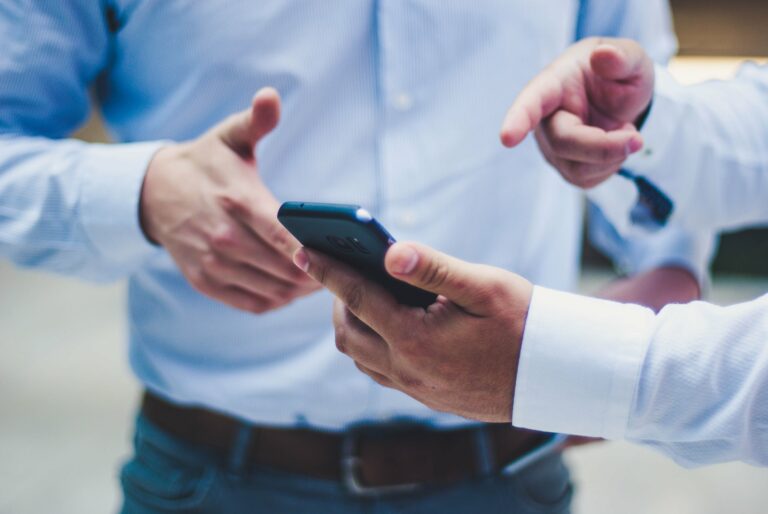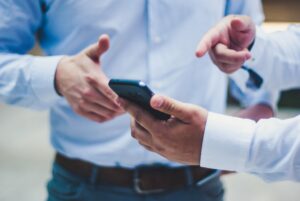 Previously known as AngelList Talent, Wellfound is a job search platform that connects job seekers with high-growth startup job opportunities.
Wellfound also gives job seekers insights into the hiring process, company culture, and compensation. This platform offers recruiters a range of tools to help them manage the recruitment process, including an in-built applicant tracking system, team collaboration, and customized hiring workflows. 
Along with this, you can also contact candidates completely free of cost.
Overall, Wellfound is an excellent resource for recruiters who want to connect with top talent in the startup ecosystem.
FlexJobs is a leading platform for remote and flexible jobs for job seekers. If you're seeking a remote hire, candidates for part-time hours, or other unconventional work situations, FlexJobs is the place to go.
If you're interested in accessing their resume database, employers must follow a registration and approval process, which helps the platform weed out companies that don't meet their guidelines.
Once the application is approved, sourcing resumes and accessing candidate contact information is free, depending on how much the candidate shares on the site.
The database is well-populated with opportunities in more than fifty job categories, making it an excellent choice for any recruiter who works for a startup, small to mid-sized business, or a large company that hires flexible, remote, freelance, and part-time workers.
ZipRecruiter is a job posting and resume search platform that uses advanced matching algorithms to connect employers with job seekers. 
With a database of millions of resumes, ZipRecruiter provides recruiters access to a wide range of job seekers in various industries and locations.
ZipRecruiter also offers a range of recruitment tools, including applicant tracking, job distribution, and candidate screening. Recruiters can post jobs to multiple job boards with a single click, receive applications, and track candidate progress from one centralized platform.
The platform offers a free trial and different pricing plans for small businesses to large enterprises.
With these job posting sites, you'll never have your talent pipeline running dry!
Note: If you ever encounter access issues with these databases, you can unblock websites with a VPN and continue searching for the ideal candidate.
Let us know in the comments which of these sites are your go-to resume search options.