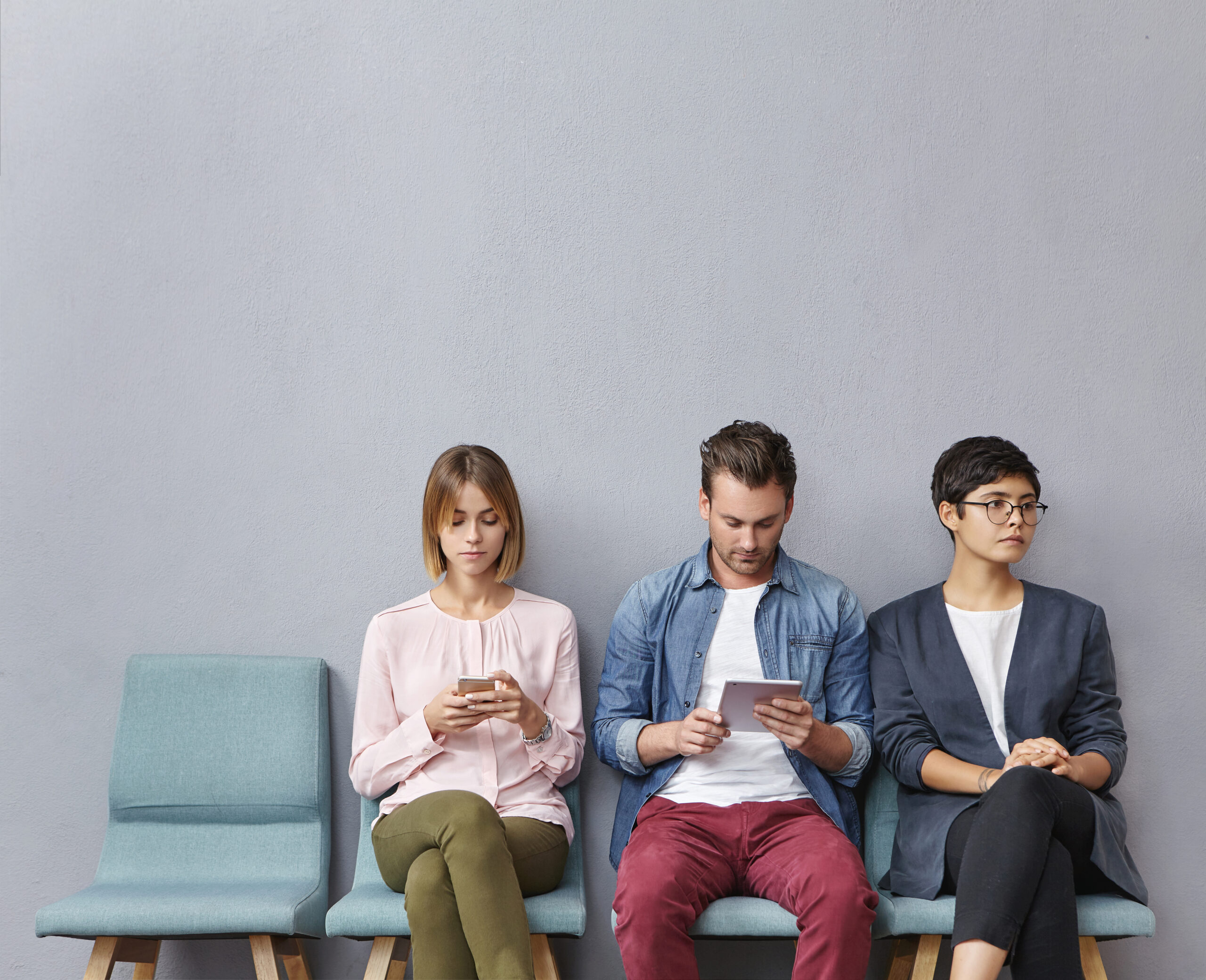 Need a fresh approach to recruitment? Find out how hiring from you client's alumni talent pool could be a game-changer.
We're sharing everything you need to know about diversity recruiting metrics and their crucial role in fostering an inclusive and diverse workforce. Make your recruitment strategy the epitome of diversity and inclusion!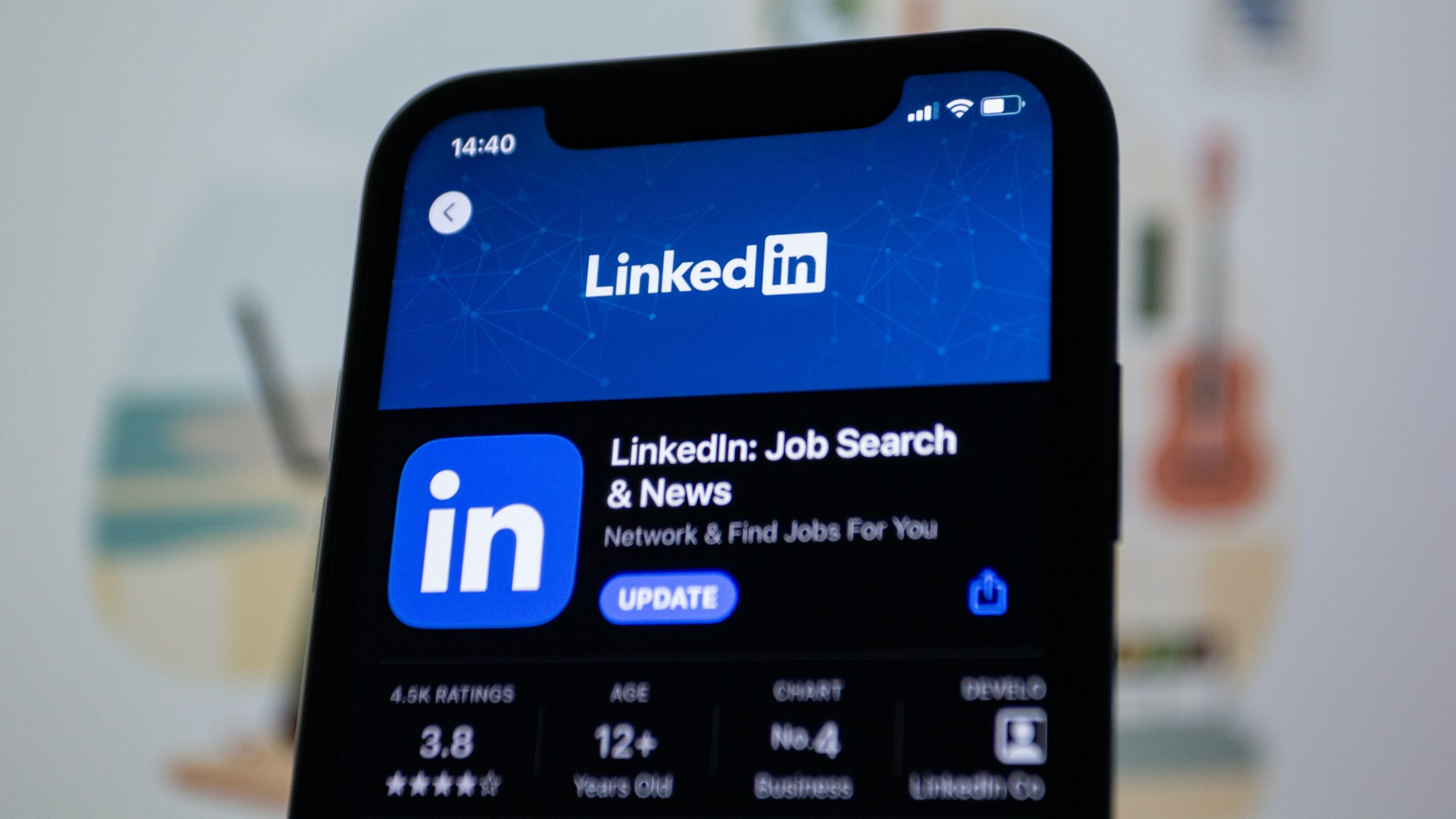 Are you missing out on top talent on LinkedIn? Fret not. This all-inclusive guide will help you take your hiring game up by a notch!