Building a team that spans generations is not just a trend anymore; it's a strategy for business success. 
By bringing together a rich blend of perspectives, knowledge, and experiences, you create an open ground for innovation.
Read on to understand why you should harness the power of a multigenerational workforce and what it can bring to your table.
Who are the different generations in today's workforce?

 
It can be simply split into four generations– 
Baby Boomers

(born between 1946 and 1964)

Gen X

(born between 1965 and 1980)

Millennials

(born between 1981 and 1996)

Gen Z

(born between 1997 and 2012)
There are also some people from the 'Silent Generation,' who are individuals born between 1927 and 1945, but many of this generation are likely to be retired or settled in particular roles.
Gen X are generally well-established in their careers by now, while Baby Boomers potentially hope to begin winding down as they edge closer to retirement age. 
Millennials make up the largest portion of the workforce in the US, and Gen Z is set to account for 27% of the workforce by 2025. 
How to hire a multigenerational workforce? 
To assemble a vibrant multigenerational workforce, one needs to cater to the unique needs and expectations of each age group. 
Companies also need to focus on creating an inclusive environment that encourages collaboration, understanding, and respect for each other. 
Let's break down how to recruit each generation of candidates.
Recruiting Baby Boomers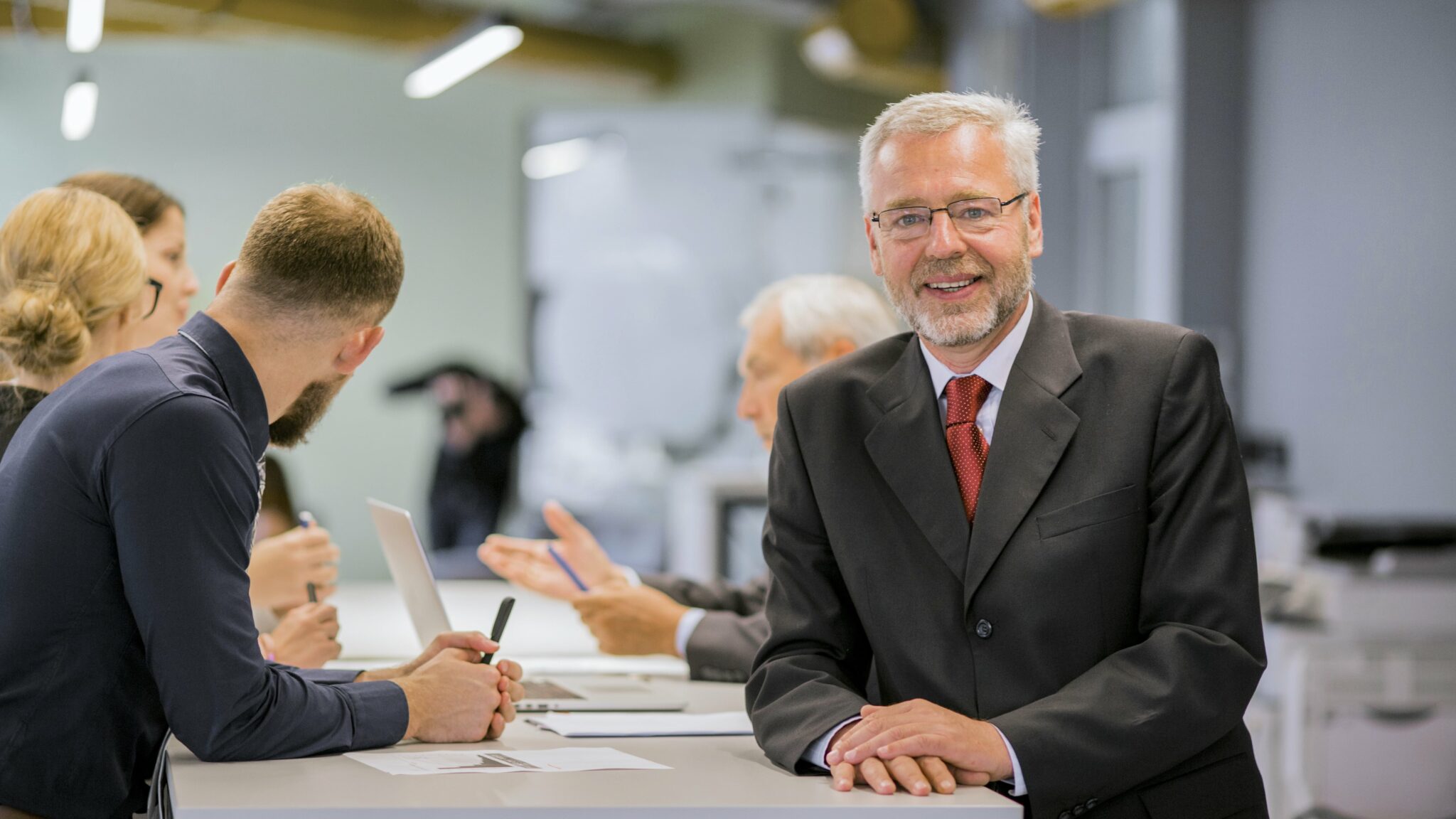 Baby Boomers may be edging toward retirement, but that doesn't mean you should write them off as unemployable. 
A recent survey found that longer life expectancies mean that employees intend on staying in work until they are older, and this older generation of workers have a wealth of knowledge and experience to bring to the table. 
With that being said, here are the particular things they look for in a company when seeking employment:
Flexibility

: Many Baby Boomers will look for companies with flexible working arrangements as they approach retirement. 

Healthcare and other benefits:

This generation is motivated by comprehensive healthcare benefits. They also value higher salaries which help support their retirement plans. 

Mentoring or leadership opportunities:

Often, this age group is eager to share their knowledge and experience with younger generations and value a mentoring or leadership role within the company.

Transparency

: Baby Boomers like to know what they are getting into. They are interested in finding out exactly what their day-to-day role will be like and appreciate finer details.
Generational recruitment strategies for Baby Boomers
Comprehensive job descriptions:

Make sure you include as much detail as possible in your

job descriptions

so they can really understand what the role entails.

Offer mentoring opportunities

: Explain to candidates how much you value their experience and offer relevant opportunities. Many will even be open to continuing in a mentoring capacity after retirement, which can be hugely beneficial to your organization.

Reach out via traditional methods

– Baby Boomers value employers who reach out to them via traditional methods such as email, phone calls, or even in print. Ensure your

recruitment communication strategy

meets their needs. 
Recruiting Gen X
Generation X is often referred to as the "forgotten generation" due to being sandwiched between the well-known Baby Boomers and Millennials. 
But we cannot undermine their presence in the workplace.
As more Baby Boomers retire, hardworking and loyal Gen Xers are looking for leadership opportunities and are committed to taking their career to the next level.
If you are hoping to recruit from the pool of Gen Xers in the workforce, here are some things they are looking for in a prospective employer:
Formal career progression pathways

: At this advanced stage in their career, many Gen Xers want to have a clear image of how they can take their profession forward.

Training and development opportunities

: Although they will come to a role with a wealth of knowledge and experience behind them, Gen X employees are still looking to develop their skills further.

Work-life balance

: Most of these people are likely to have elderly parents, children, and grandchildren of their own; they value being able to get the balance right between work and family commitments. 

Strong benefits package

: While far from retirement, Gen Xers greatly value healthcare benefits, pension contributions, and life insurance.
Generational recruitment strategies for Gen X
Highlight flexible working opportunities

:

Hybrid

and remote working models suit Gen X as they can work around their other commitments.

Offer opportunities

: Make it clear that leadership opportunities are available and that there is a clear career progression pathway in your company.

Reach out via phone or email

: Although this generation is well-versed in digital communications, they still tend to prefer more traditional methods. Reach out via phone or email for the best results. 
Recruiting millennials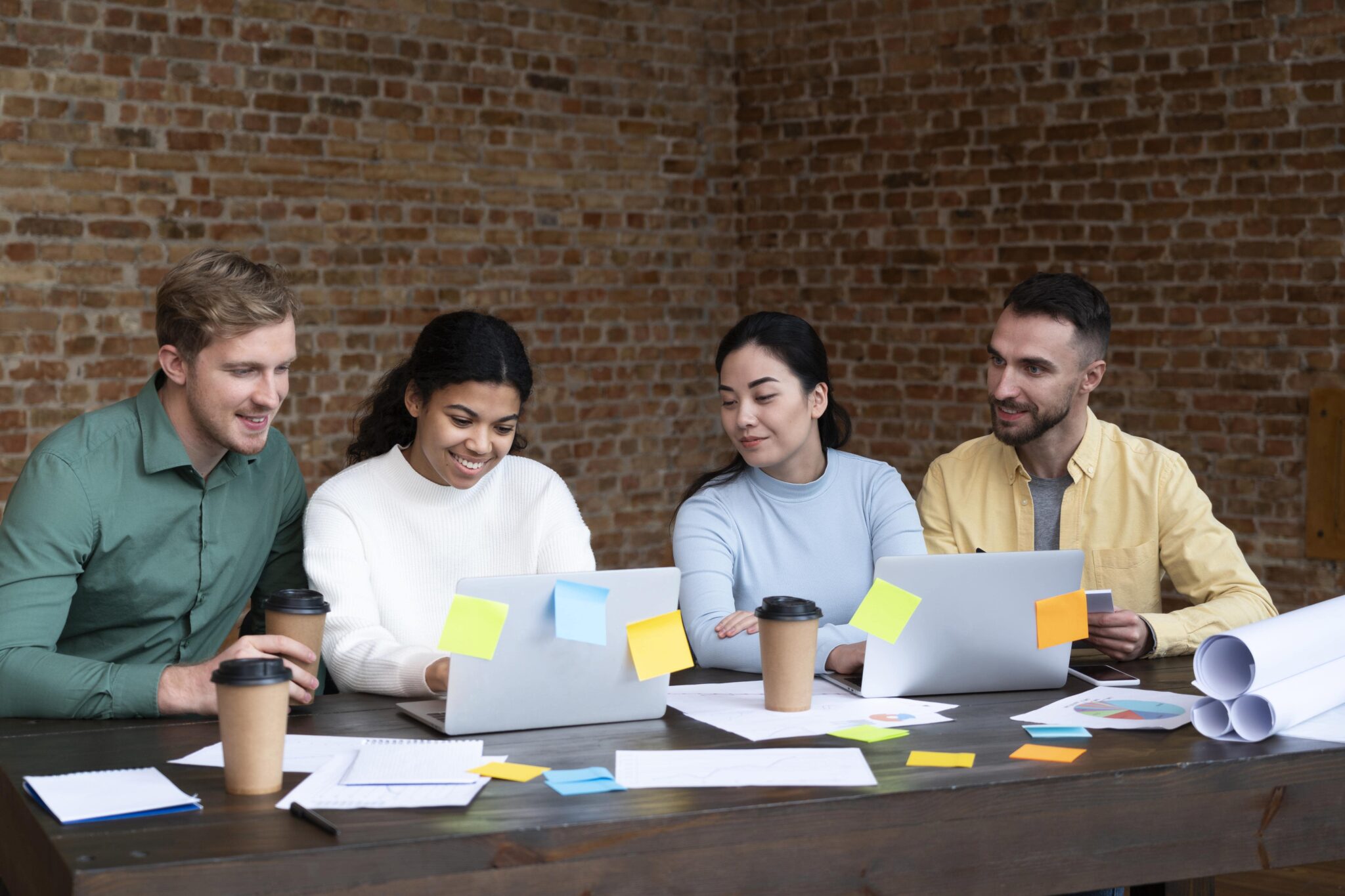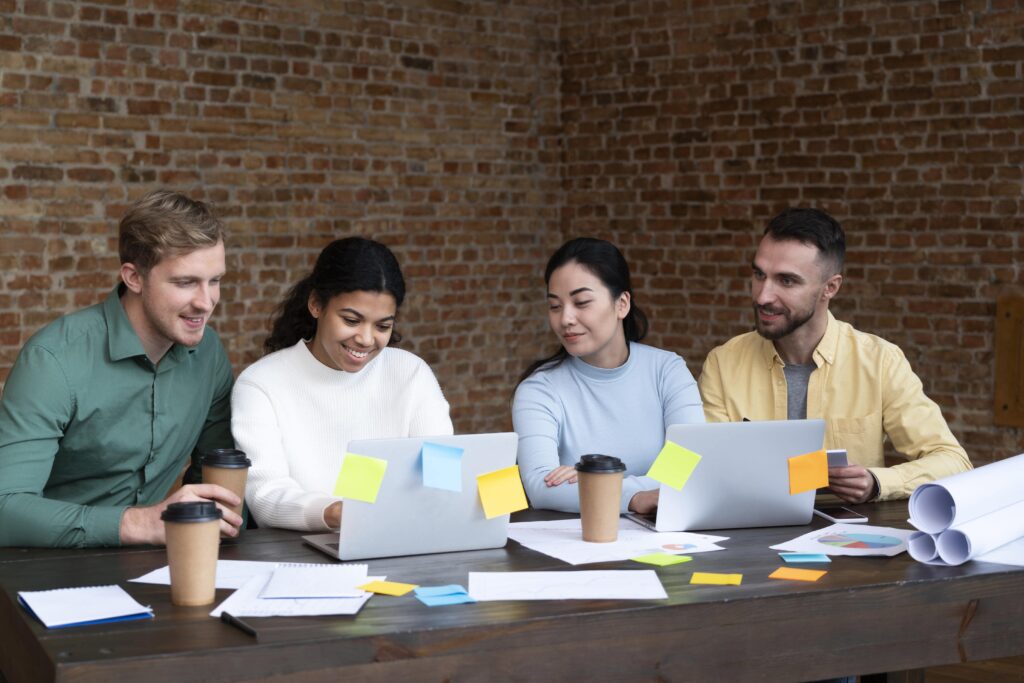 Making up the majority of the workforce (for now), millennials may well be the group that makes up the biggest percentage of your employees. 
But what are they looking for when it comes to finding employment? 
Skills progression and training opportunities

: Millennials want to develop their knowledge and skills and seek out learning opportunities in their roles.

Flexible working

: Millennials, in particular, hugely value flexible working arrangements. This allows them to have a greater

work-life balance

and work around their desire to travel or commitments such as child care. 

Tech-savvy companies

: Having grown up alongside huge advancements in technology, they're looking for their employers to embrace digital solutions and ways of working. 

Value alignment

: This generation is motivated to work for companies that share their values and appreciate if their employer is having a positive impact on the world.
Generational recruitment strategies for Millennials

 
Highlight learning opportunities

: Although millennials have a fair amount of experience under their belt, they are still looking to develop their skills, knowledge, and capabilities through training opportunities.

Offer great employee perks

: Besides standard benefits like healthcare and parental leave, Millennials favor companies offering extra perks, such as gym memberships or home office allowances.

Streamline your recruitment process

: This generation moves fast. Make sure your recruitment process is efficient and communication-focused by using an

applicant tracking system

and/or a

recruitment CRM

. 

Connect digitally

: Millennials prefer communication via email, text, or direct messaging and often connect on social media platforms.
You might also like: Expanding your hiring strategy: Why social media matters in 2023 & beyond
Recruiting Gen Z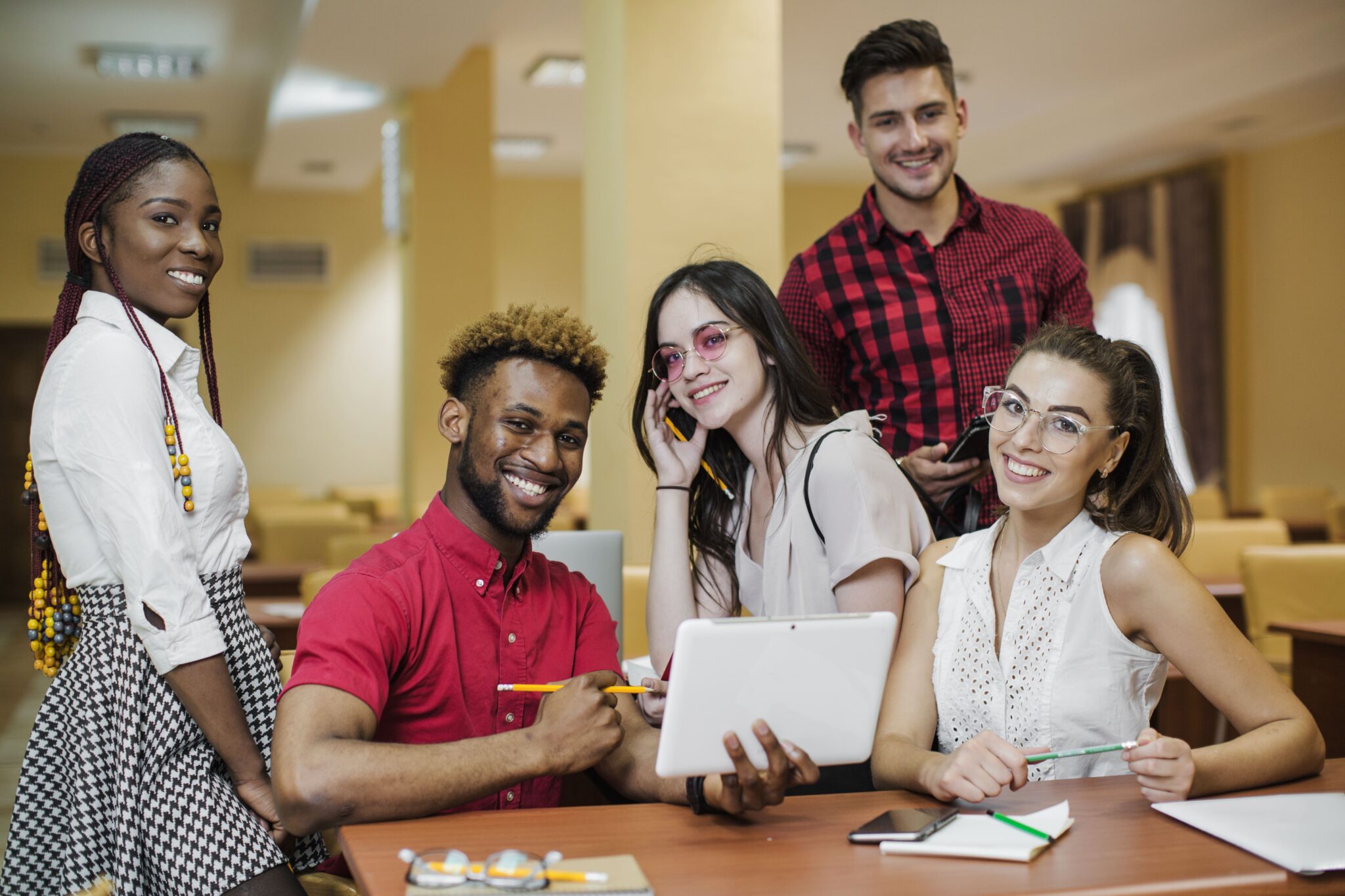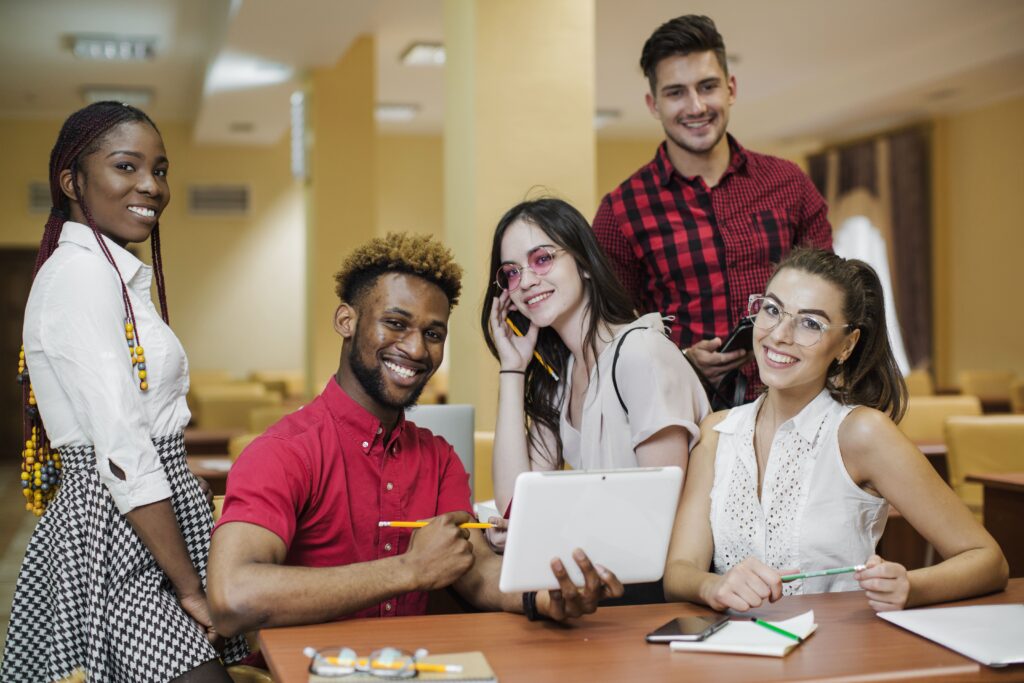 The youngest group, Gen Z, is stepping into the modern workforce with vigor, excitement, and fresh ideas.
When seeking employment, they tend to look for the following:
Learning opportunities

: As they kickstart their careers, Gen Z is keen on absorbing knowledge and values the guidance of experienced mentors to help shape their professional journey.

Digital engagement

: As digital natives, Gen Z seeks companies that are at the forefront of technological advancements.

Flexible working:

Like the other generations, Gen Z employees really value flexible working. They may even want to take on freelance work to try out different career options.

Diversity, equality and inclusion

: Gen Z values companies that champion diversity, equality, and inclusion and actively support broader issues like sustainability.
Generational recruitment strategies for Gen Z
Highlight company values

: Gen Z employees want to know they are working for an organization that is making a difference. Highlight your core values and any initiatives you are working on that they may want to become involved in. 

Offer non-traditional employee perks

: like Millennials, Gen Z value less traditional employee perks. Do you have eco-friendly programs in place? A healthy allowance for tech? These are the things Gen Z wants to hear about. 

Leverage social media

: Gen Z spend

a lot

of time on social media, so spend time ensuring your social media platforms, blog and website are appealing to them!

Online recruitment platforms

and social media are both great ways to connect with Gen Z candidates.
You might also like: Recruiting Gen Z? Top 7 trends you can't ignore
Generational recruitment – getting started
Isn't it amazing how each generation adds its own unique flavor to the workplace? They come with their own set of strengths and expectations when choosing an employer. 
And guess what? Highlighting the right aspects of your company can really help you snag that top-notch talent that propels your business to new heights.
Whether you're wooing Baby Boomers or Gen Z, the goal is simple: create a fantastic experience for all candidates. 
Trust us, your company has so much to gain from this vibrant multigenerational mix!