Diversity hiring has evolved from a fleeting trend to an essential strategy. It's no longer just about doing the right thing socially; it's about tapping into a broader talent pool and building a workplace that reflects our world.
But here's a statistic that might surprise you: 26% of job seekers say that a company's commitment to diversity, equity, and inclusion could be the very thing that nudges them to hit 'apply.' That's not just a number; it's a call to action.
So, how can recruiters respond? 
By turning to the right tools. 
That's why we've identified 22 exceptional diversity hiring platforms that can help you not only meet but exceed your DE&I goals. 
Keep reading to access the list.
Why use diversity job boards? 
One of the most common challenges associated with diversity hiring is sourcing the ideal candidates from varied backgrounds. Luckily, diversity job boards are designed to address this issue, offering a range of benefits, including:
Access to a broader talent pool:

Connect with individuals from various backgrounds, experiences, and perspectives, fostering an inclusive work environment.

Unique candidate filtering options:

Target specific demographics, breaking down barriers underrepresented groups face in the job market.

Alignment with modern workforce expectations:

74% of millennial employees

value an inclusive culture, and 47% actively seek diversity and inclusion when evaluating potential employers.
Top 22 diversity job boards for an inclusive workplace
1. Female-centric job boards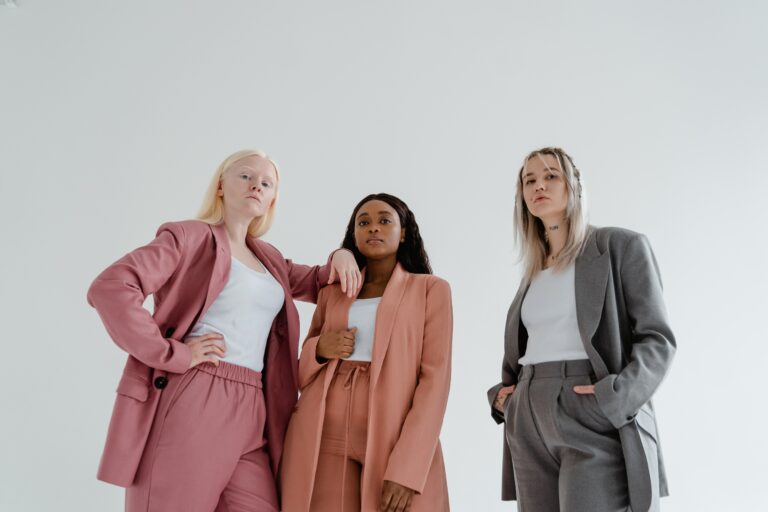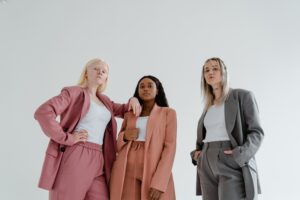 With a clear focus on promoting work-life balance, The Mom Project offers features that cater to the unique needs of talented mothers seeking to reignite their careers. 
Recruiters can quickly discover candidates for various work options, including remote opportunities, part-time roles, and project-based assignments. 
The platform's supportive community plays a pivotal role in empowering working mothers. Through a vibrant and nurturing network, users can connect with like-minded professionals, fostering valuable connections and collaborations.
PowerToFly is the best platform for recruiters in the tech industry looking for efficient females to join their organizations.
It is a global talent hub that connects talented women in the tech industry with top companies worldwide. This platform allows remote hiring so that women can showcase their skills and expertise from any location. 
The community also provides access to valuable resources, mentorship programs led by experienced industry leaders and engaging networking events.
Women For Hire offers unmatched support and guidance to employers and ensures that your job postings are well-received by ambitious female candidates. 
Beyond talent acquisition, the platform offers valuable resources to support candidates' career growth. Organizations can participate in webinars and share expert advice with individuals, promoting an environment where candidates can excel in their careers.
By combining talent discovery and resource-sharing, the platform catalyzes career advancement, benefiting companies and candidates equally.
With FairyGodBoss's emphasis on workplace culture and company reviews from current and former female employees, you gain valuable insights that traditional job boards simply can't provide. 
Through company ratings based on gender diversity, employers can redirect their focus to a more data-driven DEI recruitment strategy with this approach. 
Career Contessa was founded by Lauren McGoodwin in 2013, who recognized the need for a platform that empowers women in their careers. Through her vision and dedication, Career Contessa has grown into a thriving community that helps professionals to achieve their career goals and supports recruiters in finding exceptional talent.
The multiple workshops and courses offered help candidates refine their skill sets to meet tech teams' evolving needs.
The website also showcases stories of successful women that inspire hiring decisions, enriching tech teams with ambitious professionals.
2. Best job boards for minority groups
Diversity.com has positioned itself as a true pioneer for black and underrepresented talent. The platform is a 100% African American family-owned small business and has been operating since 2000, aiming for inclusivity in the workplace. 
The website allows you to view unlimited job seekers' profiles and resumes without additional cost, advertise anytime, and hire for single or multiple locations.
You can also opt for automatic job posting renewal to maintain consistency in hiring.
A highly-reputed job board hosted by The Professional Diversity Network, Black Career Network unites diversity-driven employers and candidates through interactive recruiting events and supportive communities. 
The platform provides access to over 350,000 new monthly members and the extensive partner network of PDN, including NAACP, Veterans Exchange, and more. 
Also, PDN's matching feature to source, qualify, and hire candidates offers an unmatchable edge in discovering top talent.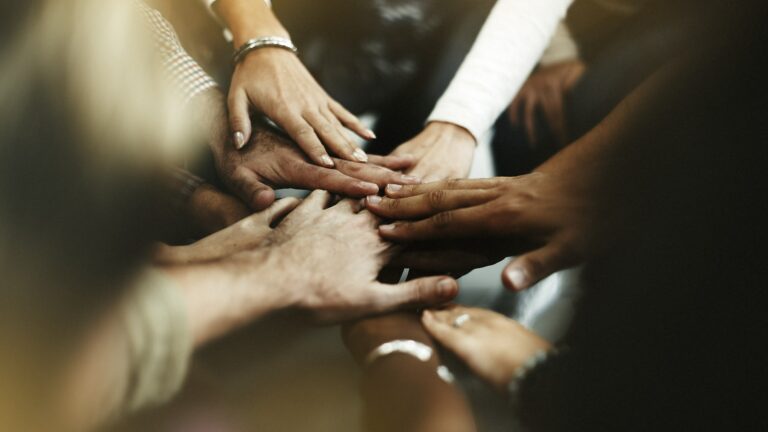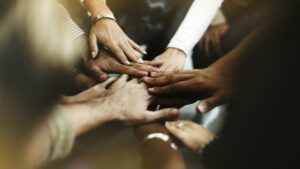 Here's the go-to site for Equal Opportunity Employers searching for job seekers from within the ethnic and minority groups of the UK. 
The site is known for catering to recruiters' needs by bringing qualified candidates from diverse backgrounds to comply with the mandatory guidelines for public sector companies on diversity recruitment. 
Its user-friendly mobile interface helps you to explore candidate profiles on your smartphones, which makes it easier to source candidates conveniently and quickly.
With the aim to connect senior Black tech professionals to diversity-driven employers and create a mix of diverse people in the technology and business industry, Black Tech Jobs has come up as the fastest-growing diversity tech job site.
With great technology, community engagement, and over 100 years of recruiting experience, Black Tech Job focuses on building a diverse tech talent matchmaking marketplace. 
Presenting yet another incredible job board hosted by PDN, which provides specially designed features for successfully recruiting quality candidates from the Latino community. 
The posting packages offer consistent monthly emailed job alerts, exclusive features in 30 national career recruitment programs, and a million recruitment advertisements. With its affinity groups, the platform also allows you to identify and acquire diverse talent effectively.
3. Best job boards for disabled candidates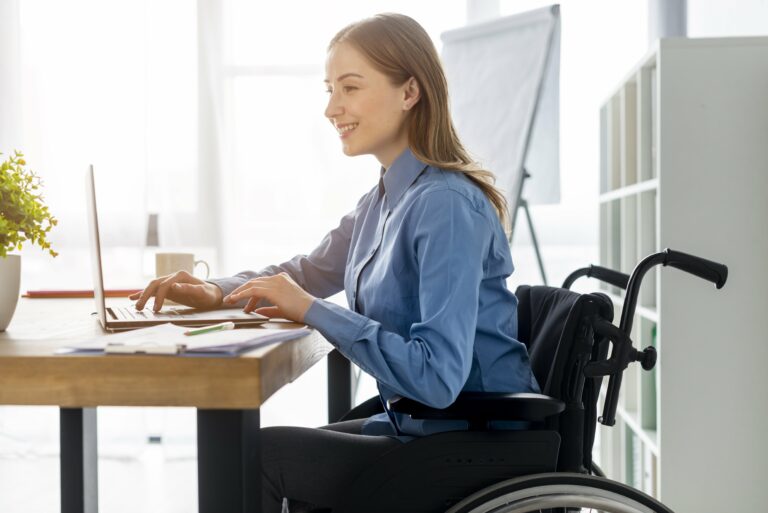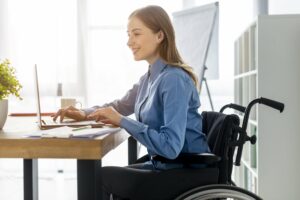 AbilityLinks was launched in 2001 as a first-of-its-kind website with a mission to connect a dynamic talent pool of disabled candidates with skills, experience, and backgrounds ranging from entry-level to administrative, technical, professional, and managerial to a network of employers who value inclusion in the workplace. 
Its exclusive packages offer featured employer ads, logo recognition on the website, sub-accounts for multiple recruiters from the same company, and access to educational resources, blogs, and a robust pool of community partners.
Disability Solutions collaborates with recruiters and actively assists them in attracting, hiring, and engaging top talent for their workforce by offering effective diversity hiring strategies with recommendations and implementation plans. 
An interactive dashboard provides you with detailed reports and analytics on candidate flow and hiring outcomes for enhanced decision-making.
They conduct on-site and online inclusion training for hiring managers, workplace leaders, and employees of the organization to create a sense of respect and value for people with disabilities. 
abilityJOBS has become the largest job board for job seekers with disabilities. It has contributed immensely towards disability talent acquisition and branding in the past few decades. 
Here's why you shouldn't miss out on this platform:
Has the most extensive resume data of candidates with disabilities

Allows you to automate recruitment processes by posting from your

applicant tracking system

and XML data source via direct send

Offers brand-building opportunities with their ABILITY Magazine digital distribution 

Access to additional colleague accounts and

virtual

job fairs
Hosted by Sierra Group, a rehabilitation engineering consulting firm, Recruit Disability promotes workplace solutions to assist people with disabilities in finding worthy job opportunities. 
Find top-notch disabled candidates effortlessly with this site's specialized tools, which allow quick job postings and regular email alerts to ideal candidates, multiple advertising and sponsorship options, and educational teleseminars that allow you to connect with candidates in an interactive learning environment. 
4. LGBTQ+-friendly hiring platforms
If you are an employer seeking highly-skilled candidates with insights and experience in the LGBT+ area, Pink Jobs is for you. 
You can easily submit and view unlimited jobs for free and get constant alerts when an ideal candidate matches your job description.
Campus Pride is a beacon for employers seeking fresh talent that enhances workplace diversity. This platform has established strong ties with over 1200 esteemed college campuses, serving as a bridge between recruiters and the vibrant LGBTQ+ student community. 
They aim to foster inclusivity in the professional world by connecting recruiters with diverse entry-level candidates. 
Through their leadership development programs and support services, they prepare these candidates for the workforce, ensuring recruiters have access to a pool of talent that is not only qualified but also diverse.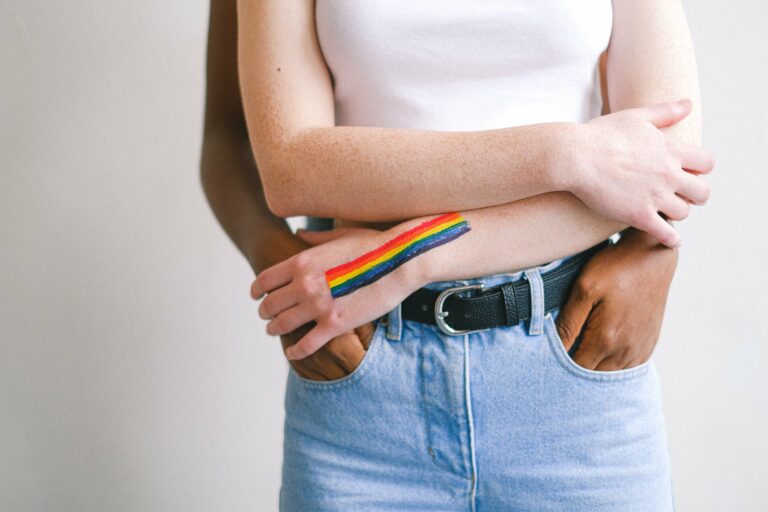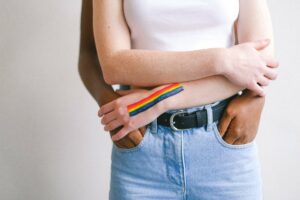 LGBT Connect is a platform hosted by WorkplaceDiversity and offers unique access to a broad network of applicants from diverse backgrounds.
With its simple and seamless search based on job titles, location, and other parameters, you can discover your ideal candidate in no time! Their support team is highly active and ready for round-the-clock assistance via call or email too.
Out In Tech is the world's largest non-profit community of LGBTQ+ tech leaders. It connects its 50,000 members with job opportunities in the tech industry and helps them upskill their careers, build a network, and leverage tech to make a change. You can get access to their email list simply by getting in touch with their corporate council.
5. Retired & veteran talent-focused hiring platforms
Retired Brains is the best recruitment advice website that ensures the lives of baby boomers and retirees are valued and prosperous. 
If you wish to introduce highly-experienced and aged candidates to fulfill the talent gap at your organization, this platform won't disappoint you! 
You can post part-time, seasonal, and other temporary or gig working opportunities in varied industries. Their unlimited posting packages provide multi-location employers access to all their jobs for every US location for six months.
Workforce 50 aims to eradicate the outdated employer perception that workers above 50 years of age are meant to retire. 
It aims to promote the idea of hiring energetic and talented individuals in their 50s who want or need employment. 
It has a clear, concise, and transparent pricing and posting system. Their employer-friendly dashboard lets you easily view posted jobs and their status with other relevant information.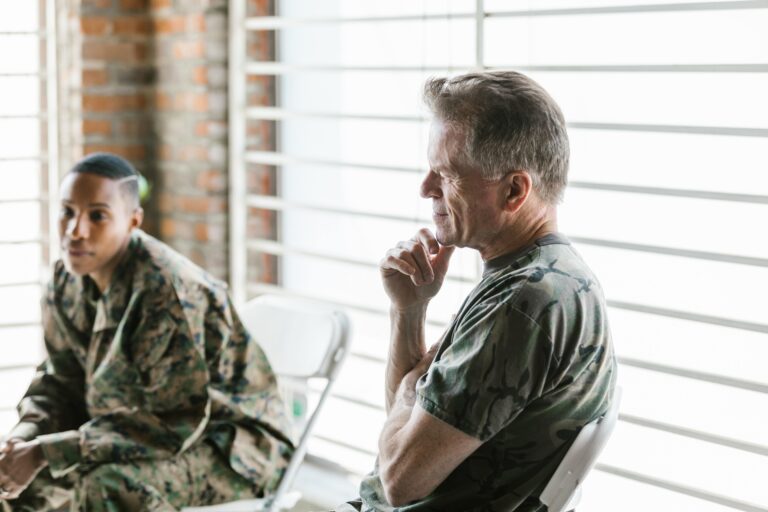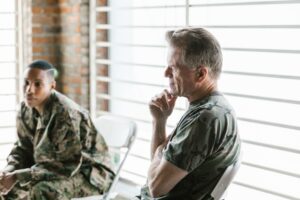 VetJobs is the #1 online resource community dedicated to military-affiliated job seekers willing to enhance their careers. In the past 19 years, this platform recruited 90,000 veterans, transitioning military members, national guard and reserves, and military spouses for high-earning and reputed job roles.
The weekly jobs are highlighted in their VA newsletter, allowing recruiters to boost their outreach to the 2,80,000 candidates in their database. 
You also get a free replacement of the existing job posting with the new open position if the role is occupied before the expiry of the 60-day time period.
RecruitMilitary connects veterans through resourceful career opportunities through services like career fairs, job boards, employer branding, contingency recruiting, and military-centric publication.
They even offer free career services to the military community. Definitely a worthy tribute! 
The platform offers networking opportunities with veterans through XML API and veteran career fairs, including 125 events in 65 markets across the US. 
The journey towards inclusive recruitment is filled with challenges but also opportunities. With these diversity job boards as your allies in this mission, you'll have a fresh approach to finding talent. 
Happy recruiting 🙂