Looking for ways to uplevel your recruitment email marketing game? Good news for you because Recruit CRM, an AI-powered ATS + CRM, is here to take your strategy to the next level.
Packed with innovative features, it's designed to transform the way you engage with candidates and clients. But what makes it so special? And how can it ignite your email marketing success?
We know you're curious. So, without further ado, let's explore more.
1. AI-generated ready-to-use email templates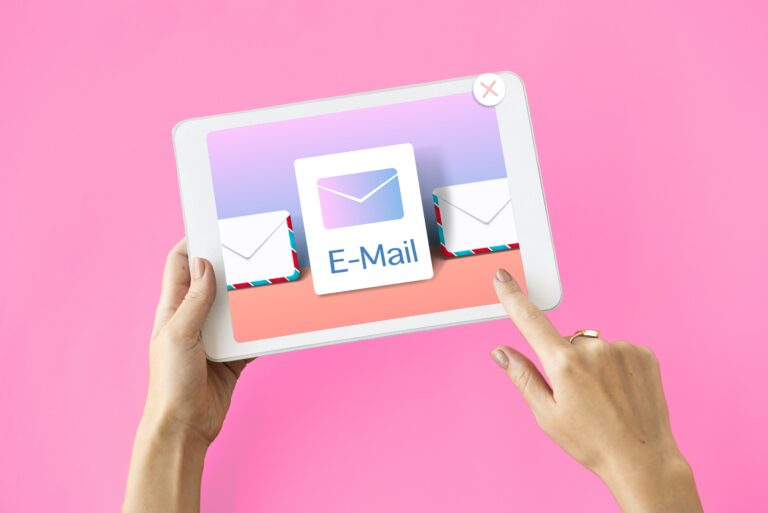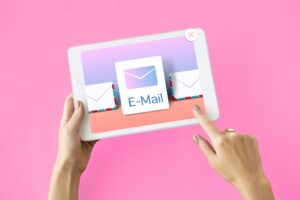 We totally understand that crafting the perfect email for every situation can be time-consuming. 
That's where Recruit CRM comes to your rescue. You can find email templates within the app to use at your disposal. 
And the cherry on the top? It's the ChatGPT integration. This feature uses artificial intelligence to create tailored email templates based on custom prompts. 
The AI-generated templates ensure that your emails are not just professional and effective, but also have a personal touch that resonates with the recipients.
2. Personalized bulk emailing
When you have a large pool of candidates or clients to reach out to, personalized bulk emailing is a lifesaver. 
Recruit CRM allows you to send emails to hundreds of candidates at once, yet each email feels personal and unique to the recipient. 
This way you will be able to amplify your reach while ensuring that each communication message is tailored to the individual. 
3. Automated email sequencing and triggers
Imagine being able to set up a sequence of emails once and then letting the system take over. With Recruit CRM's automated email sequencing and triggers, you can do just that.
This feature allows you to automate a series of emails based on specific actions or triggers.
Whether it's a follow-up email after a candidate's application or a reminder for an upcoming interview, the system ensures that the right email is sent at the right time. 
4. Seamless integrations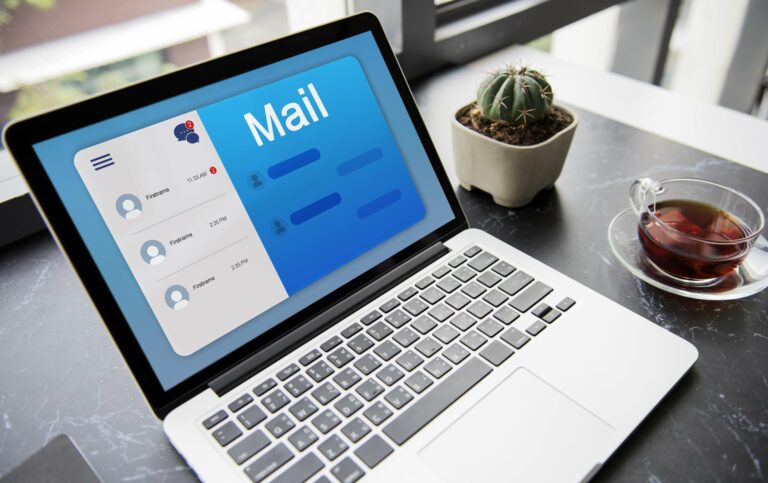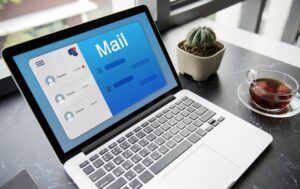 In today's digital world, we often find ourselves juggling multiple platforms and tools. Recruit CRM's seamless integrations feature helps bridge this gap. 
Whether it's your Google, Zoho, Office365 mailbox, or any other platform, you can sync it with our AI recruiting software. 
This means you can send and receive emails directly from within the CRM, eliminating the need to switch between different platforms. 
5. Robust reporting
Keeping track of all your email marketing activities can be a daunting task. But with the reporting and analytics feature, you get a daily email report of all the candidates who've applied on your website.
This feature acts as a daily digest, providing you with a comprehensive overview of your recruitment activities.
Staying updated becomes effortless, as no crucial information slips through the cracks, empowering you to make informed decisions at all times.
6. Email blacklisting and hiding
For recruiters, confidentiality is paramount. Recruit CRM's email blacklisting and hiding feature ensures that your confidential communication remains that way. 
Certain candidates or contacts can be blacklisted, effectively concealing all email communication with them from the rest of your team.
For an added layer of privacy, the option to hide all your emails with candidates and contacts from your team is also available. 
Frequently asked questions
1. Can I start using Recruit CRM for free?
Absolutely! Recruit CRM offers a free, unlimited trial, and the best part? No credit card details are required. 
So, you can dive right into the world of streamlined recruitment without any strings attached. Ready to get started? Click here to sign up. 
2. Does Recruit CRM offer any features to help with candidate engagement?
Yes, the recruiting software offers features like personalized bulk emailing and AI-generated email templates that can significantly enhance candidate engagement. 
These features allow you to send customized and relevant messages to job applicants, improving their experience and engagement with your brand.
3. How can Recruit CRM help with recruitment marketing? 
Recruit CRM improved your recruitment marketing by enabling targeted email campaigns, automating communications, and providing insights through robust reporting. 
It's a comprehensive tool for attracting and engaging candidates effectively. You can also its seamlessly integrate 5000+ apps to ensure a smooth workflow.