Are you on the hunt for a recruitment automation software to streamline your agency's recruitment processes?
An effective recruitment automation software leverages artificial intelligence and intelligent built-in features to streamline your talent acquisition and recruiting efforts.
A recruitment automation software helps manage all recruiting tasks, from sourcing candidates, building talent pools, and improving communication processes.
When recruiters are assisted with tools ranging from AI resume parsers and automated job listing to interview scheduling, recruiting staff can focus their energy on engaging with top candidates and augmenting their recruitment brand.
To begin with, make sure you have an understanding of the types of recruiting software that are available for your agency.
Types of Recruitment Automation Software to Choose from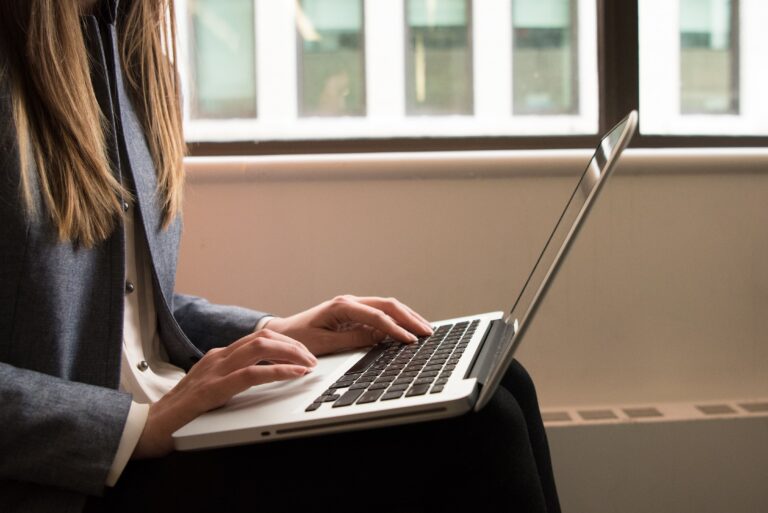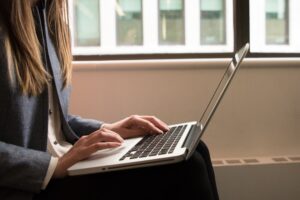 Candidate Relationship Management System: A CRM is an intelligent tool that functions as an engine that drives your sourcing activities by allowing recruiters to create talent pools and build and nurture relationships with passive talent and previous candidates. According to a State of Sales report by LinkedIn, 64% of companies say CRM tools are very impactful for recruitment businesses.
Recruitment Marketing Tools: Recruitment marketing tools are designed to automate, streamline and improve recruitment marketing operations. In other words, recruitment marketing tools help attract top talent through various recruitment marketing methods.
Time is valuable, and to help you save time, here is a rundown of how you can choose the perfect recruitment automation software for your agency.
6 Steps to Choosing the Right Recruitment Automation Software for Your Agency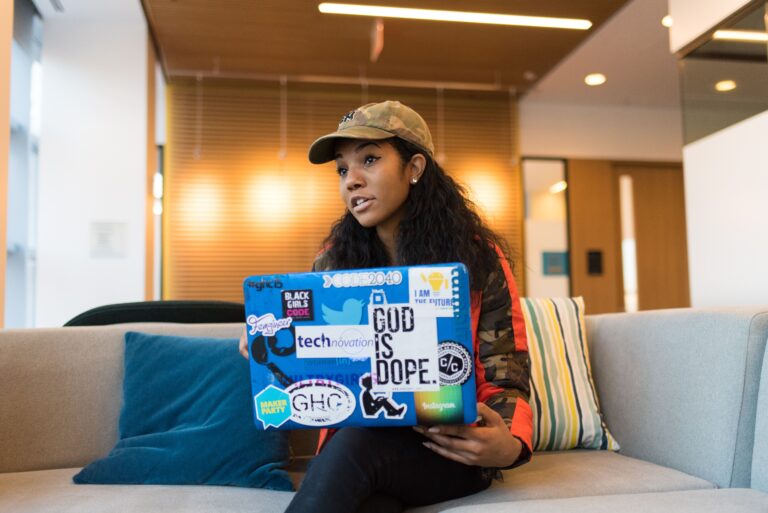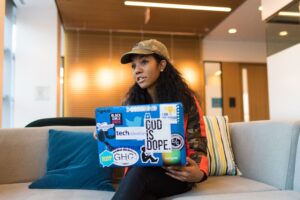 1. Differentiate Between Business Wants & Needs
When it comes to finding the ideal recruitment automation software for your agency, the initial step should include identifying your business needs, goals, and budget.
When identifying your business needs, make sure you differentiate between your needs and wants. It's easy to get carried away when investing in recruitment technology and capital—especially as a new agency! So, ensure your business needs align with your goals and budget to make the best decision for choosing a recruitment software.
The software you choose should overall cover all of your daily recruiting activities, including sourcing candidates, screening and storing resumes, and managing applicant pools.
Consider the kind of recruitment business you are building: Entry-level, Mid-level, or Executive Search. This is important because the software features you need will differ based on the type of recruitment you perform.
Example: If you are into entry-level recruitment and source most of your candidates from job boards, you should look for a software that lets you post jobs to several job boards.
2. Lookout for Must-have Features
Today, there are several feature-rich recruitment software available to ease the workload of recruitment agencies.
However, with so many different types of software and features, it can become confusing to decide on what you require as a team.
Therefore, make sure you discover the tools and features available that will set your business up for future success.
Examples of a few problems you might be facing today and features that can help you solve them:
Manually entering candidate information from a CV into a database is painful. A powerful resume parser will help take the pain away.
If you source candidates from job boards and social media platforms, look for a software that helps you post jobs on these platforms and get these candidates directly into your database.
Keeping track of paid and unpaid invoices. A software with a placements and billing manager will come in handy.
Securing your data and staying legally compliant. If you are from the EU or the United States, make sure you pick a system that has provisions for GDPR & EE.
Keeping track of unique information. Make sure the software you pick is customizable and works for your business.
The ability to access your data on the go is essential nowadays. A system that is hosted on the cloud and works on your cell phone and tablet will go a long way.
If tracking & monitoring your employees' and organization's performance is important to you, Look for systems that will give you strong recruitment KPI reports. These performance reports will help you make data-driven decisions
3. Prompt Customer Support
Customer service is crucial when considering buying a recruitment automation software.
If you happen to face any difficulties during migrating data or other issues, having a reliable support system helps eliminate any technical errors and creates a better workflow.
Moreover, a vendor's customer service should deliver effective solutions to your issues with complete satisfaction.
To make this easier, check out a software vendor's customer reviews. Customer reviews often provide great insight into the software.
Customer support plays a role in 3 critical stages–
Evaluation: Customer support is at its absolute best when you reach out to them while evaluating a system as they are trying to win your business.
During Implementation: You might need help from support while setting up the system to work for your business processes. Great training sessions will also be critical to success.
Bug Alert: Once the recruiting system is set up, is when you will actually understand the need for quality customer support. Look for a vendor who is known for responsive & helpful customer service that responds in minutes, not days.
4. Seamless Integrations
Any well-performing recruitment software should have the availability of several integrations.
The hiring process becomes more streamlined and manageable when your recruitment software seamlessly integrates with social media, job boards, email providers, and other third-party tools.
Having a software that integrates easily with your existing database and other essential tools makes data management much more effortless and simplifies the entire recruitment process.
Without the necessary integrations, you'll end up with a fragmented system that makes recruiting even more complicated! Some integrations (to name a few) you can find in such software include:
Email and other communication apps
Job boards
Social media platforms
Your company's website
For instance, Recruit CRM makes integration really easier. We allow Zapier integration which in turn lets recruiters integrate Recruit CRM with 2000+ apps to perform lightweight automated tasks.
Imagine your favorite apps working with Recruit CRM flawlessly!
5. Availability of Mobile Recruitment
With remote work on the rise, the availability of a mobile recruitment feature has become a must.
Mobile recruitment can't be ignored today by recruiters.
According to a study by Glassdoor, 58% of Glassdoor users today are looking for jobs on their phones, and 45% of overall job seekers use their mobile devices for job hunting.
This goes on to show how crucial mobile recruitment software is not just for the functioning of recruitment processes but also for attracting the right candidates.
These days candidates expect mobility in the hiring and application process. Applicants want the option of applying to open positions through their mobile devices. On the other hand, recruiters, too, expect access to their recruitment processes on their mobile devices.
Apart from saving valuable resources and reducing the overall workload from time-consuming recruitment tasks, an automated recruitment software can come in handy for supercharging business growth for recruitment agencies.
Hope these tips make it easier for you to choose the recruitment automation software.
6. Software Downtime
Software downtime is the time during which you cannot access your software due to updates or technical issues.
This results in lost productivity.
This is where newer cloud-based systems have an advantage, as they have very little to no downtime every month. You will also not have to worry about ever having to update your system, as updates are automatically delivered in the background.
Hope this list helps make your life a little easier. Do check out Recruit CRM; we might just be the system you're looking for.