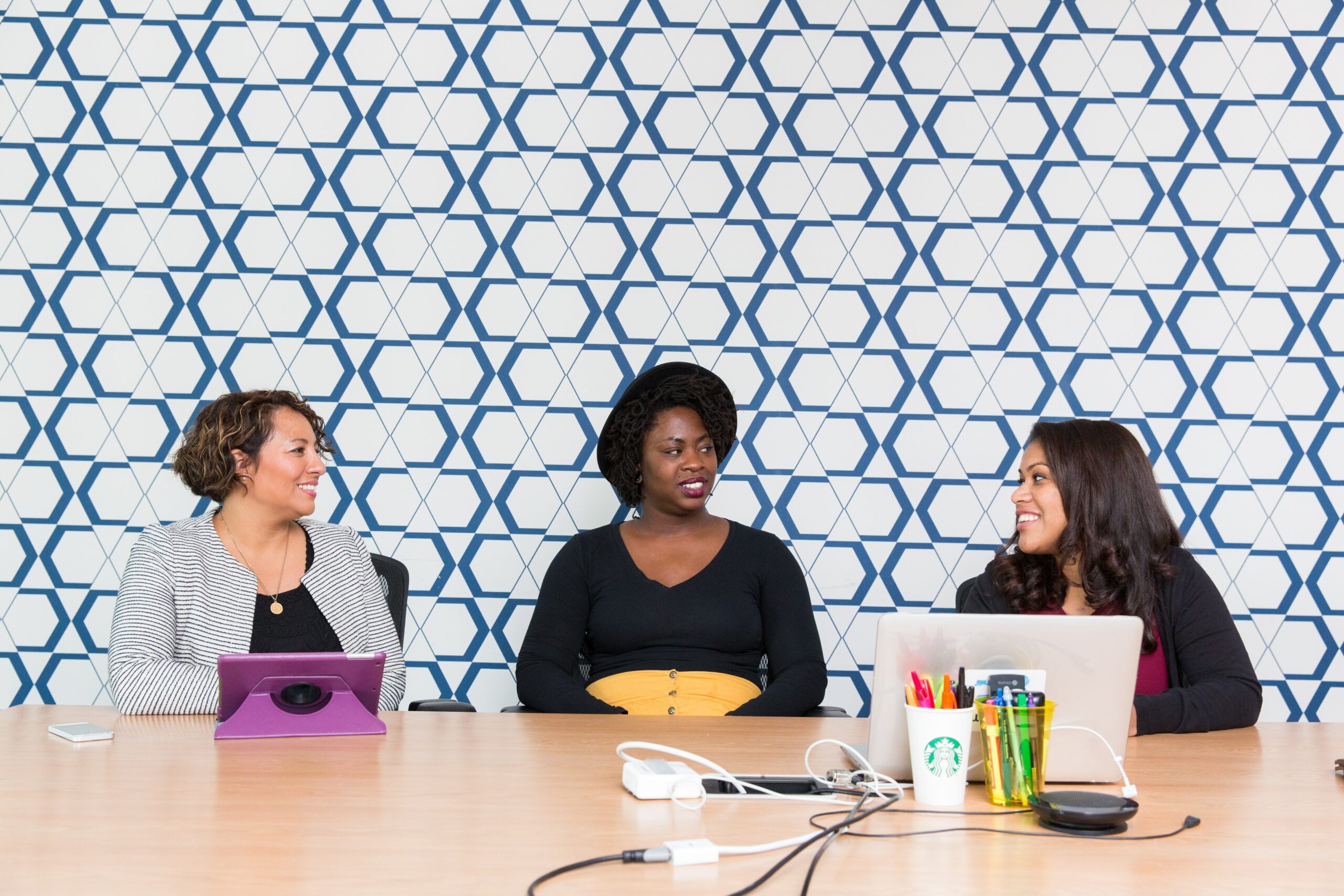 Discover how a diversity recruiting software can help you build a dynamic workforce, foster inclusivity, and unlock untapped talent potential!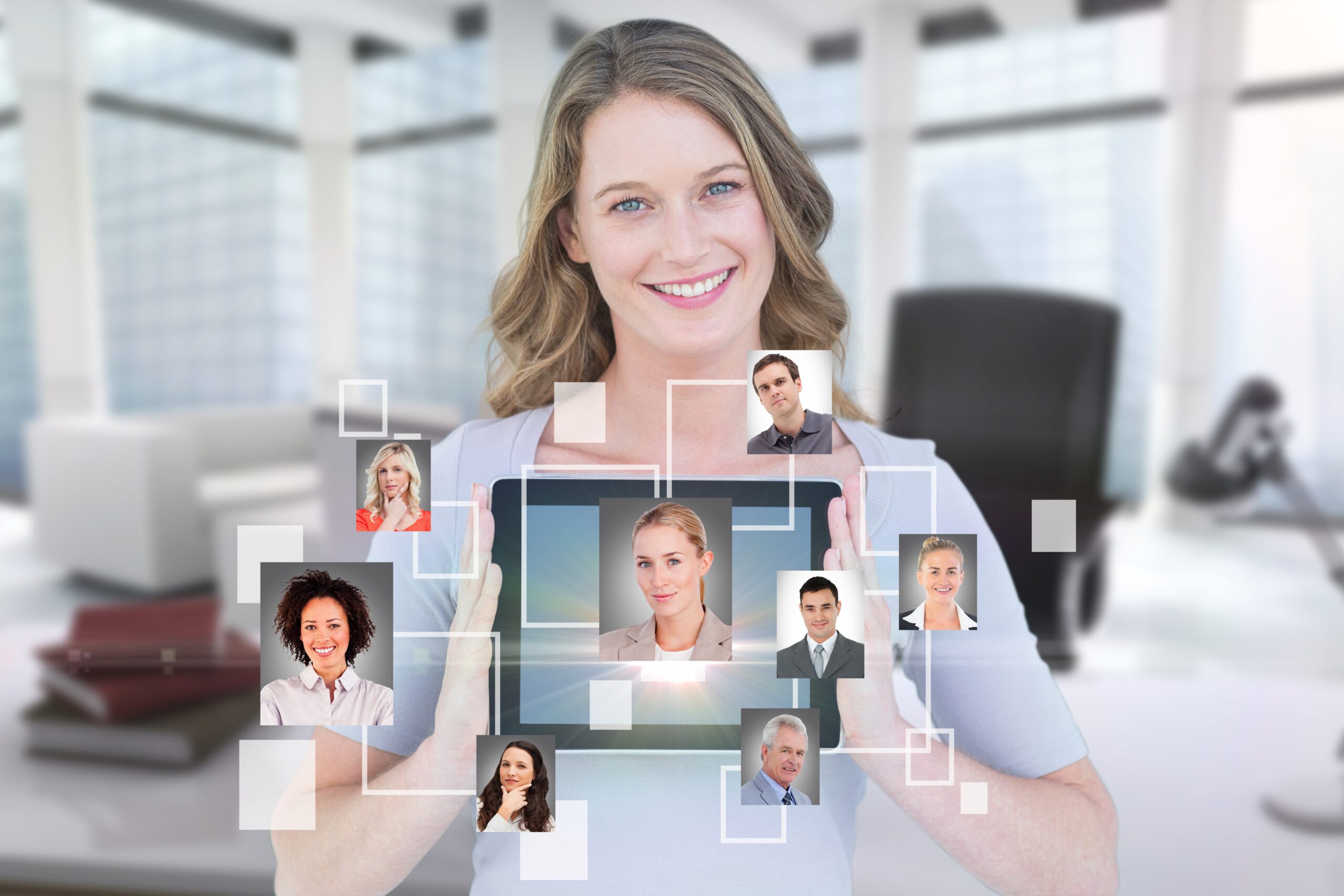 Hiring the right talent for your organization can be a daunting task, especially if you don't have the right tools and technology to help you. In today's digital world, a web-based recruitment software has become one of the essential recruiting tools for recruiters to streamline their staffing processes, save time, and improve the quality of … Read more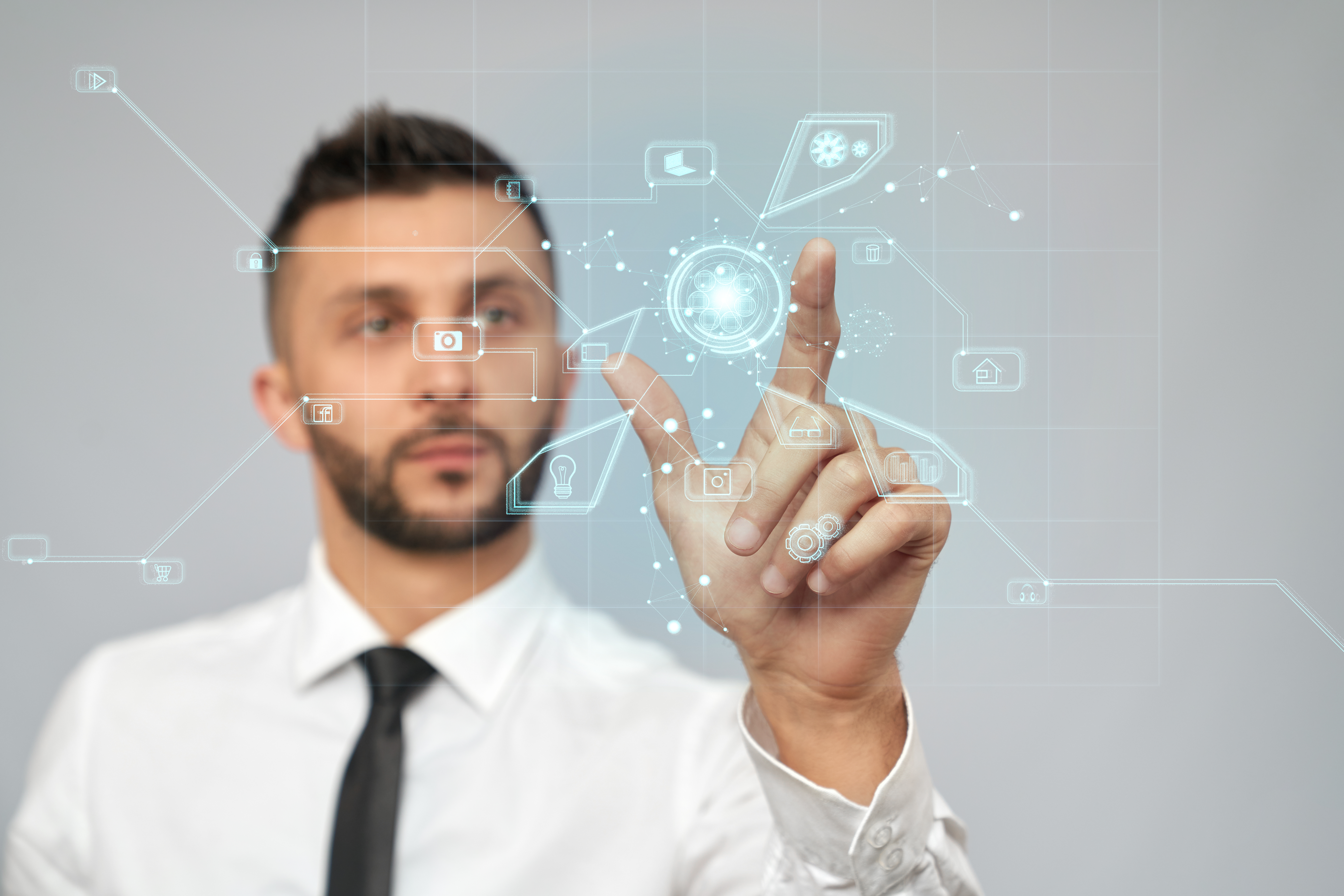 AI recruiting software is the future of recruitment. Here's all you need to know about this game changing technology and its benefits for recruiters.