We know how daunting it can get spending countless hours sorting through resumes and searching for the right candidate.
But is there a better way? Thankfully, yes! 
Equipped with cutting-edge technology and focus on efficiency, a talent acquisition software not just streamlines a recruiter's hiring process but also brings the best candidates right to their fingertips.
From its key features and benefits to best practices and future trends, find out everything you need to know about this game-changing recruiting tool in our comprehensive guide.
What is a talent acquisition software?
Talent acquisition software is a technological solution designed to streamline and automate various aspects of the recruitment process. 
It helps you source top talent, manage resumes, track applicants, and handle other admin tasks such as posting jobs, connecting and sharing feedback with candidates and clients, etc. which majorly saves time, increases productivity and helps in providing a positive candidate experience.
A TA software also comes with metrics and KPI dashboards to help you measure the success of your recruitment strategy, identify improvement areas and make informed hiring decisions.
Whether you need to create a career page to showcase your company culture, shortlist potential candidates or onboard new employees, this software is your one-stop solution for all your recruiting needs.
Key components of a talent acquisition software 
1. Applicant tracking system (ATS)
An applicant tracking system is a software application designed to streamline recruitment by automating and organizing the various steps involved in the hiring process.
It allows recruiters to manage resumes, job postings, and candidate communications in one centralized location, making tracking and managing the talent acquisition process way easier.
Bringing top-notch recruiting solutions to the fingertips of hiring professionals, an ATS also helps you build a strong employer brand.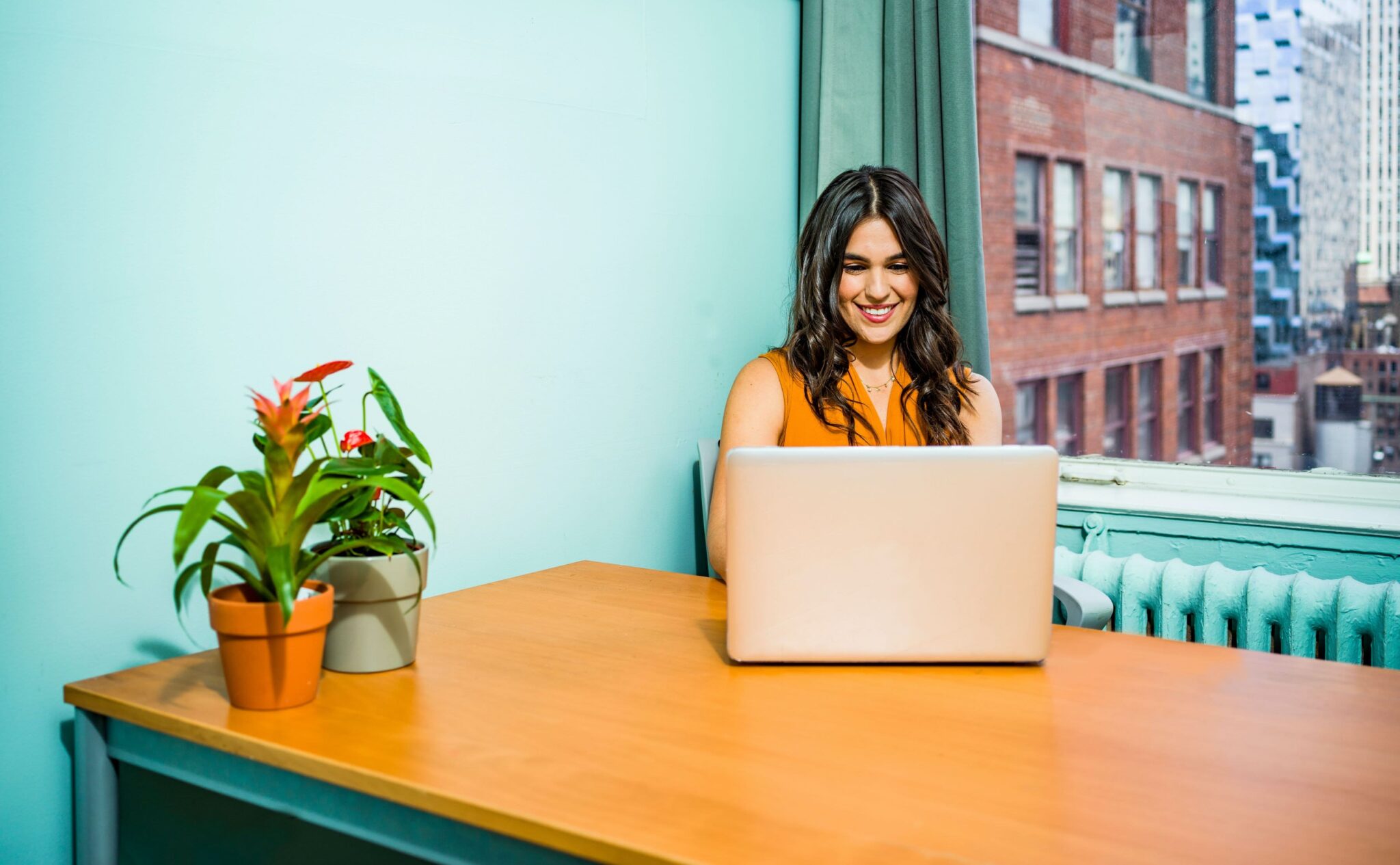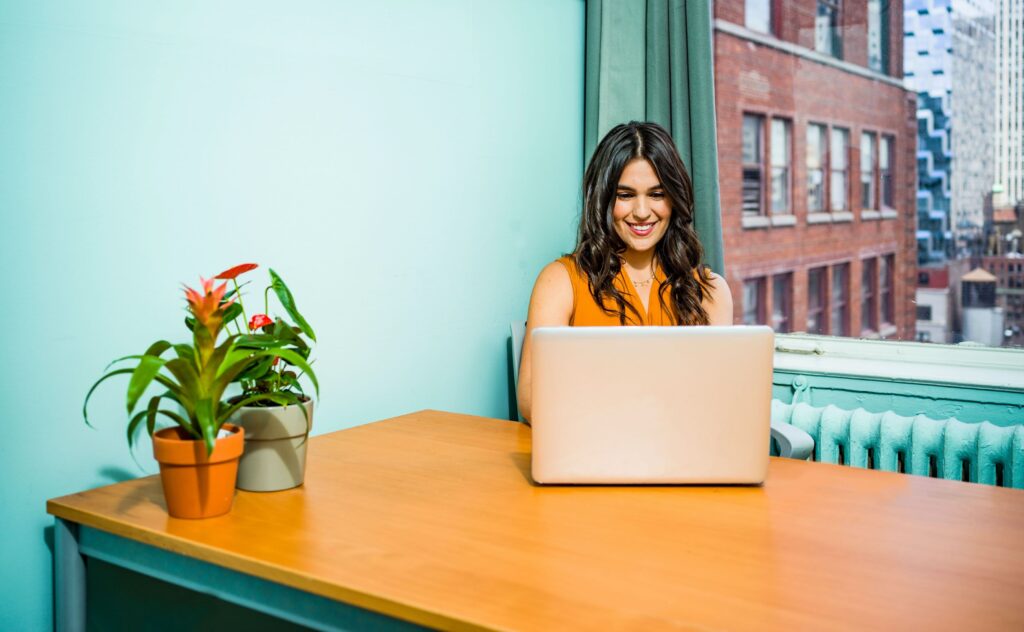 2. Brand building
Building a solid and recognizable brand is a must for attracting top talent.
A talent acquisition software can help you establish and promote the same by enabling you to create and distribute job postings on social media, job boards, and other platforms.
3. Job posting
A TA software can help you quickly post jobs to multiple job boards, social media platforms, and even your own website.
This way it not just saves you time and effort but also enables you to reach a wider audience.
4. Sourcing and recruiting
Sourcing and recruiting become super easy when using robust TA software.
It offers various tools for locating and appealing to prospective candidates from various sources like online resume databases and social media platforms. 
This helps in talent management and makes the hiring process more effective.
5. Analytics and reporting
Using analytics in talent acquisition provides valuable insights into the effectiveness of the process and helps identify errors. 
The software can provide detailed reports on the number of applicants, time-to-hire, cost-per-hire, and other key metrics that help you set benchmarks and carry out background checks.
This also promotes the use of data and supports decision-making in the long run.
How does a talent acquisition software benefit recruitment agencies?
1. Faster candidate sourcing
A talent acquisition software can help you source candidates quickly and effortlessly through features like integration and job board posting.
It streamlines the process by automating manual tasks such as posting job ads, searching for candidates, and collecting resumes.
This saves recruiters time and allows them to quickly identify the most qualified candidates.
2. Collaborative hiring
Collaborative hiring evaluates the strengths of the team to make informed and efficient decisions, leading to the successful onboarding of top talent.
This solution also makes it easier for recruiters to collaborate, communicate with hiring managers, and make decisions effectively.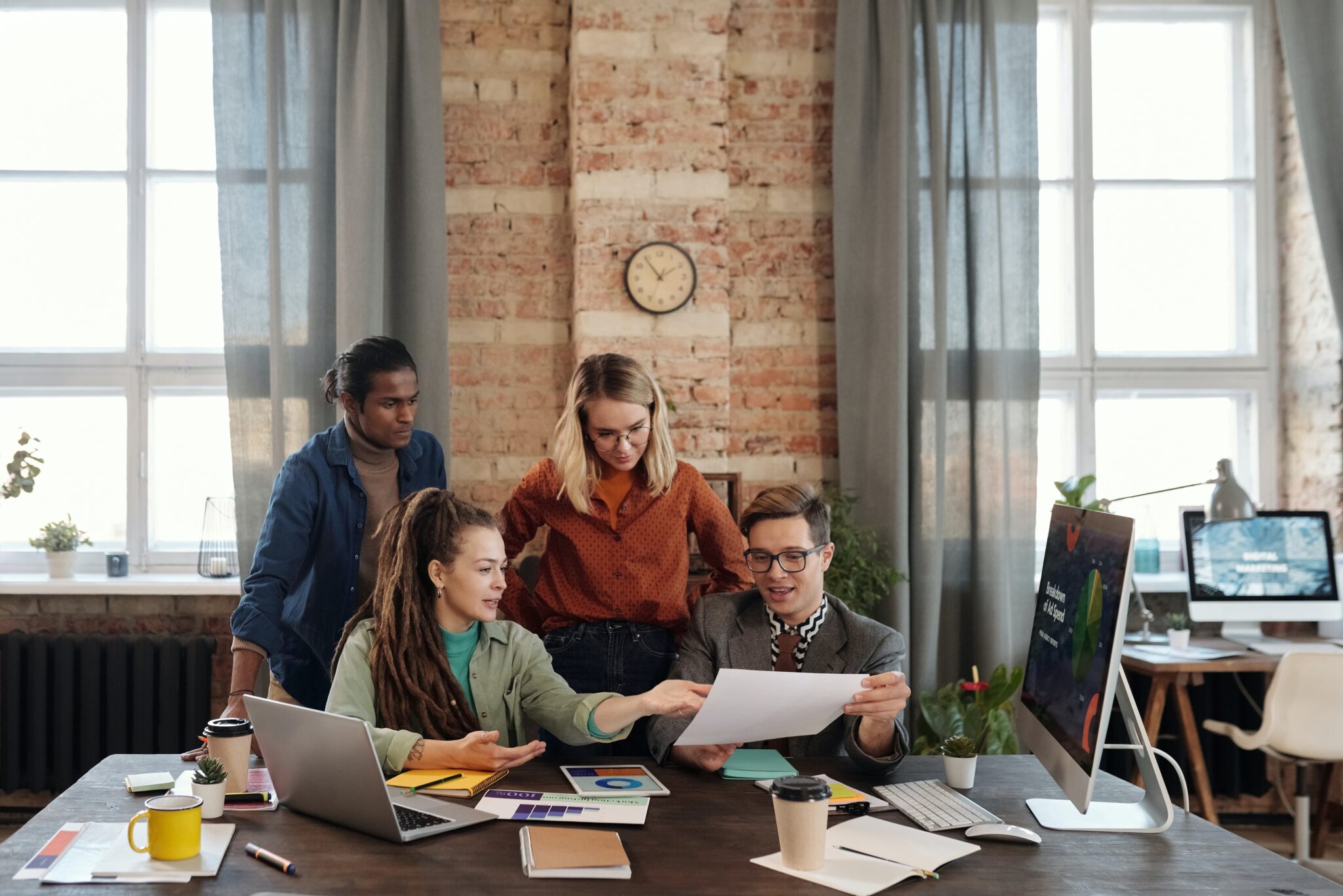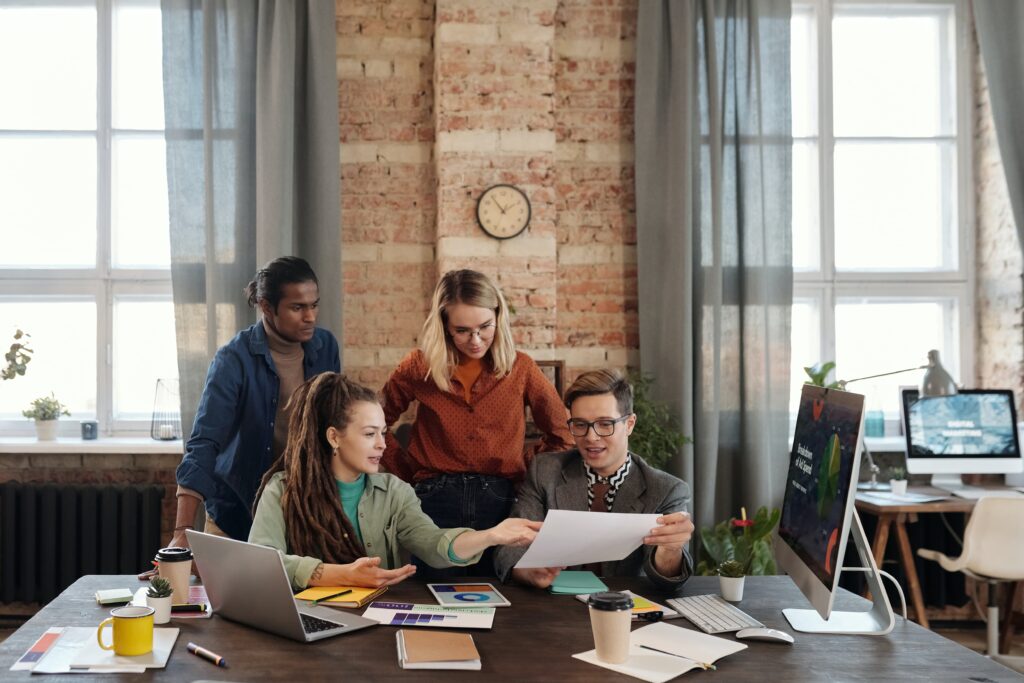 3. Automating manual tasks
With excellent talent acquisition tools, recruiters can get the same administrative duties done in less time and instead utilize the surplus hours to land top candidates. 
This software solution automates several tasks such as parsing resumes, scheduling interviews, gathering feedback, organizing emails, and so much more
4. Improves candidate experience
Positive candidate experience should be one of your top priorities for hiring success in 2023, and a talent acquisition software helps you achieve the same.
Top talent drives the job market, and it is high time that companies focus on other employer branding and dedicate their efforts to providing a sweet onboarding experience. 
This will not only attract new talent but also help to retain the existing ones.
5. Promotes blind hiring
By using a recruitment solution, you can implement the best practices for diversity, equity, and inclusion in your company.
By hiding details like last name, gender, and profile picture, the software helps eliminate bias and allows for fair and impartial hiring decisions.
How to choose the right talent acquisition software? 
Choosing a talent acquisition software for your staffing firm is not that difficult, provided you know your company's goals and requirements.
But keep in mind that there's no such thing as a "perfect" recruiting software, so choose the one that supports your hiring goals.
Here is a three-step mini guide to help you get started:
Step 1: Define your goals and challenges
The first step is to recognize why you need to invest in a TA software.
List down the challenges your team faces when hiring candidates. It will give you a clear picture of what to look for in the new software.
Here are a few signs that indicate you need to invest in a recruiting software asap:
If you struggle to find top-quality candidates quickly

If you are receiving either too few or too many job applications

If you want to strengthen your recruitment branding

If administrative tasks are consuming all your time

If your candidates are complaining about their experience

If you are facing a lack of coordination in your hiring process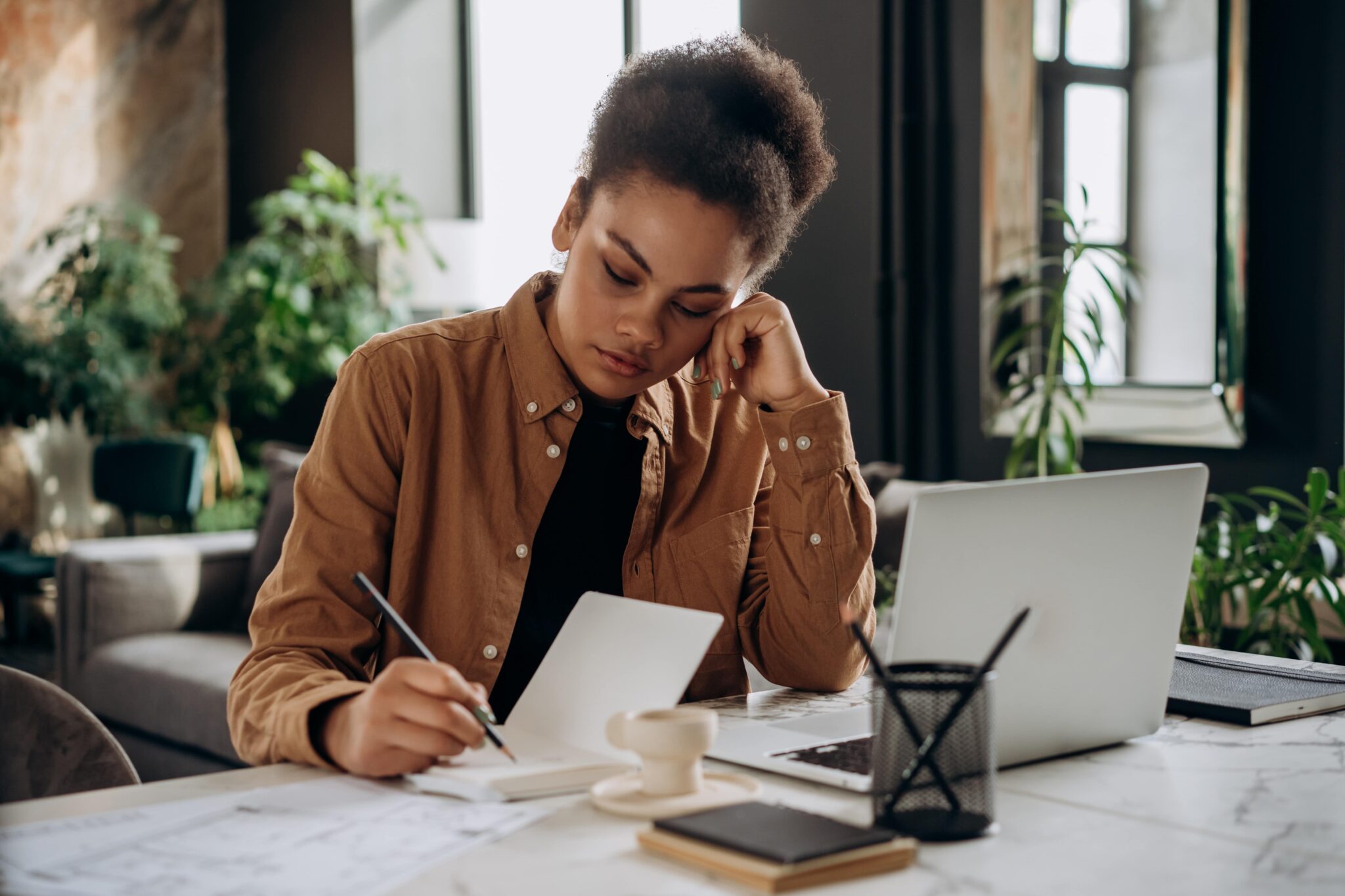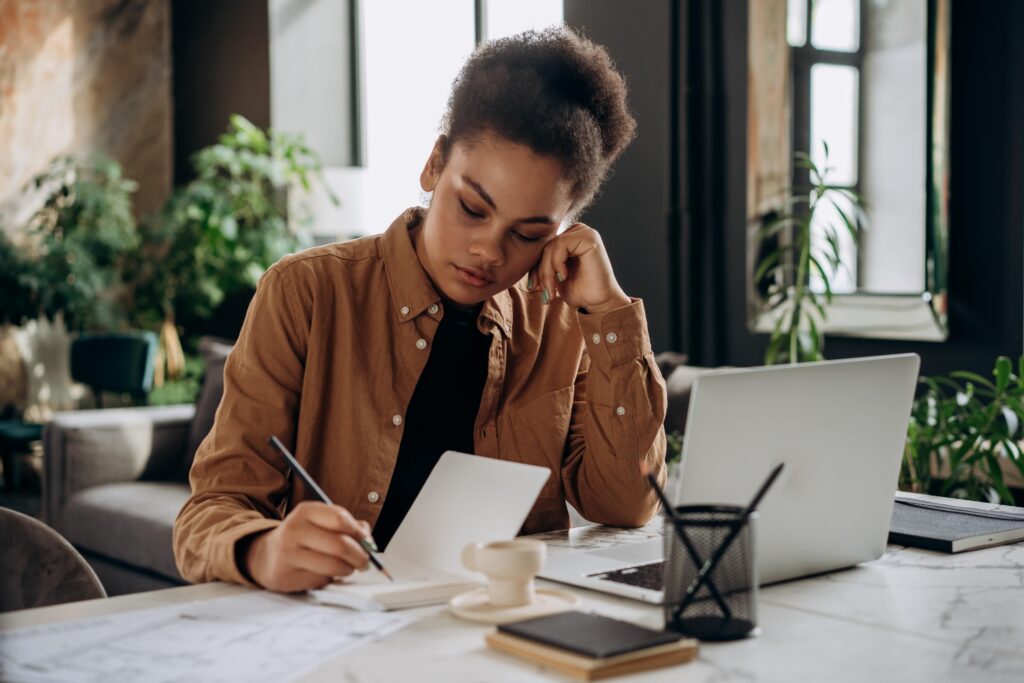 Step 2: Identify the "must-haves" and "nice-to-haves"
Once you have the idea of which features to look for, sit down with your hiring manager and recruitment team members to segregate them into must-haves and nice-to-haves. 
This list will help you focus on priority features when browsing the marketplace.
Here are a few examples-
Easy-to-use UI

Relevant customizations and integration options

Security and privacy controls

24/7 customer support

Bulk resume upload and AI parsing

Customizable templates

Skill testing and interview kits

Hiring analytics and reports

Mobile optimization
Step 3: Search and book
With the list of features in your hand, search different ATS vendors and see if their product matches your essential requirements. You can visit various review sites to gain more insight into each tool.
Narrow down all the software you like and book a demo with each to check them out live in action.
💡Note

Fix your budget. There are countless ATS' available in the market, all offering top-quality solutions that may entice you to spend more than your company can afford now. Beware!
Top 10 talent acquisition software to invest in 2023 
1. Recruit CRM – Best overall!
Recruit CRM's sophisticated ATS + CRM is one of the most sought-after talent acquisition software by high-volume recruiters and staffing agencies.
What makes Recruit CRM so unique?
It has an intuitive and easy-to-use interface

Its customer support team aims to solve its user queries within just 2 mins

It's clear Kanban-style view helps recruiters organize their tasks better

Their built-in reports make them stand out as the most significant asset
Free trial: Available (Lifetime)
Pricing: Check it out here.
Feel free to book a demo with their product specialists using this link.
2. Freshteam- Best for career site creation
Freshteam is a great HR software for creating branded, customizable career sites without the need for coding. It is one of the top preferences for businesses that need to improve their employer branding.
Why invest in Freshteam?
Best for startups and small businesses

Offers a vast integrations library

Good automation features
Free trial: Available for 21 days
Pricing: Starts from $71/month
3
.
Workable – Best for AI matching
Workable is an end-to-end SaaS-based recruitment and applicant tracking software that uses AI to connect businesses with qualified candidates.
Why invest in Workable?
It can maintain a database of over 160 million job seekers and automatically offers at least 50 candidates every time recruiters post a job advertisement.

It provides integration with 200+ job boards

Workflows are easy to set up
Free trial: Available for 15 days
Pricing: $129/job posting/month
4. SmartRecruiters – Best for conversational recruiting
SmartRecruiters is an HR suite that enables hiring teams to attract top talents and build a genuine relationship with them through efficient communication. Its features include job advertising, AI recruiting, chatbot, text recruiting, etc.
Why invest in SmartRecruiters?
It has a great mobile app, contributing to the recruiter's flexibility

It allows automated screening assessments

Multiple internal and external communication options are available
Free trial: Not available
Pricing: Custom pricing upon request
5. Yello – Best for diversity recruiting
Yello is a leading recruitment platform for businesses to attract diverse talents from 7000+ campuses across the US. Its basic features include campus recruiting, built-in screening, events management, etc.
Why invest in Yello?
It provides a mobile-friendly career site

Offers integration with various branded job boards

Provides in-person and online live training
Free trial: Not available
Pricing: Upon request
6. iCIMS – Best for customizable workflow
iCIMS Talent Cloud is a cloud-based talent acquisition software that enables recruiters to create dynamic candidate profiles and personalized workflow for different brands and departments.
Why invest in iCIMS?
Simple user interface

Excellent reporting and analytics tools

They offer over 300 products that can be accessed and used by companies.
Free trial: Not available
Pricing: $1700/month
7. Workday – Best for collaborative hiring
Workday is one of the fastest-growing hiring platforms that enables hiring specialists to work collaboratively for seamless communication and feedback exchange.
Why invest in Workday?
Its built-in collaboration features and third party-integrations are praiseworthy

Helpful ready-made dashboards

It helps centralize and secure candidate data
Free trial: Not available
Pricing: $100/year/user (excluding setup fees)
8. Greenhouse – Best for enhanced candidate engagement
Greenhouse is a recruiting software that helps small, mid-sized, and large enterprises make better hiring decisions and improve candidate engagement.
It provides features such as job postings, applicant tracking, resume management, candidate sourcing, interview scheduling, and offer management.
Why invest in Greenhouse?
Internal chat integration for hiring teams

Thirty pre-built reports and 310+ integration partners

It offers self-interview scheduling features for candidates
Free trial: Not available
Pricing: $30 to $45/seat/year
9. LeverTRM – Best for referral tracking
LeverTRM is an end-to-end SaaS-based talent acquisition software that allows HR professionals to find and track referrals across multiple brands.
Why invest in LeverTRM?
Solid tracking and reporting features

Comprehensive training material

It creates a visual representation of the candidate pipeline for better analysis
Free trial: Not available
Pricing: Custom pricing upon request 
10. Zoho Recruit – Best for sourcing and candidate identification
Zoho Recruit is an up-and-coming talent acquisition software that allows companies to organize and track multiple job openings, resumes, candidates, clients, etc., from a single interface.
Why invest in Zoho Recruit?
It offers 50+ integration options

Have a solid and intuitive mobile app

Easy-to-use and customizable dashboards
Free trial: Available for 15 days
Pricing: Starting from $30/recruiter/month
Best practices to make the most out of a ta software
1. Define your targets
To use your talent acquisition software to its highest potential, you must figure out the purpose it should solve for you. 
Ask questions like –
What is the target candidate group I seek to reach? 

What are the short-term and long-term goals I am currently aiming at? 

What are the challenges that the hiring team is facing?
Identifying the immediate problems you are looking forward to solving can help you clear your vision of how to use the software.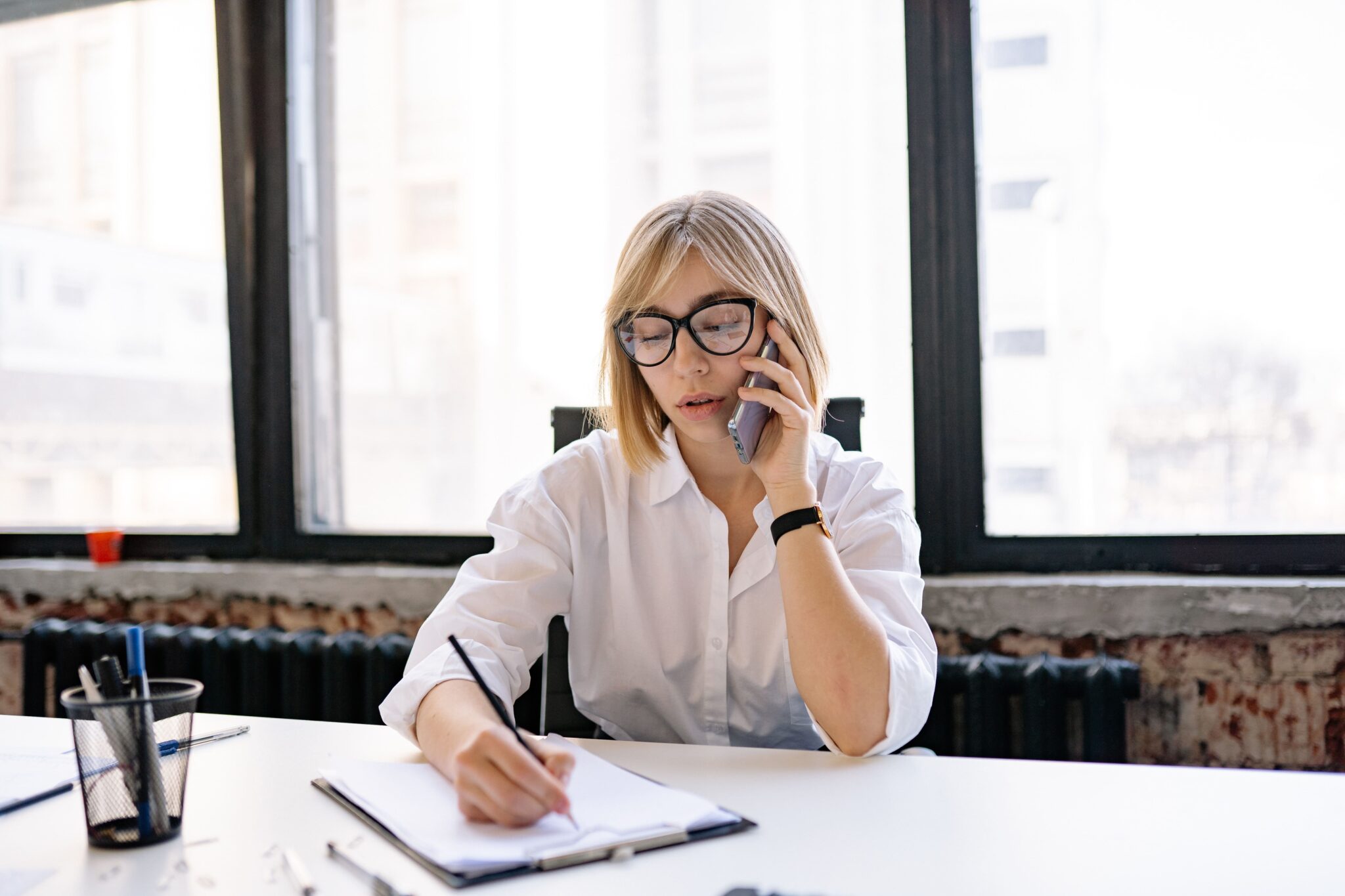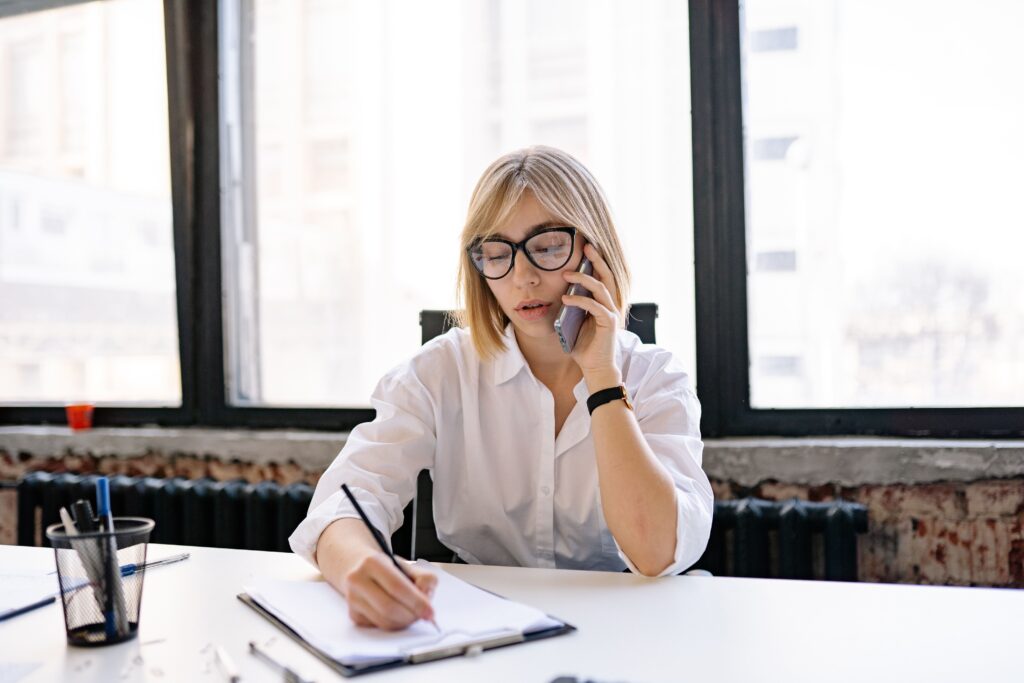 2. Streamline your recruiting process
If your tech solution provides the advantage of automation at your fingertips, the wisest approach is to use it to your advantage. 
A talent acquisition software has endless possibilities in areas like resume screening, interview scheduling, candidate communications, and many more. 
Apply and implement these features extensively to streamline your talent acquisition process and improve employee experience.
Not only will it save you precious time and effort, but it will also let you focus on more crucial aspects of your job.
3. Utilize the data analytics
Staying on track with the recruiting metrics can change how you perceive hiring as a job overnight. 
From chalking out predictions based on historical data to helping you stay on track with the progress of your candidates, statistics are nothing but evidence-backed data that reflect the accurate picture of your recruitment scenario.
Use the report and analytics your talent acquisition tool curated to make better-informed decisions in every step of the process, and see for yourself how far it can take you.
4. Source candidates extensively
Sourcing candidates is one of the foundational challenges of recruitment. 
But having a hiring tool at your service can make this job a cakewalk. So, let your recruiting software do its job right by stretching it to its best capacity.
Show up on as many relevant platforms as possible, including job boards, social media, and professional networks. Try out new channels and techniques to source even better candidates from the same old portals.
Go all out with whatever seems feasible, and the software will take care of the rest in your favor.
5. Collaborate and improve
Encourage your hiring team to use the software religiously.
You can share feedback and collaborate with your team with the help of advanced communication tools and an integrated interface. 
Team productivity will undoubtedly skyrocket with everyone on the same page and working towards a common goal. 
And this collective approach will also help you to assess each other's performance on a routine basis and improve overall as a team.
Future trends in talent acquisition software
1. Virtual and hybrid recruitment
With remote work becoming increasingly prevalent nowadays, video interviews and hybrid recruitment will become a key trend in the talent acquisition software in the years to come.
This trend will allow companies to reach and attract a larger pool of candidates from different locations, enjoying the broad exposure all while dodging the traditional limitation that geographical barriers brought earlier 
2. Automated communication and chatbots
Chatbots will play a more significant role in improving the convenience that hiring software can provide to recruiters to bridge communication gaps.
By handling tasks such as initial candidate screening, scheduling interviews, and answering frequently asked questions, it can help organizations overcome the lack of effective interaction and collaboration. 
3. Employee referral programs
Employee referral programs will continue to be a valuable source of talent for several companies. 
So, to meet the growing needs, the recruiting solutions too will continue to facilitate and automate these programs even more efficiently for a seamless placement experience.
4. Diversity, equity, and inclusion
The new age solutions will incorporate the diversity, equity, and inclusion factors into their processes more actively and holistically. 
This upgrade will make it easier for organizations to identify and hire diverse talent and track the diversity of their candidate pipeline and workforce. 
As a result, reaching your DE&I targets will no longer be challenging.
5. Real-time data analytics
The future-proof talent acquisition tools will level up recruiting technology by offering real-time data and analytics to business entities. 
The advanced technology will help you gain better insights into your recruitment processes and their details, allowing you to make data-driven decisions and continuously improve your hiring strategies.
Key takeaways
Here are the top 5 takeaways – 
Talent acquisition software significantly streamlines and optimizes the recruitment process and can be of great use to achieving your goals. 

It has proven to be very effective in building a solid employer brand and smoothening the onboarding process. 

Choosing the right talent acquisition software involves considering your organization's size, budget, and specific requirements. So be sure to research before entering the market looking for one. 

To make the most of your investment, train your team, stay informed, and be open to new ideas. 
Frequently asked questions (FAQs)
1. What is talent acquisition?
Talent acquisition refers to the systematic approach companies use to assess their future talent needs concerning their business objectives, discover and cultivate the best talent sources, and carry out the plan by recruiting, assessing, and integrating new hires. 
It is typically carried out by the human resources department in close partnership with talent acquisition experts, incorporating input from top-level management.
2. Is talent acquisition considered a part of human resources?
The human resources department typically oversees the role of talent acquisition. In specific organizations, it may exist as a separate entity working closely with HR. The talent acquisition team is responsible for promoting the company's image, assessing suitable candidates, and ensuring compliance with all hiring regulations.
So, are you ready to step up your talent acquisition game? Learn how Recruit CRM can help you do the same with its cutting-edge technology and power-packed features. 
Hop on a call with our sales executives today!
Happy recruiting 🙂